The Beast Incarnate' Brock Lesnar enters the ring as 'Cowboy' Brock. He has a broad smile on his face, a ponytail on his head, and poses with the fans. As he does not have Paul Heyman by his side, Lesnar cuts his own promos and is more of a fun-loving persona. Yes, Brock Lesnar is a babyface now!
The WWE Hall of Famer, Ric Flair, loves the all-new redefined Brock Lesnar. On his Wooooo Nation Uncensored podcast, 'The Nature Boy' was asked what makes 'The Beast Incarnate' a good babyface.
He said, "He's real… Let me put it like this: a good babyface never goes out and promises something; he can't deliver. Nobody predicts. You say what you think. You let the people draw their conclusion, but he is so powerful right now as a babyface."
Can babyface Brock be at the same level as babyface Stone Cold Steve Austin?
The 16-time World Champion also stated that Brock Lesnar could be as big as Stone Cold Steve Austin in a year if he remains a babyface. Ric Flair continued, "If he works full-time and elected to spend more time, he could be at the same level in another year if he stays like he is now like Steve [Austin] was as far as being over."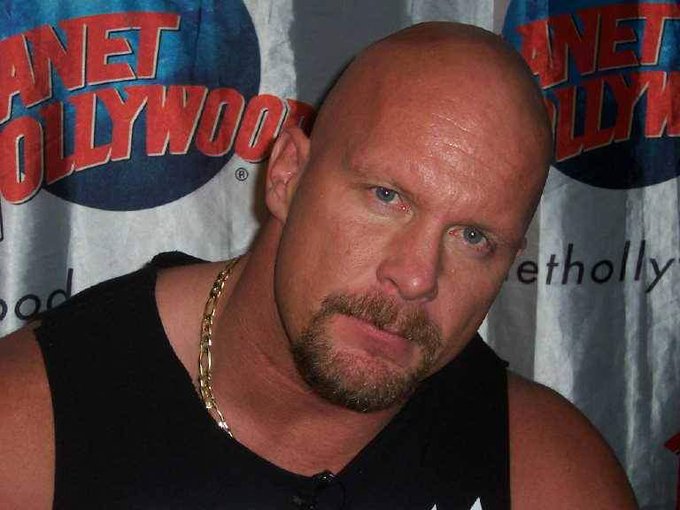 The Hall of Famer further stated that he was not comparing Lesnar with Austin. However, the way babyface Brock Lesnar carries himself with charisma and authenticity has amazed Ric Flair.
Brock Lesnar defied all odds at the Premium Live Event Elimination Chamber and regained his WWE Championship from Bobby Lashley.
Since first winning the title at Day 1, he has been leaning towards a 'Title vs. Title' match at WrestleMania 38 against Roman Reigns. However, The Tribal Chief avoided this and even cost Lesnar the belt at the Royal Rumble.
Now, after the results of the Elimination Chamber, WWE has announced a 'Champion vs. Champion' Unification match between the two titleholders at The Stupendous WrestleMania 38.