Dwayne "The Rock" Johnson and Stone Cold Steve Austin have worked with several General Managers in WWE during their WWE career.
Recently, a WWE legend revealed his plans for The Rock and Austin if he becomes a General Manager someday in the future. That superstar is none other than the former WWE Champion Rey Mysterio.
During the latest episode of WWE's The Bump, they asked Rey Mysterio which two superstars would be his first two draft picks if he becomes a General Manager in WWE.
Addressing this question, the former WWE Champion named Dwayne "The Rock" Johnson and Stone Cold Steve Austin.
Steve Austin and The Rock are not only exceptional talents but also two fan favorites. Thus, it will definitely be a great move for Rey if he ever becomes the General Manager in WWE.
In the past, we have seen former WWE superstars becoming General Managers in WWE. And once Rey Mysterio retires from in-ring action, the WWE fans might get to see him in this role.
Are Stone Cold Steve Austin and Dwayne "The Rock" Johnson still in WWE?
It has been a long time since the WWE Universe got to see both these WWE legends on WWE television. But there have been rumors of The Rock and Stone Cold Steve Austin returning for WrestleMania 38 this year.
Though Austin's appearance got officially confirmed recently, there is no news on The Rock. It is likely that The Rock might not appear at this year's WrestleMania because of his busy schedule.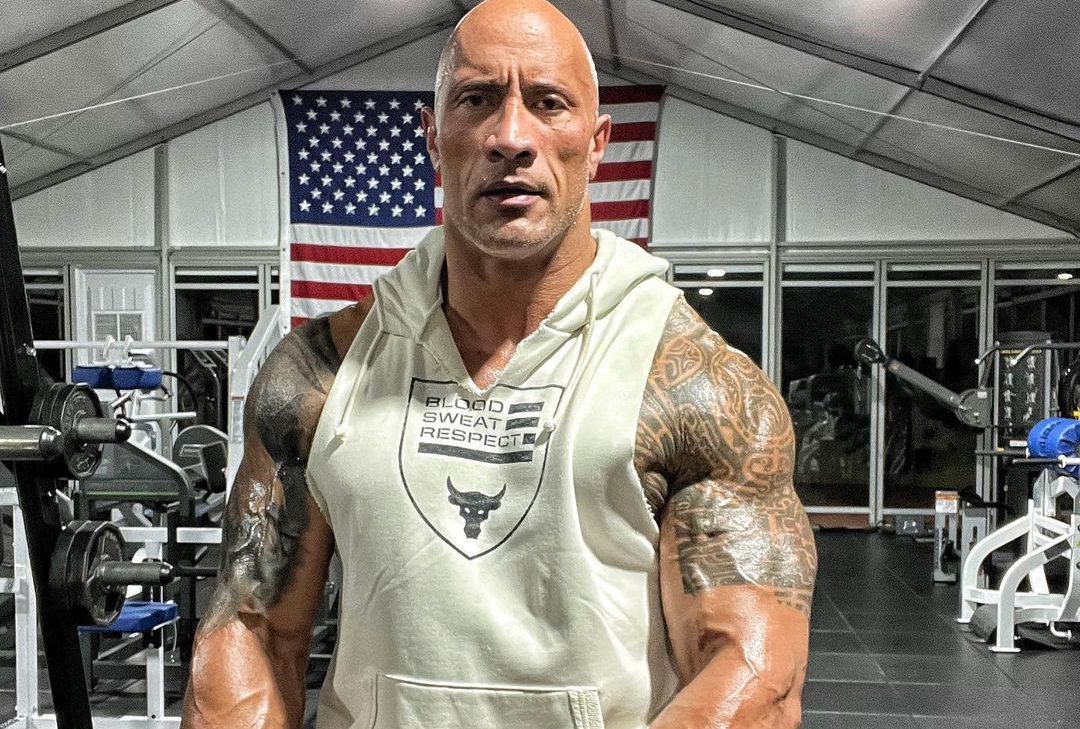 Austin will appear on the Kevin Owens Show in Dallas, Texas. This announcement got the WWE Universe excited as the Texas Rattlesnake might again perform some stunners at The Grandest Stage of Them All.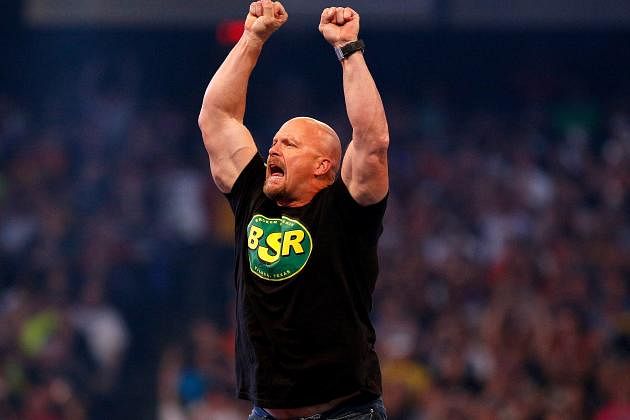 Coming to The Rock, there have been several rumors about him going up against Roman Reigns for a match at WrestleMania. Surely, this won't happen this year. But the WWE Universe can certainly expect The Rock to appear in WWE once again in the future.