As a professional wrestler, you must constantly be vigilant while performing because a single miscalculation might lead to a lifetime injury. Even though many people around the world regarded WWE as scripted. However, many wrestlers suffered lifelong injuries and pain while performing.
WWE was brutal prior to the PG era, yet performers produced many hard matches without getting hurt. However, some of wrestling's top performers have suffered the most severe injuries.
WWE legend Stone Cold Steve Austin had one of the most well-known wrestling injuries. Austin was the biggest wrestler during the Attitude Era. Austin suffered a horrific neck injury in 1997 as a result of Owen Hart's pile-driver, which led to his early retirement.
Paige was forced to quit due to an injury
Likewise, WWE superstar Paige was forced to retire from the company due to a neck injury. After her debut, the former WWE superstar immediately climbed to prominence.
She did, however, sustain a neck injury in a house show tag team bout. Sasha Banks kicked Paige in the back during the match, and she was unable to recover, forcing her to retire from the ring at the age of 25.
John Cena wins despite having a broken nose
When the former WWE United States champion, John Cena, was attacked with a flying knee by the former WWE heavyweight champion, Seth Rollins, in the main event of Monday Night Raw, his nose was smashed wide open.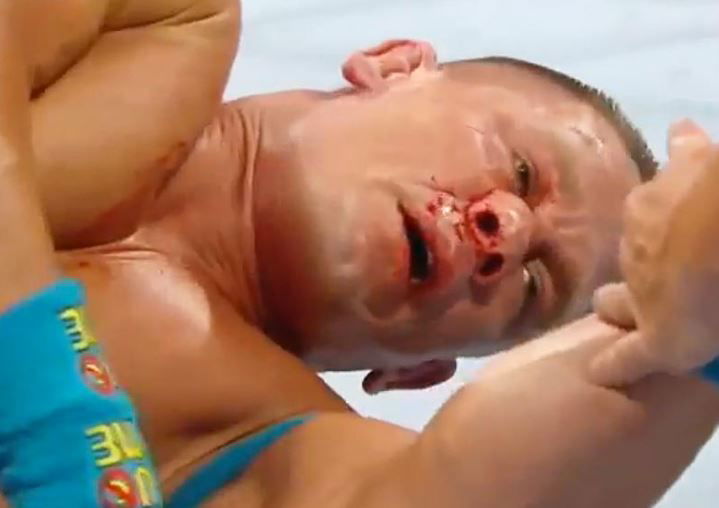 However, he continued to fight and won the bout by showing great resilience.
Cody Rhodes' Torn Pec
Cody Rhodes is currently one of the biggest wrestlers in the company. Rhodes showed his toughness by fighting with Torn Pec, during the Hell in a Cell match.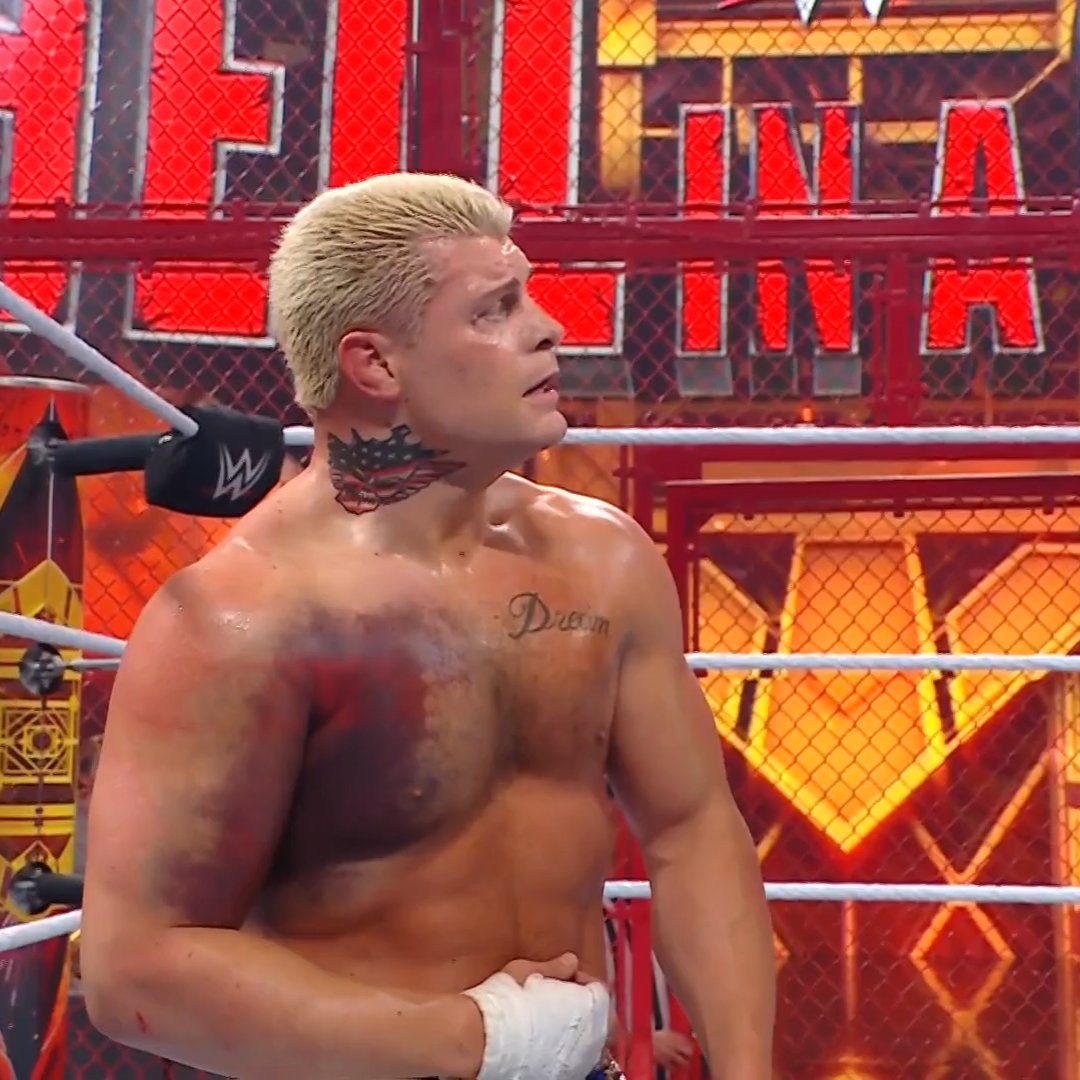 The world was stunned when the American Nightmare removed his jacket and saw his injuries. However, many WWE fans originally assumed it was a hoax and makeup until Pat McAfee confirmed that it was not a hoax and that a significant injury had caused it.
Droz became paralyzed
Darren Drozdov, often known as Droz, had one of the most devastating and terrifying injuries in wrestling history. In a match against D-Lo Brown in 1999, his career was cut short.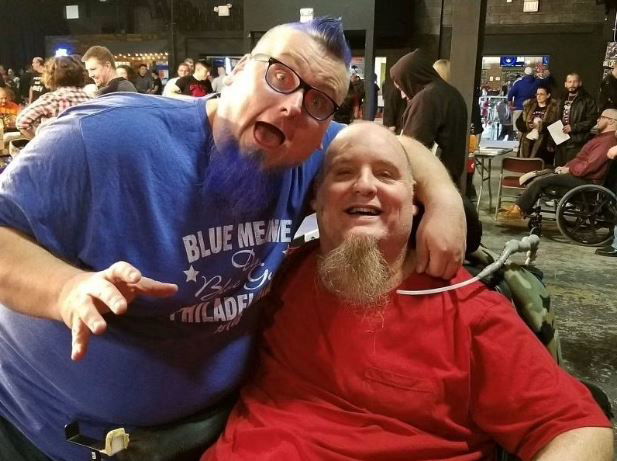 While preparing for a power-bomb, D-Lo stepped on some liquid in the ring, leading Droz to tumble out of the ring too quickly and slam to the ground, cracking two bones in his back. Droz is still paralyzed due to an extremely rare incident that no one could have predicted.
Jeff Hardy's move made Joey Mercury's nose broken
Joey Mercury was on the rise in the WWE in 2006. The legendary tag team duo, Hardy Boyz, had a feud with Mercury and his tag team partner, John Morrison.
Additionally, during the Armageddon match, a ladder slot was made available for Mercury to catch the ladder. He did, however, miss the ladder and collided with his face.
Moreover, The WWE universe was taken aback when they saw his bloodied face.
Brock Lesnar suffered a concussion during the match
Brock Lesnar is well-known for his ferocious beast persona. However, owing to his knowledge and proper skills, he is one of the safest wrestlers to battle with. He did, however, suffer a concussion as a result of a badly executed move.
Lesnar was up against Olympic medalist Kurt Angle at WrestleMania 20, and during the bout, he attempted to deliver one of his most iconic moves, the Shooting Star Press, but he didn't execute the move very well, as he falls on his head and misses Angle by quite a distance. He continued, though, after the blow. However, it was eventually revealed that he had sustained a concussion during the game.
What are your opinions on the terrible injuries suffered by wrestlers? Please share your thoughts in the comments area.