Goldberg had come across several individuals inside the squared circle. During his spell in WCW, he became massively successful. But after 1999, he also faced some criticism.
It so happened that at WCW Starrcade in 1999, WWE legend Bret Hart suffered a career-ending injury during his match against Goldberg. Not so long after that, Hart had to retire from in-ring competition.
Recently, during a virtual signing for Signed by Superstars, Bret Hart gave his reaction to Brock Lesnar calling him his dream opponent. But while doing so, he also fired a shot at his former WCW rival.
Bret Hart said, "I heard I was his [Brock Lesnar] dream match. That was just a week ago I heard that. Always heard Brock was a good worker."
"I've never heard that [Lesnar was stiff in the ring]. Always heard just the opposite, that he looks stiff, but he's a real pro in the ring. Totally the opposite of Goldberg," he added. (H/T: POST WRESTLING)
Both Goldberg and Brock Lesnar cause destruction inside the ring. In most of their matches, they dominated their opponents. And that is why they often get compared.
But after what Bret Hart said, it looks like he has still not got over that 1999 WCW Starrcade incident that played a key role in his retirement. And who knows, if Bret Hart did not suffer that injury against Goldberg, we could have got Brock Lesnar vs Bret Hart in WWE.
Where is Goldberg now?
It looks like Goldberg is a free agent now after his recent WWE contract expired. His last match in WWE took place at WWE Elimination Chamber 2022.
He competed against Roman Reigns for the WWE Universal Championship. But sadly, he ended up on the losing side in what looks like his last professional wrestling match.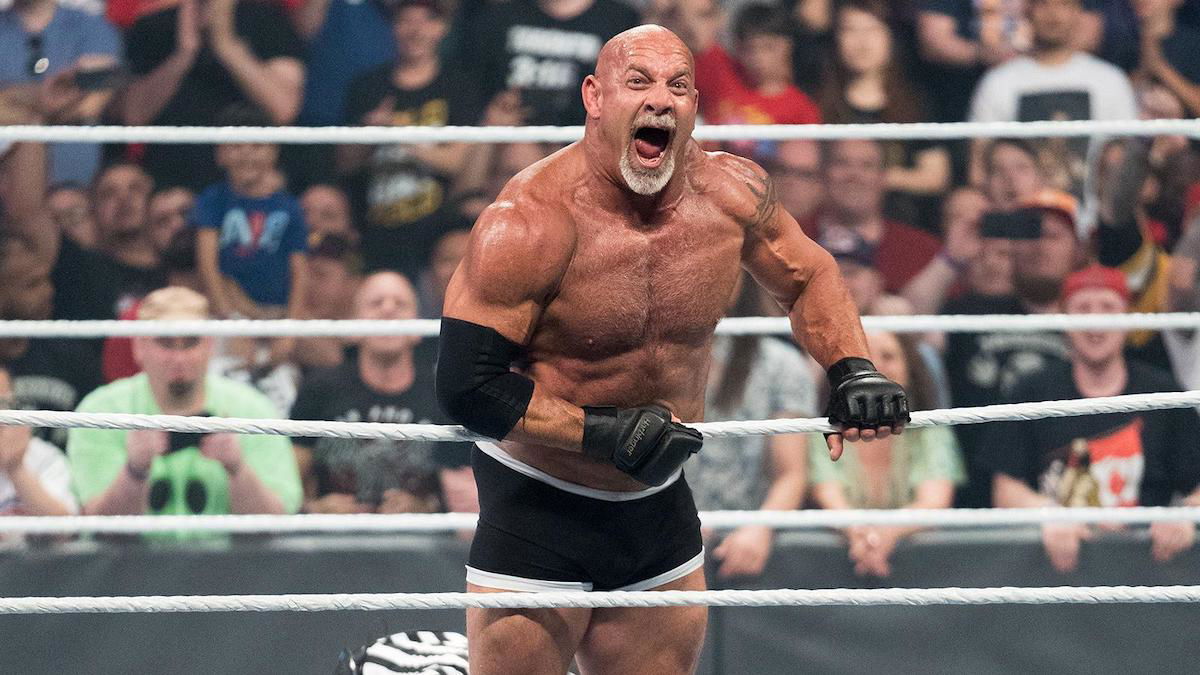 Fans had some negative reactions to Goldberg challenging Roman Reigns as everyone almost predicted the outcome of the match.
At 55 years of age, he might soon retire from in-ring competition. Do you want to see Goldberg wrestle again inside the squared circle? Let us know in the comments below.