WWE Legend Hulk Hogan has left his pro-wrestling days behind. There is no possibility of him returning to the squared circle.
In fact, he himself revealed that after the multiple surgeries he has had, pro-wrestling is not on the cards for him anymore. However, what if he was to return? Who would be pick as his opponent?
It's The Tribal Chief!
"The first one I'll try to pick off will be Roman. I'd like to get to Brock, but good god I'll be in a wheelchair by the time I get done with that." H/t Two-Man Power Trip
But, like he said, he would like to get inside the ring with Brock Lesnar as well, but The Hulkster did have his chance with The Beast in 2002. It was Lesnar's rookie year and that was the only time they clashed on WWE SmackDown.
The match ended with Lesnar squeezing the life out of The Hulkster. He put Hogan in a lock, and the WWE Legend passed out. The referee called for the bell, but Lesnar didn't let go.
But, Roman Reigns has the ability to take down The Beast at this point. Does Hulk Hogan stand a chance? It doesn't seem so!
What is Hulk Hogan doing now?
Currently, The Hulkster is busy with his life outside the squared-circle.
Two of his ventures – Hogan's Beach Shop & Hogan's Hangout – are his priority. Not only are those establishments a great place for him to meet fans, but also allows him to stay connected to the energetic crowd he witnessed in WWE arenas.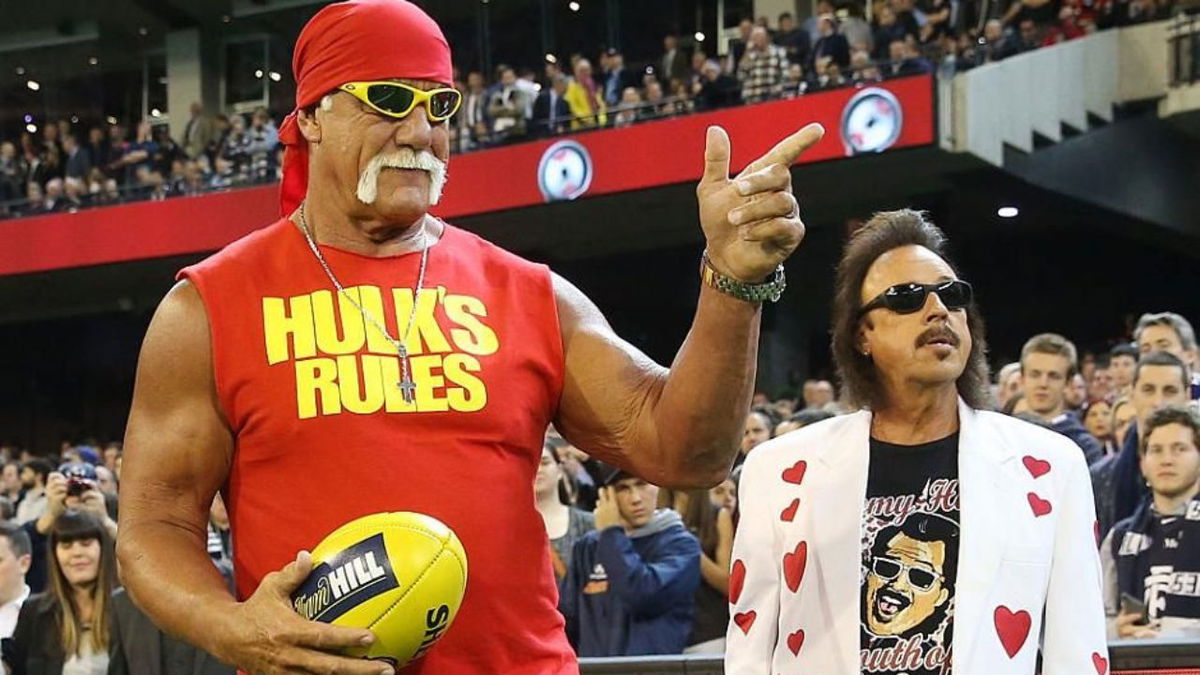 He conducts meet 'n' greets, fan signings, Karaoke Nights, and quite a few other events at the two joints. Both places come with the same vibe and zest that the fans saw Hogan bring to the wrestling arenas.
At this point, he is managing his finances well-enough to live a comfortably-luxurious life in Florida.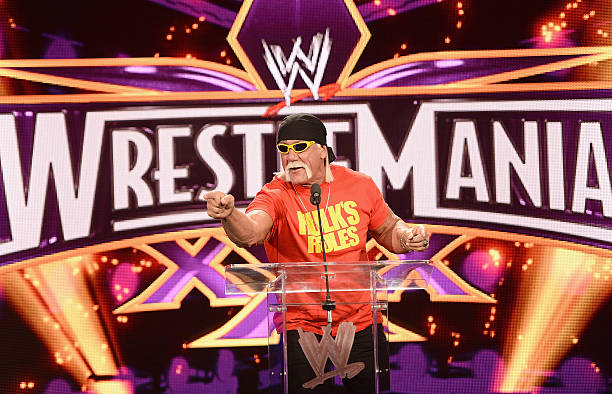 He lives in the Clearwater Mansion in Florida which he got to keep in the divorce settlement with Jennifer McDaniel. Currently, he is dating Sky Daily, and has made public appearances with her.