Bill Goldberg Lifestyle
American professional wrestler, actor and former football player Bill Goldberg was born William Scott Goldberg on December 27th, 1966 in Tulsa, Oklahoma.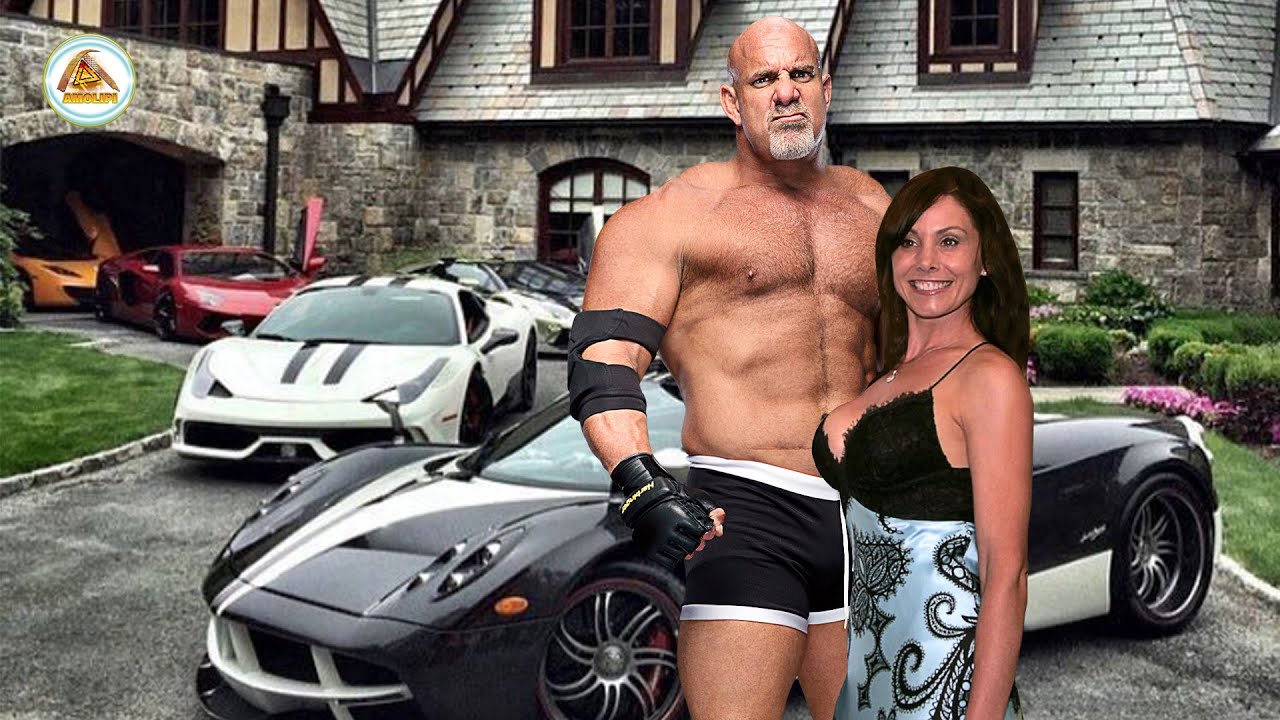 He is one of the most popular figures of professional wrestling of the late 1990s/early 2000s, one of three men to have been world champion of both the WWE and the WCW and holds the record for the longest undefeated stretch of wins in professional wrestling with 173 wins.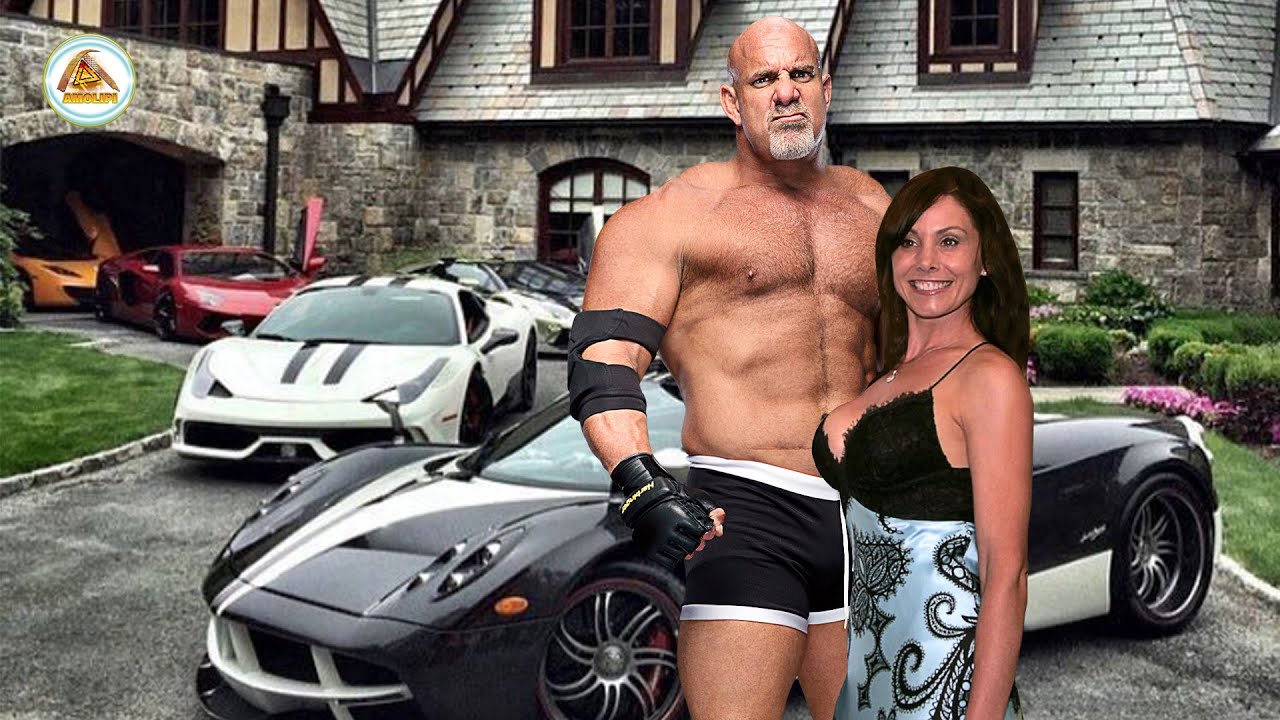 Goldberg has also acted in various films and television shows, including "Universal Soldier: The Return" (1999) and "NCIS: Los Angeles".