The Texan retired from in-ring action because of an injury suffered in 1998. However, it is now reported that 'The Texas Rattlesnake' might make his in-ring comeback for one last match at WrestleMania 38.
Fightful Select recently reported that according to their inside report from WWE, the company is looking to go out of its way and bring back the Texan for one more fight at WrestleMania 38 in Texas.
Following is an excerpt of the report from Fightful.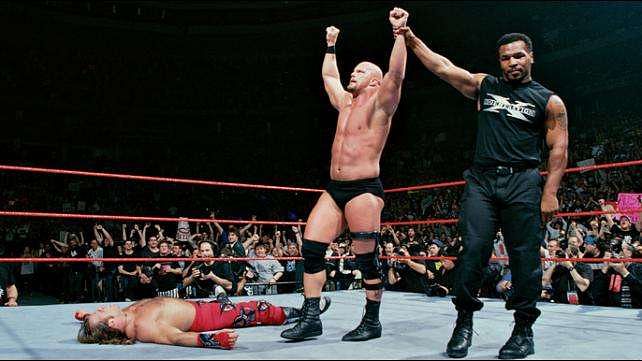 "Fightful reached out to WWE in an official capacity, but haven't been given any concrete information. Those that we asked within WWE have had a range of responses, from being coy, to saying they assume it will happen."
However, Fightful also reported that after speaking to a bunch of people, there have been mixed answers. Some WWE personnel believe that Austin is legitimately coming back, and some say that it is just hype.
The Ideal opponent for Stone Cold Steve Austin at WWE WrestleMania 38
Steve Austin's last in-ring match came against 19 years ago at the WrestleMania 19 PPV against his arch-rival, The Rock. However, based on the report, the beer-loving wrestler might make his comeback at the 'Grandest Stage of them All.'
The company has brought back some stars from the past, with Lita being the most recent example. However, bringing a star like Stone Cold Steve Austin is a big deal. If the two parties can agree, WrestleMania 38 might become the most popular WrestleMania of recent memory.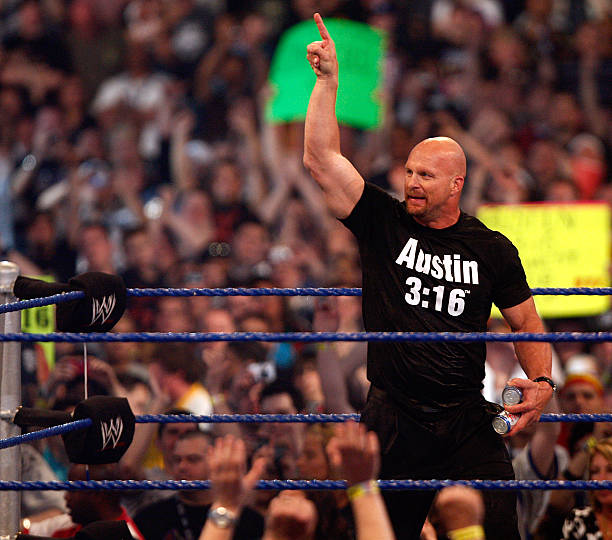 For now, the WWE personnel have confirmed that Stone Cold Steve Austin will be involved in a physical role at WrestleMania 38.
There are several talented wrestlers wrestling in the current roster against whom Austin can make his comeback.
However, Kevin Owens' anti-Texan gimmick makes us feel he would be the perfect opponent for Austin. Not to forget, Owens also uses the Stunner. Will it happen or not, remains to be seen. But we've got goosebumps just thinking about seeing 'The Texas Rattlesnake' in the ring once again!