Brock Lesnar is the most dominant superstar in WWE history. The 'Beast Incarnate' has an incredible background in amateur wrestling. Speaking of which, he was a 'Beast' even on the mat for the University of Minnesota.
Lesnar won the NCAA Heavyweight Championship in 2000. What's interesting is his assistant coach in high school was WWE Superstar Shelton Benjamin.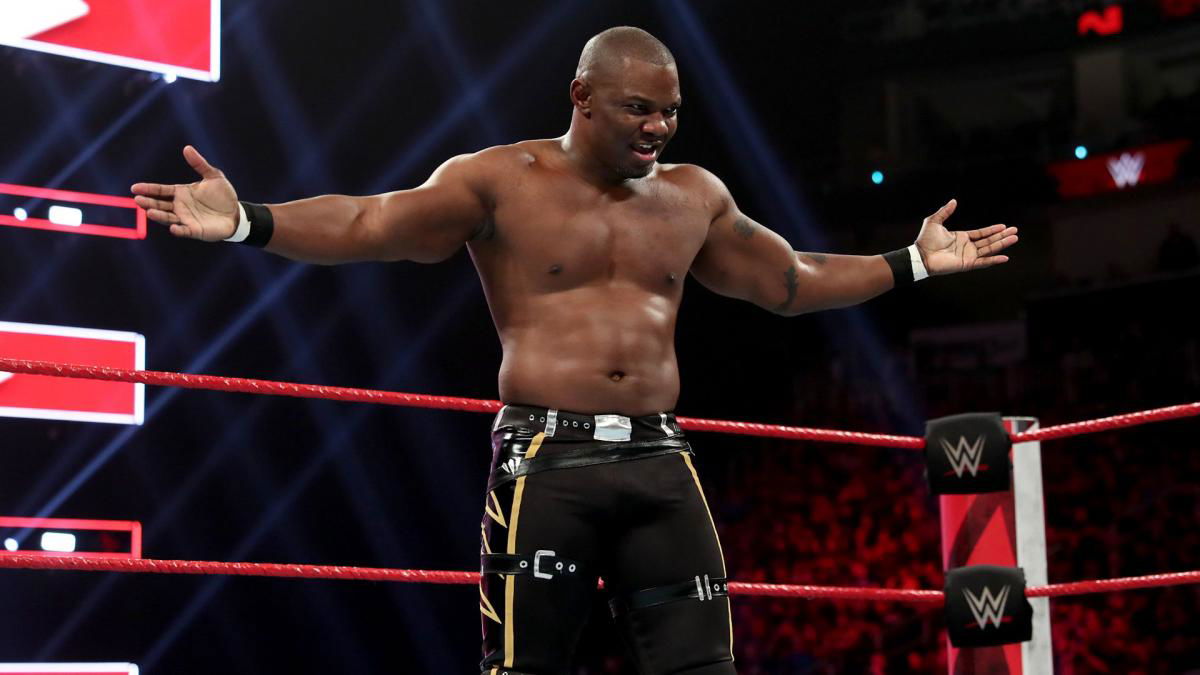 Recently, the former WWE Intercontinental Champion announced on Twitter that he is currently suffering from an injury. Benjamin did not reveal the nature of his injury, but noted that this is only the second time that he has suffered an injury in his professional wrestling career.
Shelton Benjamin is determined to make a stronger comeback than ever. The 'Gold Standard' is considered one of the safest and incredible wrestlers of all time. The last time he suffered an injury was way back in 2004 ahead of WrestleMania XX.
Brock Lesnar and Shelton Benjamin's Friendship
Brock Lesnar and Shelton Benjamin were roommates at the University of Minnesota. As mentioned before, Benjamin was Lesnar's senior and also was his assistant coach. The duo also trained together alongside top WWE stars, Randy Orton, John Cena and Batista in Ohio Valley Wrestling.
During an appearance on Lillian Garcia's Chasing Glory Podcast, Shelton Benjamin revealed he and Brock Lesnar are still good friends.
He stated, "We're pretty good friends. I feel like career paths have kind of split us a bit, and for me. It was a situation where, OK, he's doing his thing, and he's doing very well at it. I need to focus on me. I need to do my thing."
Brock Lesnar and Shelton Benjamin have had incredible careers in WWE and beyond. The 'Beast Incarnate' went beyond the pro wrestling ring and d
Additionally, Lesnar and Benjamin have a strong friendship and have won the OVW Southern Tag Team Championship on several occasions.