We have seen The McMahon family fighting each other on the TV. Vince McMahon, who has been portrayed as an evil man on screen, is an absolute kind man in reality. He has a simple schedule in which he always makes time for his family.
Vince McMahon gets emotional over a drawing
Sometime back Jerry Lawler on his Dinner With The King Podcast shared an incident when Vince McMahon was almost in tears. Jerry Lawler has a hobby of drawing and once he made a drawing of Vince McMahon Sr., Vince McMahon Jr. and Shane McMahon in one portrait.
Lawler said, "I opened the portrait up and he immediately looked at it and his hand covered his mouth. And he turned away like immediately. He turned away and walked over into a corner. And he just stood there for maybe a couple of minutes and he slowly came back and looked at the picture again."
He added, "I think it brought tears to his eyes. I was shocked and then he hugged me and said how much he loved it. But that was like the one moment that I ever really saw from Vince that kind of emotion."
It surprised the King to see this side of the boss as he didn't think Vince McMahon would get this emotional. The CEO of WWE loved the painting as it represented the three generations of McMahons. Lawler, by the end of the video, claimed that the painting is still hanging at The Chairman's office.
Stephanie McMahon told Jerry Lawler 
Before gifting the painting to McMahon, Lawler had run through the drawing by Stephanie McMahon at one of the episodes of RAW. She was surprised at looking at the perfection the drawing had.
Lawler described what Stephanie McMahon said, "I saw Stephanie, and I unwrapped it and she saw it and went, 'Oh my gosh! Vince is going to cry' and I went what? She said, 'I'm telling you, he's going to cry when he sees that. I said no was. She said, 'Mark my words.'"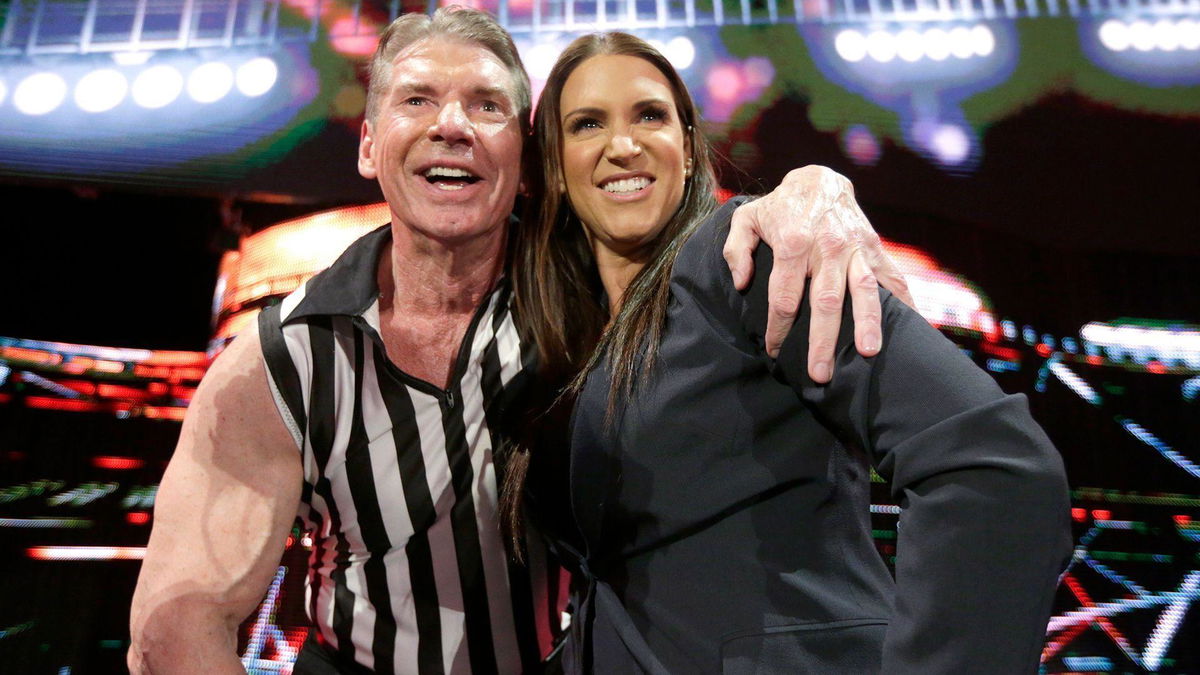 The King was himself surprised as he heard The Billion Dollar Princess say that. Lawler didn't think that the drawing will make Mr. McMahon emotional. However, Vince loved the drawing and couldn't hold his tears back.