Daniel Cormier had a WrestleMania moment in UFC. After the monumental double champ triumph at UFC 226, Brock Lesnar confronted 'DC' inside the Octagon. The 'Beast Incarnate' shoved Cormier and cut a WWE-style promo. Despite that, Cormier believes this was one of the best moments of his UFC career.
'DC', undoubtedly, is an excellent analyst in MMA and a big pro-wrestling observer. Hence, in a conversation with Damon Martin of MMA Fighting, 'DC', talked about Gable Steveson's path as compared to Lesnar.
Cormier said, "I think with Gable's personality and his abilities, I think you can go to the absolute top. Look, man, I don't know if you can ever replicate what Brock has done."
Cormier touched upon the type of booking and pop Lesnar got in the WWE. Vince McMahon and WWE always had Lesnar as a beast. Even in his initial run, Lesnar was touted as the 'Next Big Thing'. In addition, he had Paul Heyman cut the promos, which propelled him into a big star in the company.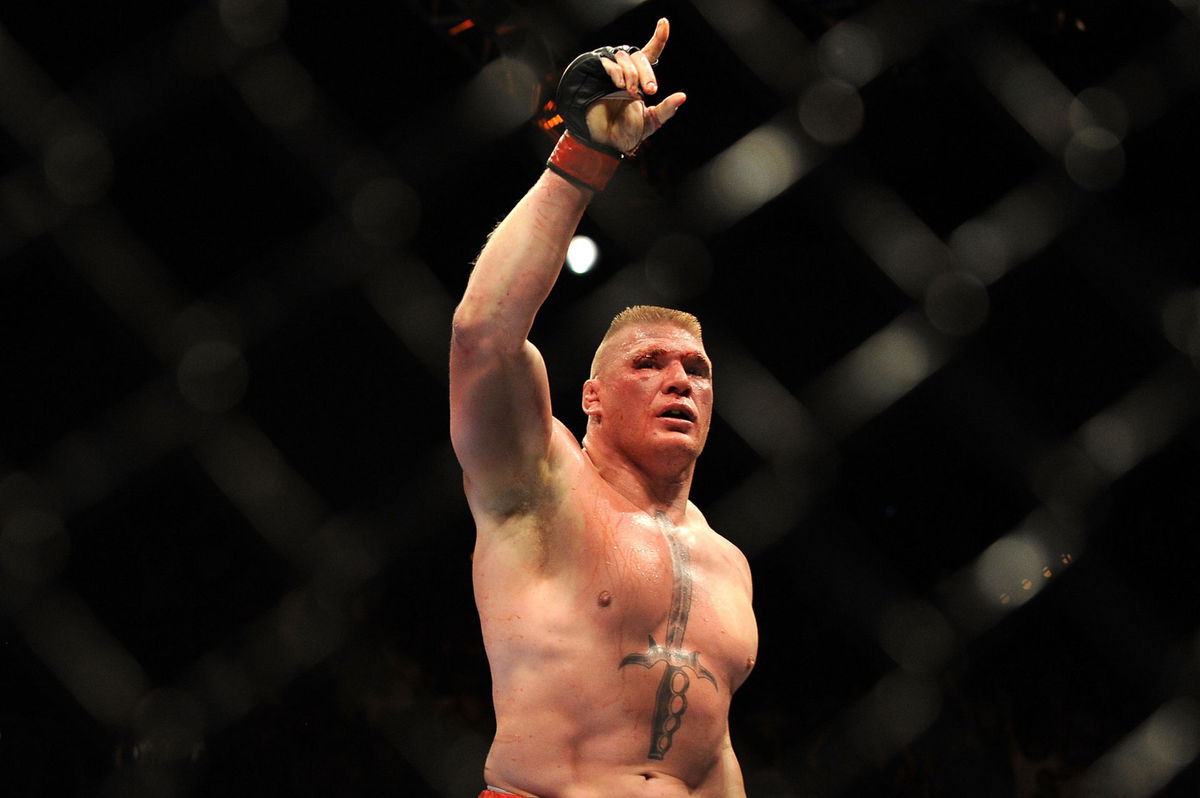 Cormier knows how big of an aura Brock Lesnar has, as Cormier has shared a card (UFC 200) and a moment (UFC 226) with Lesnar.
However, Cormier is not sure if the WWE would go the same route for Steveson. Though considering his young age and depending upon the crowd's reaction, the big athletic sensation could see himself at the top of WWE.
Gable Steveson and Brock Lesnar – Two athletic heavyweights
Gable Steveson won the Olympic gold medal in wrestling for the United States and showcased unreal athletic abilities for his size. Thus, WWE and MMA worlds both wanted him to come into their universe. After a lot of speculations, Steveson signed with WWE, but how would he perform in the ring is still a question.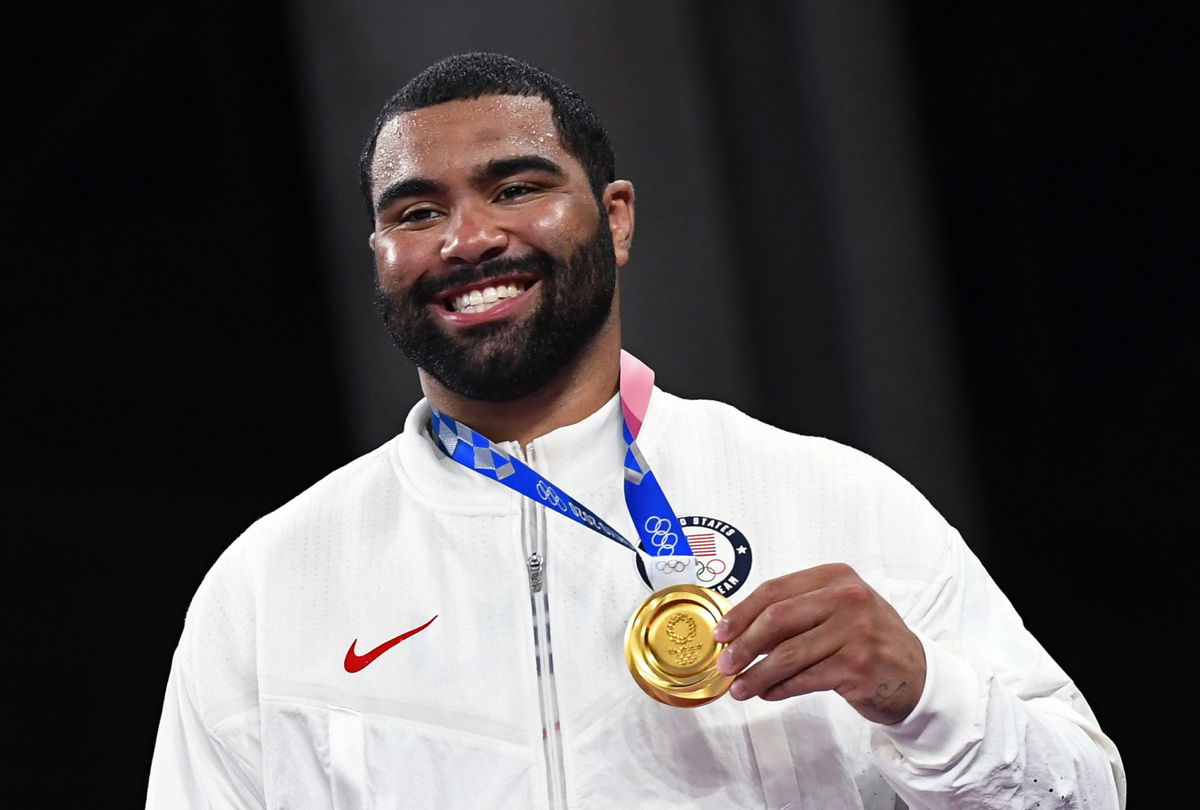 His path is like Brock Lesnar, who was a collegiate-level wrestler and won the NCAA tournament before joining the WWE. But he had more depth in him as the generational athlete who could float around two sports entertainment businesses. Subsequently, he became one of the biggest draws in both promotions, i.e., UFC and WWE.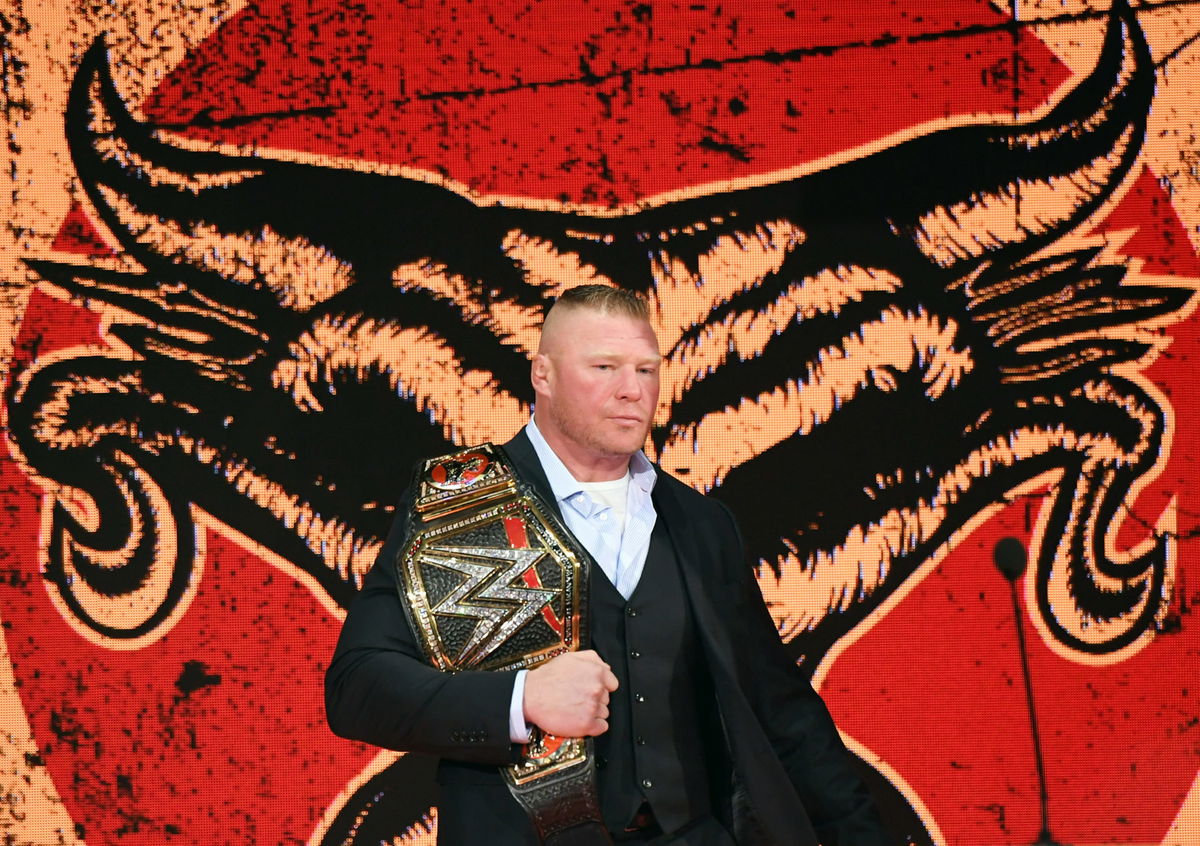 Nevertheless, only time will tell how far the young prodigy will go in the sports entertainment business.
What do you think of Daniel Cormier's comments? Let us know in the comments.