One of the things which has been constant in his life since he was a teenager is the gym. Even to this day, he's going to the gym to keep himself in shape.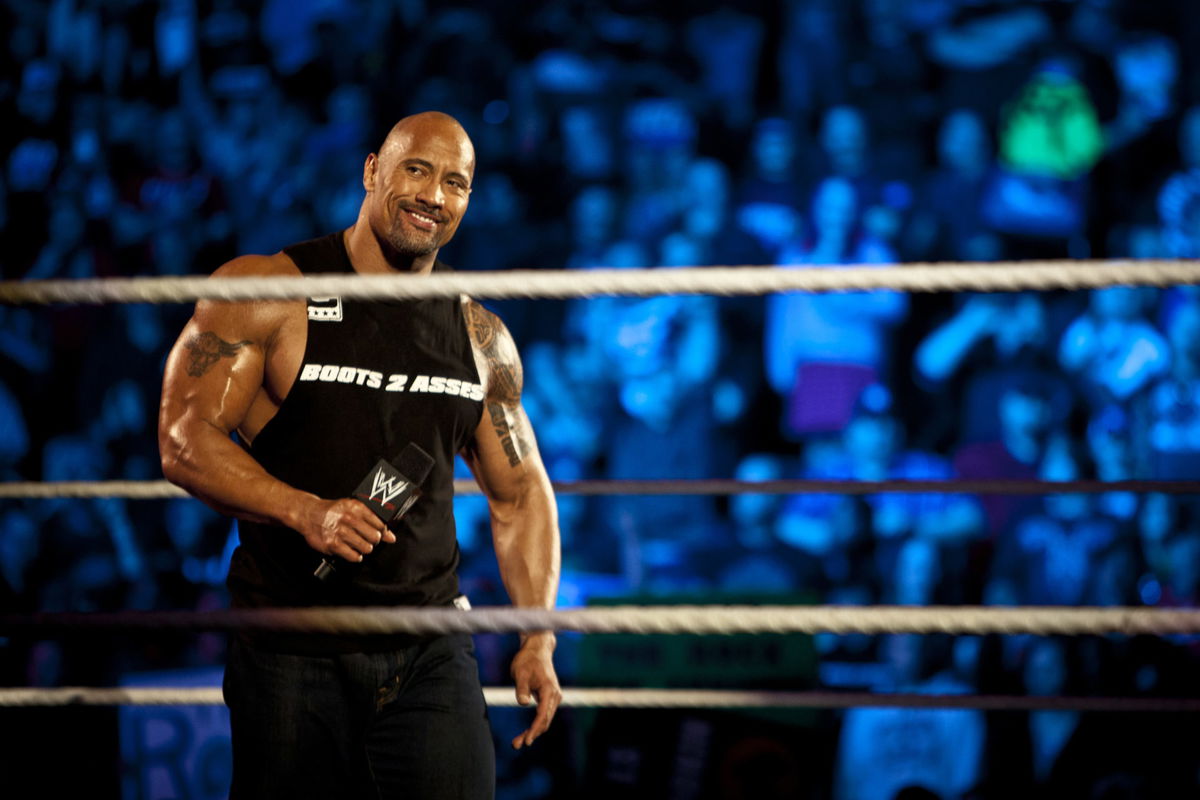 However, things have changed from how he used to handle his weights to what he does now. In his prime, Johnson would lift heavy weights to build his muscles. But, after the multiple surgeries and injuries, The Rock has resorted to lifting lighter weights.
Nevertheless, the lighter weights do not keep him from building his boulder shoulders and massive arms and quads. He ensures to make every rep count, every set count, and use various types of sets for optimum utilization of his time at the gym.
Like he always says – be the hardest worker in the room.
Dwayne Johnson has always seen the gym as his escape
Throughout his schedules, The People's Champ has rarely missed a session at the gym. One of the primary reasons he chooses to not skip the gym is for his mental health.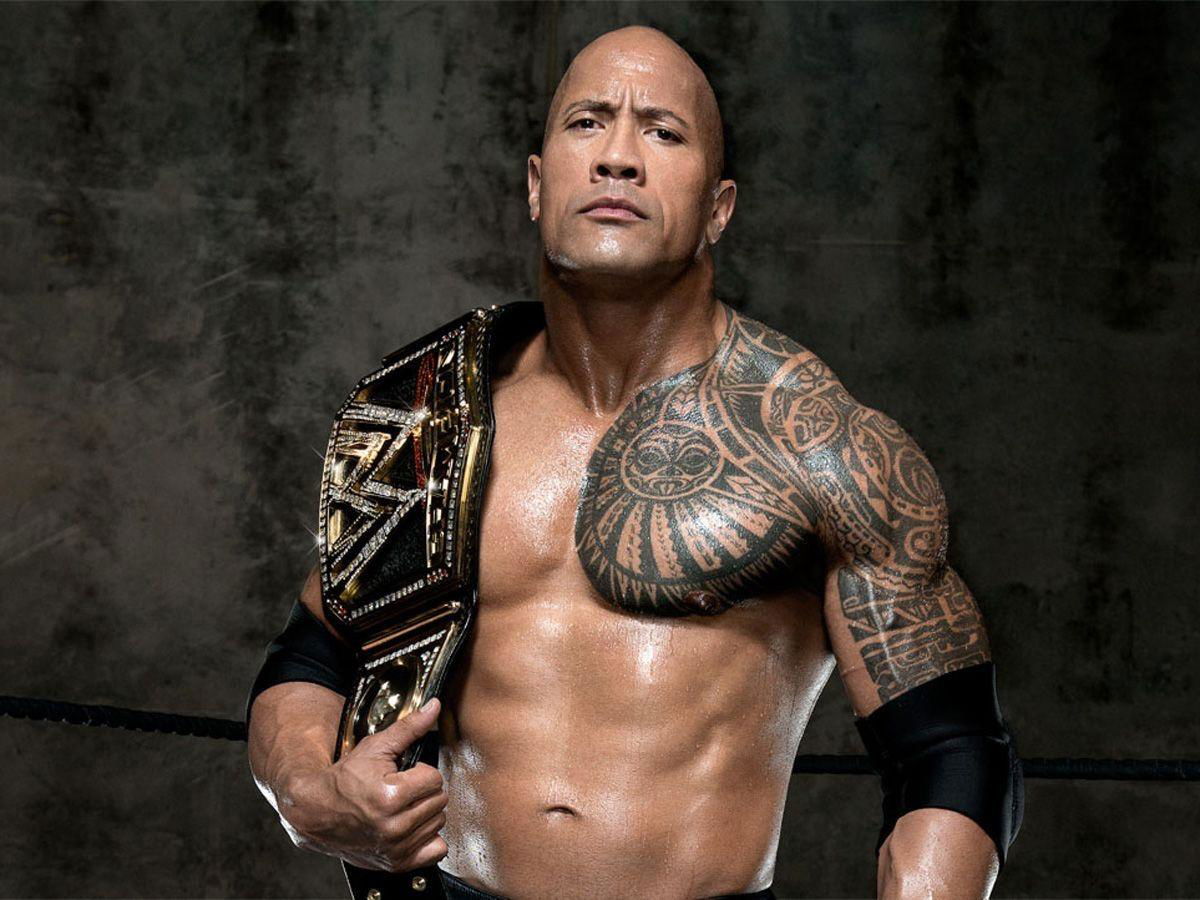 He has often revealed that his time at the gym is the only point during the day when he can disconnect from the rush and stress of his schedule. The gym is the sole place where he can focus only on himself without having to make decisions that affect his business or family.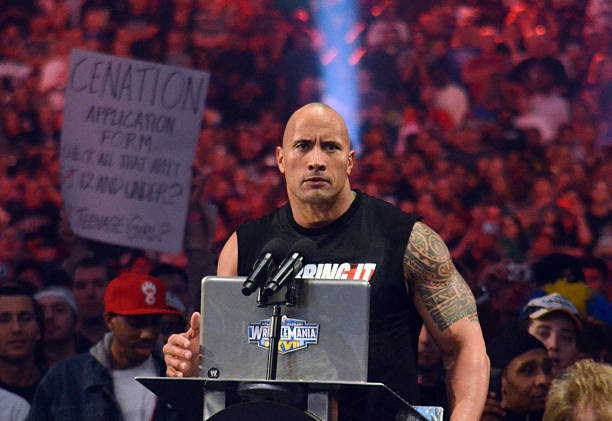 Hence, to keep up with the hustle of life, he visits the gym every day. Even if he is away from home, he finds a gym, preferably one which opens at the crack of dawn. There are times when he goes to the gym as early as 4 o'clock in the morning.
What is The Rock doing now?
Currently, Johnson is working with XFL and its collaboration with the NFL. Apart from that, Dwayne Johnson is focused on his Hollywood schedule as well. It's already booked all the way into 2023.
Finally, The Rock is working on the next chapter to grow ZOA Energy and Teremana Tequila.