Recently, WWE superstar Brock Lesnar appeared in one episode of the Pat McAfee Show. That proved to be one of the most entertaining episodes and Lesnar had a lot of fun. And now it looks like Dwayne "The Rock" Johnson might appear on the show as well.
Recently, Pat McAfee praised The Rock for his impressive introductions during the Super Bowl LVI game. He also credited The Rock after it was announced  XFL and NFL have joined hands for a partnership.
Soon after, Dwayne "The Rock" Johnson took to Twitter to respond to Pat McAfee. And recently, he even teased an appearance on the Pat McAfee Show.
Pat McAfee posted out a tweet asking The Rock to let him know if the former WWE Champion wants to appear on his show and have some Teremana.
Dwayne "The Rock" Johnson responded to this tweet. The Hollywood actor claimed he is looking forward to it.
In the caption, he wrote, "Have some drinks, chop shit up and most importantly, we'll some fun. And we'll talk about my waist line which is all a kayfabe illusion".
Only time will tell whether or not The Rock will appear on the Pat McAfee Show. But if 'The Most Electrifying Man in Sports Entertainment' appears on the show, there will definitely be no shortage of entertainment.
Is Dwayne "The Rock" Johnson going to wrestle again in WWE?
Well, if rumors are to be believed, then yes. And this is something that almost every WWE fan will love to happen. The Rock is one of the most loved and popular individuals in WWE.
The last time the WWE Universe saw Dwayne "The Rock" Johnson compete in WWE was back at WrestleMania 32. He defeated Erick Rowan in six seconds.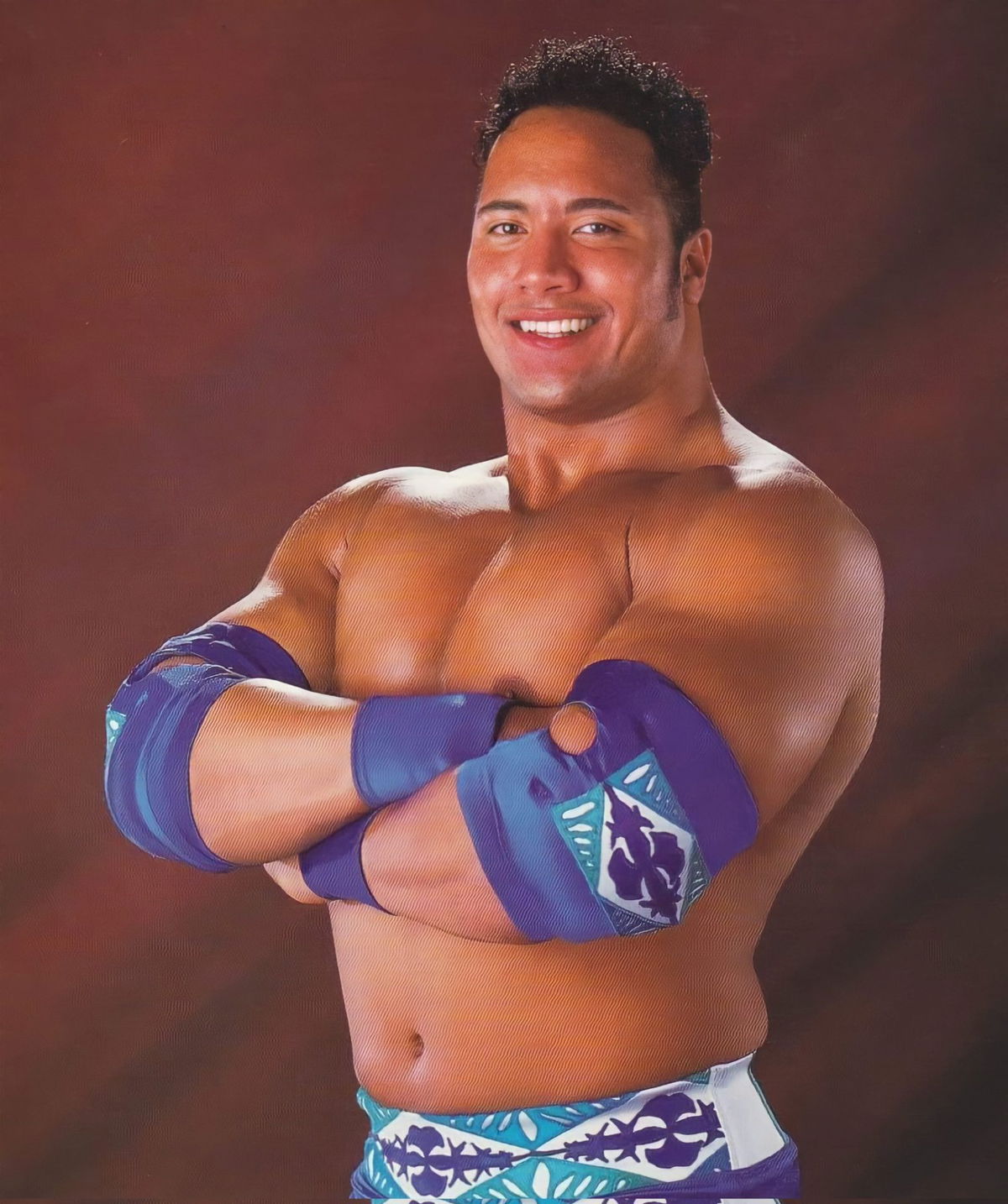 But there is a rumor that The Rock is going to go head-to-head with Roman Reigns at WrestleMania 39. But the Hollywood star is also expected to begin shooting in early 2023 for 'Red Notice' sequels.
However, you can always expect the unexpected in WWE. And hopefully one day the WWE Universe will get to see Dwayne "The Rock" Johnson back in action in WWE.