Sometimes athletes aren't always competing in their respective sports. Sometimes, the battle moves over the entrepreneurial world, and it's a complete crossover with two of the most renowned athletes of two different sports – WWE's Dwayne 'The Rock' Johnson and NBA's LeBron James.
James and The Rock, both, have tequila brands. Dwayne Johnson is the founder and chairman of Siete Bucks Spirits which produces Teremana Tequila. Teremana Tequila was launched in March 2020.
On the other hand, Diego Osario founded Lobos 1707 and LeBron James stepped in as an early backer and a primary investor for the brand. Lobos 1707 was launched in 2018.
Undoubtedly, both tequilas have their separate fan bases, but ultimately, there's one which surpasses the other.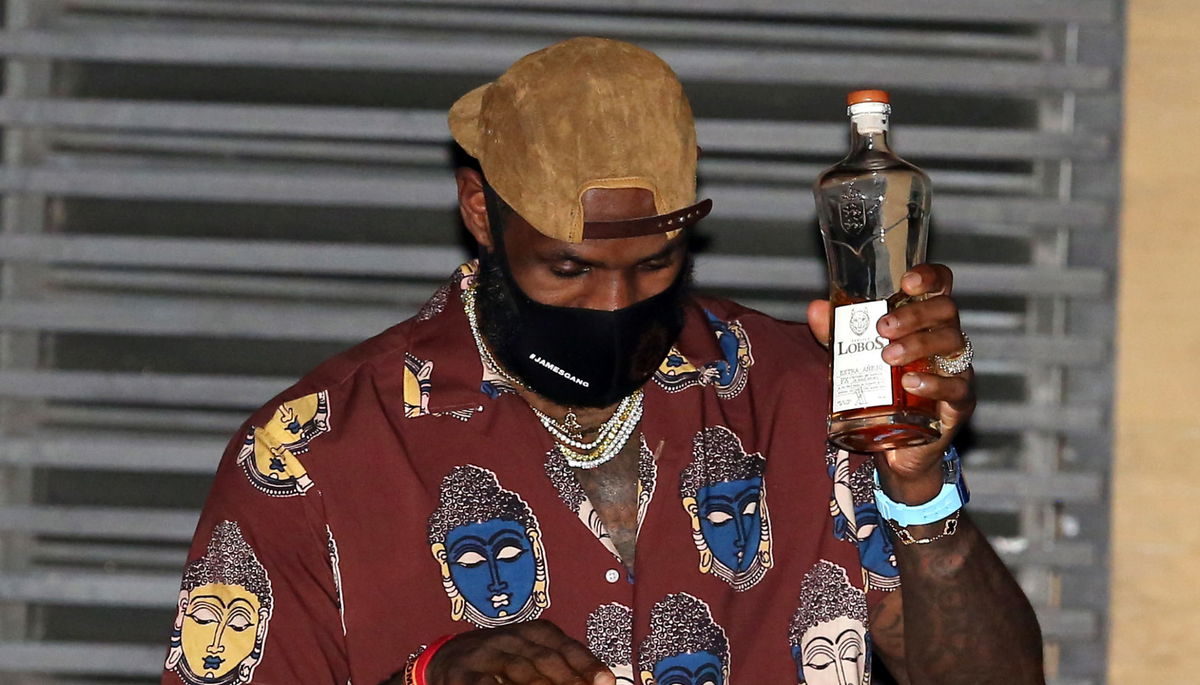 First, let's take a look at how the bottles are priced.
Teremana Tequila prices
The following are the reported prices of The Rock's Teremana Tequila.
Teremana Añejo Tequila (1L) – $60.00
Añejo Tequila – $47.00
Teremana Tequila Reposado – $35.00
Teremana Tequila Blanco – $30.00
Lobos 1707 prices
The following are the reported prices of LeBron James' Lobos 1707.
Extra Añejo Lobos 1707 Tequila – $159.00
Artesanal Lobos 1707 Tequila – $55.00
Reposado Lobos 1707 Tequila – $49.00
Joven Lobos 1707 Tequila – $45.00
The Rock has probably surpassed LeBron James in revenue
There's already a two year difference in the launches. But, Teremana Tequila has been a massive hit since it's launch in March 2020. In fact, it has become the fastest growing tequila in the history of tequilas.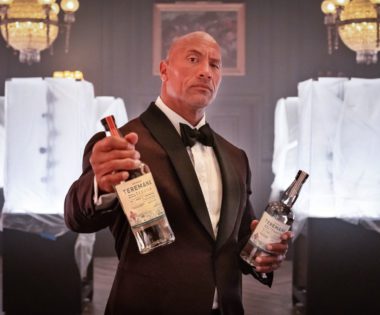 In the first year itself, it sold 400,000 cases. In the second year, the number is projected to reach 600,000 to 650,000 cases. Reportedly the brand is valued somewhere around $3.5 Billion. Teremana Tequila could be the reason why The Rock becomes a billionaire.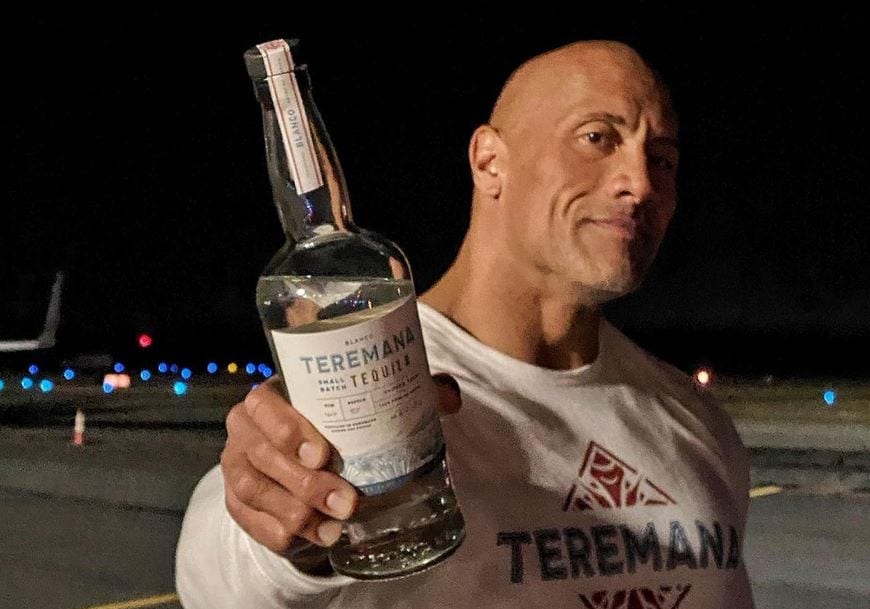 Coming to Lobos 1707, in 2020, Hollywood icon Arnold Schwarzenegger and NBA Legend LeBron James became part owners. After investing in the brand, Schwarzenegger revealed that he believes Lobos 1707 will sell at least 100,000 cases by 2022.
If numbers tell a story, then Teremana Tequila has a higher market value than Lobos 1707. Interestingly, Lobos 1707's bottles are costlier than Teremana Tequila's.
Now, there's no ounce of doubt that both brands have the potential to expand, and will do so too. But, it seems like Lobos 1707 has some catching up to do with Teremana Tequila.