Brock Lesnar had been a part of numerous segments on WWE television. Recently, AEW superstar Thunder Rosa claimed Brock Lesnar's mariachi segment in 2004 made fun of her culture.
Back in 2004, Lesnar had a feud with Eddie Guerrero. In one segment during that feud, Lesnar came out to the ring wearing a sombrero hat as a Mariachi band played some music inside the ring.
The Beast Incarnate danced to the music and mocked Eddie Guerrero during the segment. Recently, Thunder Rosa came out for her match against Dr. Britt Baker as one Mariachi band played some music.
Recalling Lesnar's segment and comparing it to her entrance during an interview on NBC Sports Boston, Thunder Rosa said, "I read about me bringing the Mariachi and I remember Brock Lesnar making fun of Eddie Guerrero with that. That hurts because they were making fun of my culture before."
"And on Wednesday, I represented our culture properly with honor and with respect. Because people were, 'Oh, Mariachi, fun. Like, let's make fun of Mexicans,'" the Mexican-born American professional wrestler added.
During St. Patrick's Day Slam Edition of AEW Dynamite, Thunder Rosa defeated Britt Baker for the AEW Women's World Championship. This is her first title reign in AEW.
Who won between Brock Lesnar and Eddie Guerrero in 2004?
After winning a 15-man Royal Rumble match on the January 29th episode of WWE SmackDown, Eddie Guerrero challenged Brock Lesnar for the WWE Championship at WWE No Way Out next month.
And on that night, the legendary Eddie Guerrero defeated Lesnar to win the WWE Championship in the main event. But Bill Goldberg also played a role in that match.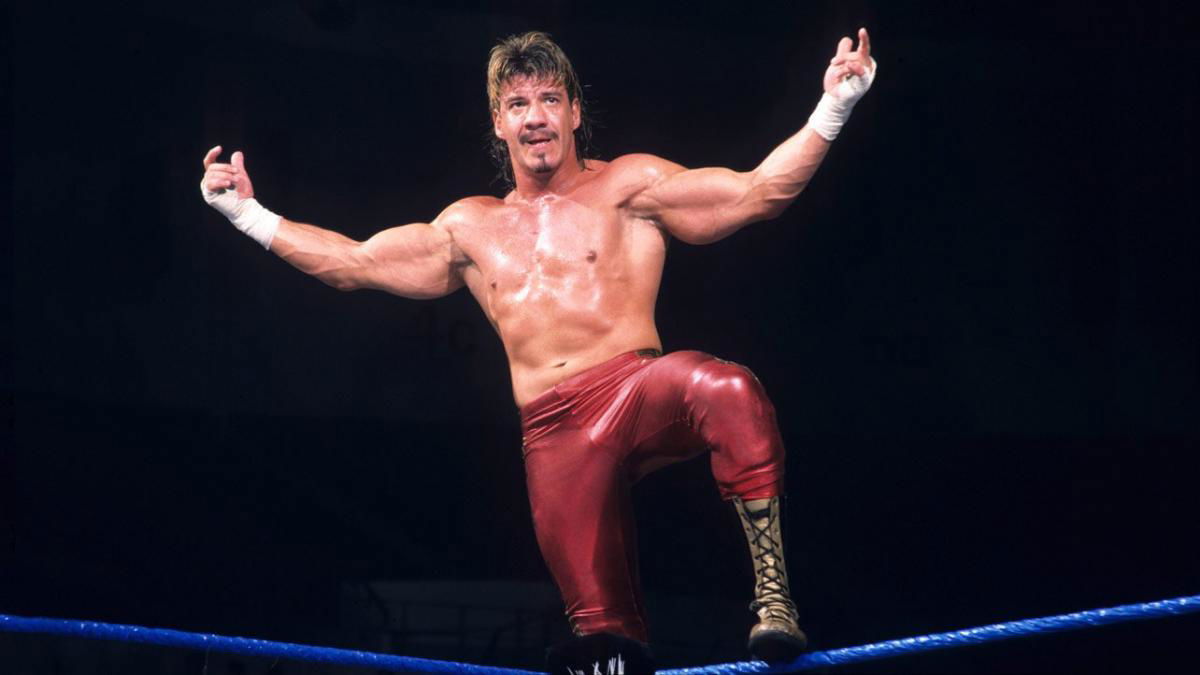 Taking advantage of the referee's absence, Goldberg speared Brock Lesnar. And after that interference from Goldberg, Eddie hit Lesnar with a Frog Splash in the ending moments and successfully pinned the Beast Incarnate.
With that victory, Eddie Guerrero became the WWE Champion for the first time. He also put an end to Lesnar's impressive third reign as the WWE Champion.
Did you enjoy watching Brock Lesnar's feud against Eddie Guerrero? Let us know in the comments below.