Triple H made all the headlines recently following his retirement announcement. Now, this time fans started comparing Triple H to a former NFL punter.
90s WWE posted a picture of Triple H, Shawn Michaels, and Chyna on Twitter from their D-Generation X days.
The picture is obviously an iconic picture as Triple H, Michaels, and Chyna are seen together in one frame. But Triple H's looks in that picture became a talking point among the fans in the comments section.
Some fans noted Triple H's looks in that picture and compared his looks to Pat McAfee.
Pat McAfee is a former football punter who played in the NFL. McAfee is not a stranger to the WWE Universe. The former NFL punter now works as a commentator on WWE SmackDown.
Both Triple H and Pat McAfee made the headlines at WWE WrestleMania 38
Pat McAfee competed in two separate matches against Vince McMahon and Theory. Though he defeated Theory, McAfee failed to get the better of Mr. McMahon.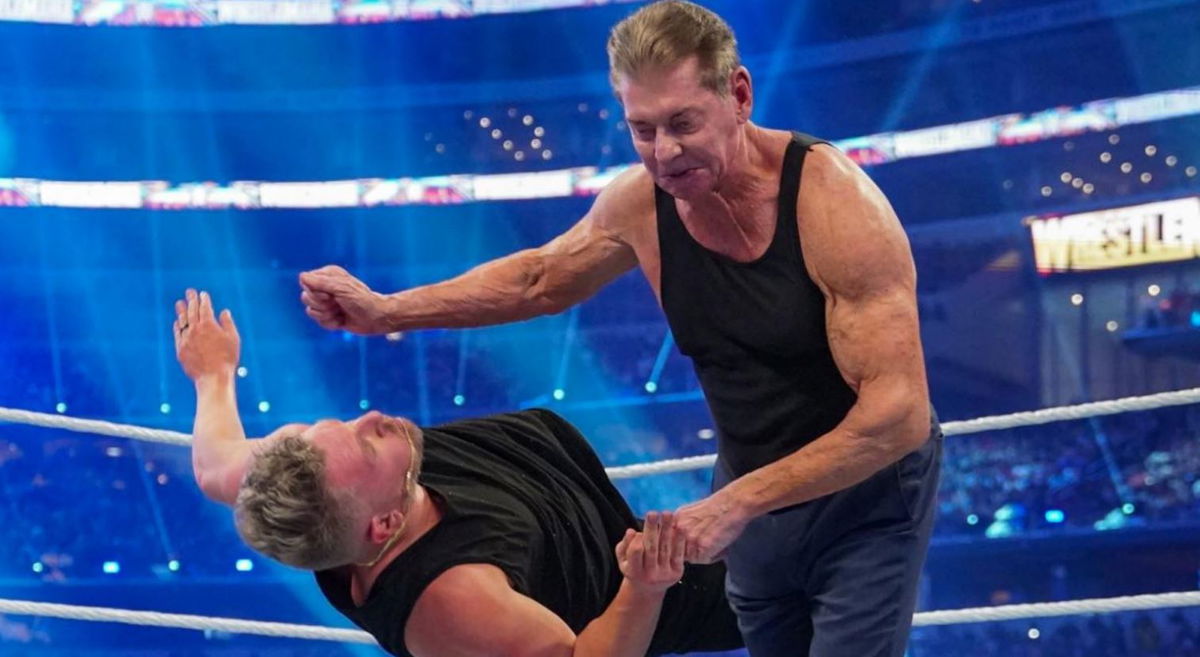 Triple H also had a special moment on Night Two of WrestleMania as he kicked off the show. Fans once again got to see the WWE legend live on WWE television after a long time.
'The Game' had a special message for the WWE Universe at WWE WrestleMania 38 after his official in-ring retirement
Triple H kicked off Night Two of WrestleMania 38. The entire crowd cheered for 'The Game' as he made his way into the center of the ring.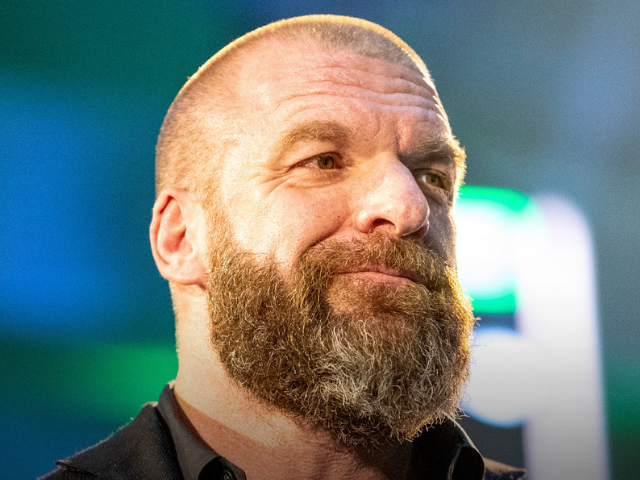 The executive vice president for Global Talent Strategy & Development of WWE thanked the fans.
He said, "I just wanted to come out here to say Thank you. And to show you my love in the best way I know how. Welcome to WrestleMania."
Following these words from Triple H, he left his boots and the microphone in the middle of the ring. This looked like a farewell for the WWE legend following his in-ring retirement.
'The Game' truly deserved this moment for having an in-ring career that gave the fans many memorable moments.
Not only pro wrestlers, but some fans also became emotional after learning about Triple H's retirement decision. Did this moment also make you emotional? Let us know in the comments below.