WWE legend John Cena recently celebrated his 45 birthday. It is secret to none that Cena has got several fans all across the world. His professional wrestling career and his acting skills are two major reasons behind the huge popularity of John Cena.
Apart from these, his motivational messages are another thing that made many individuals fall in love with the WWE legend.
For so many years, John Cena has always thanked his fans for all their support. And after fans send in their special messages for him on his 45 birthday, the WWE legend took to social media and wrote a special heartfelt message for all his good-wishers.
Cena noted, "I want to thank everyone who chose to share a message or contact me directly to remind me that life is the greatest gift anyone can receive. I will never promise to be perfect but I will promise to do my best to earn each day and approach life with love, empathy and curiosity."
Soon after this, fans gave their reactions to this emotional and heartwarming post from the former WWE Champion. While one fan called John Cena a hero, another fan claimed Cena is the greatest of all time.
Several WWE and Hollywood stars wished Cena on his birthday
It is expected that several stars from WWE and Hollywood will wish Cena on his birthday. Sasha Banks, Naomi, and Theory are some individuals who took it to social media to wish the former WWE champion on his 45th birthday.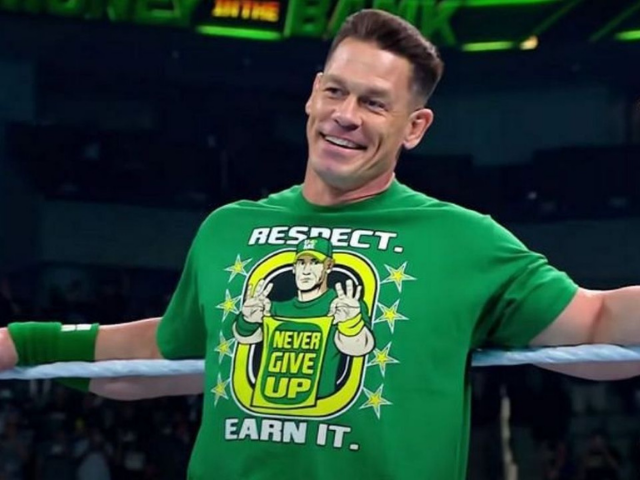 Hollywood stars like James Gunn and Jennifer Holland also wished John Cena on this special day. Not only celebrities, but several fans had also shown their love for Cena as the WWE legend turned 45.
It has been a long time since the WWE Universe got to see Cena in action. Recently, his films have been doing great. But all his fans will also want him to return to WWE as soon as possible.
When did John Cena last wrestle in WWE?
Several WWE fans might think that Cena's match against Roman Reigns at WWE SummerSlam is his last match in WWE. But that is not the case.
Following his loss to Roman Reigns at WWE SummerSlam 2021, he teamed up with Dominik and Rey Mysterio to take on The Bloodline in September 2021.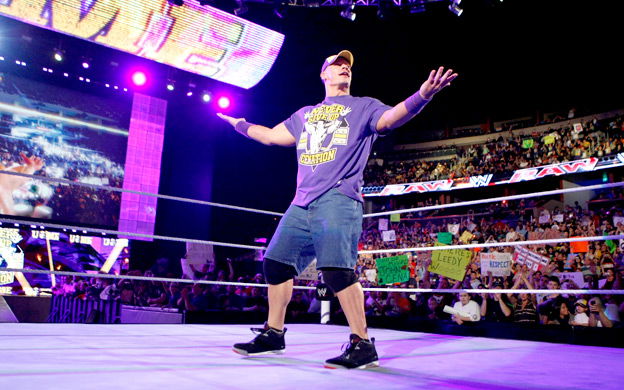 Though Cena lost at WWE SummerSlam to Roman Reigns, he picked up a win against The Bloodline in the tag team match.
Recently, there have been rumors of John Cena returning to WWE at WWE SummerSlam 2022. But there is no official announcement from WW yet. But the fans will certainly hope to see the 13-time WWE Champion back in action as soon as possible.