Brock Lesnar is a worldwide superstar. Apart from becoming the youngest WWE Champion in 2002, Brock also impressed everyone with his MMA skills by becoming the UFC heavyweight champion in 2008.
However, Lesnar is not the only WWE superstar who had competed in UFC in the past. Matt Riddle has also competed in UFC prior to stepping into the professional wrestling world.
Recently, the WWE Raw superstar answered some interesting questions while speaking with Adam's Apple. Riddle took Brock Lesnar's name while revealing his dream opponents inside the squared circle.
He said, "I would really like a one-on-one match with Brock. That would be great. But there's a lot of talent out there. You got the Edges. Me and Randy are partners, but you never know we might wrestle one day. There's a lot."
Brock Lesnar is regarded as one of the greatest WWE superstars. He is one such individual who had gained success right from the early stages of his WWE career. Thus, a match against someone like him is always going to be special to anyone.
Speaking of Riddle, his WWE career has been on the rise. He is one of the most loved WWE superstars on the roster currently.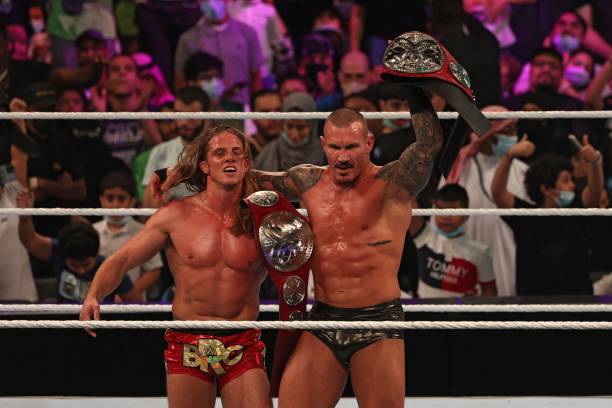 And his unique tag team with Randy Orton has brought a lot of love and support from the fans. Also, Riddle can get to learn from a WWE veteran like Randy Orton.
Are Brock Lesnar and Riddle going to compete at WrestleMania 38?
The Beast Incarnate earned his place at the main event of WrestleMania 38 by displaying a dominating performance at the 2022 WWE Royal Rumble Premium Live Event.
He is all set to compete against his long-time rival Roman Reigns in a Winner Takes All match for the WWE Championship and the WWE Universal Championship.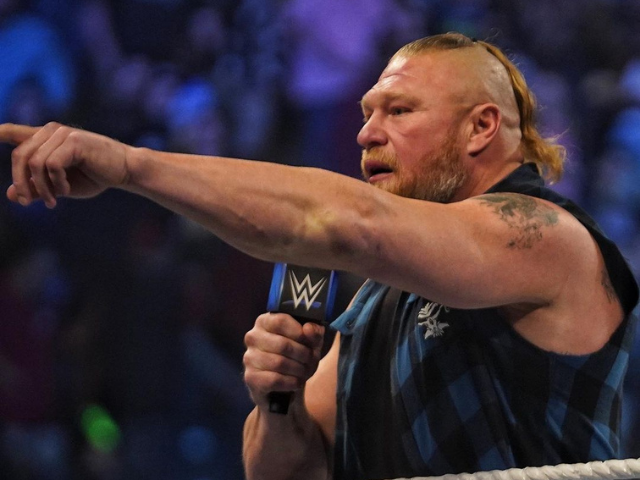 Riddle is one-half of the current WWE Raw Tag Team Champions with Randy Orton. However, he is not yet scheduled for a match at WrestleMania 38.
But it is most likely that RK-Bro will have to defend their titles at The Grandest Stage of Them All in Dallas, Texas, next month.