WWE Superstars are self-made. This is a statement many believe in. However, this is not always the case. Superstars are made because of the pro-wrestlers who supported them along the way. Even WWE Megastar Triple H did not rise to stardom by himself; Chyna helped him. At least, this is what a former WWE Superstar claims.
According to Sgt. Slaughter, Late WWE Superstar Chyna is the reason 'The Game' could rise to stardom. She played a major role in his WWE career, and probably, was one of the most influential individuals during the time.
The storyline goes that Vince McMahon hired Chyna to play the role of Triple H's bodyguard. At that point, WWE focused on hiring women who were less muscular and more docile. However, Chyna was not in that category.
She had a muscular physique, a different personality, and was probably stronger than some men on the roster during that time. Moreover, she deeply cared about Triple H, not just on-screen but off-screen as well.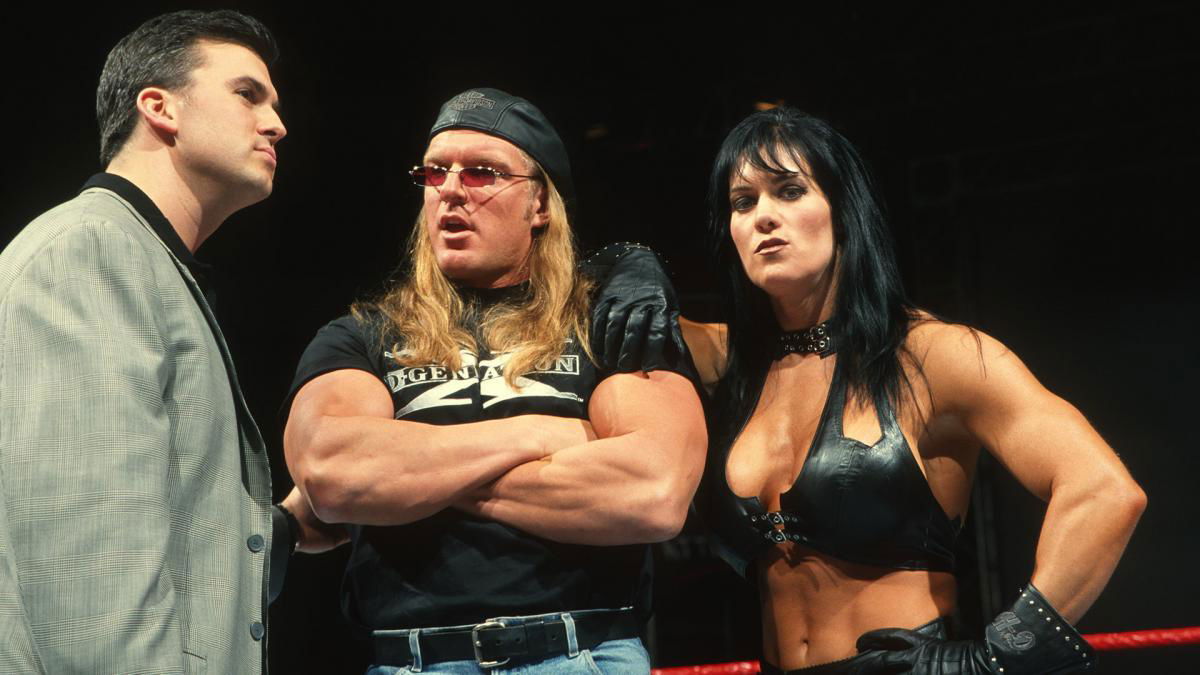 It is said that when Chyna realized HHH and Stephanie McMahon were in a real-life relationship; it devastated her. She left the company soon after leaving his side, but by then, Triple H had already risen to stardom.
Chyna hit rock bottom after leaving Triple H and WWE
Chyna was one of the iconic figures in pro-wrestling. When she was working with WWE, she reached a place where everyone recognized her for her potential.
Unfortunately, after ending her WWE career, she couldn't revive her former glory. Not only did her modeling career fail, but her pro-wrestling career always spiraled.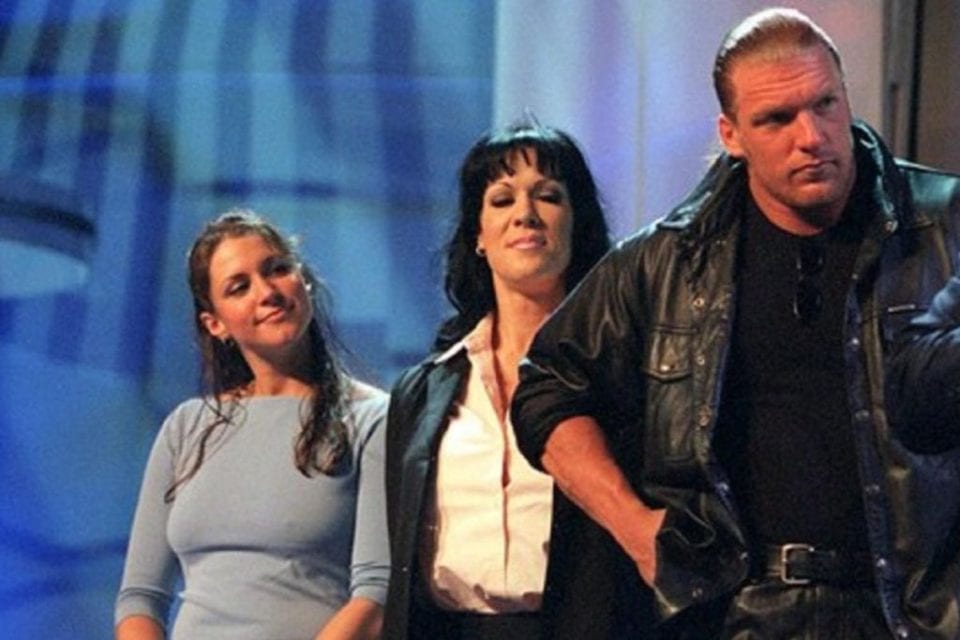 Chyna, who was once considered the 9th wonder of the world, spent four years in Japan before returning to the USA. She wanted to reinvent herself, but it took a tragic turn.
Reportedly, she passed away from an accidental overdose at the age of 46 at her apartment in Los Angeles.
Even though Chyna's story has a tragic ending, there are individuals in the pro-wrestling industry who fondly remember and cherish her contributions to the business.