Kross, after five months of his debut, defeated Tommaso Ciampa to win the NXT Championship. However, he had to relinquish it because of a shoulder injury he picked up in the match. He returned later that year and in December. He won the NXT title for the second time again in May 2021, defeating Finn Balor.
Recently, Kross appeared in an interview with Fightful Select. There he spoke about his NXT career and current promotions where he is working. He highlighted his time in WWE when he got advice from Drew McIntyre, Goldberg, and Paul Heyman. Kross revealed how he was honored and glad for Goldberg's advice.
Kross said, "I was just getting to know Goldberg, on my way out he had pulled me aside and talked me for a little bit which gave me some very good advice and same with Paul. They, those are, I mean everyone was pretty cool in general to be honest. But those are the first three people that immediately jumped out to me since you asked."
Karrion Kross had the support of such big names in WWE. Irrespective of that, Kross was released from his WWE contract in November 2021. Before that he lost his title to Samoa Joe and had some mid-card matches on RAW. His main roster run saw a character change which wasn't able to get much of the fan's attention.
Apart from Goldberg, Drew McIntyre also supported Karrion Kross
As Kross said, Drew McIntyre, Goldberg, and Paul Heyman were the first to reach at him for advice, he got much of the advice and support from McIntyre.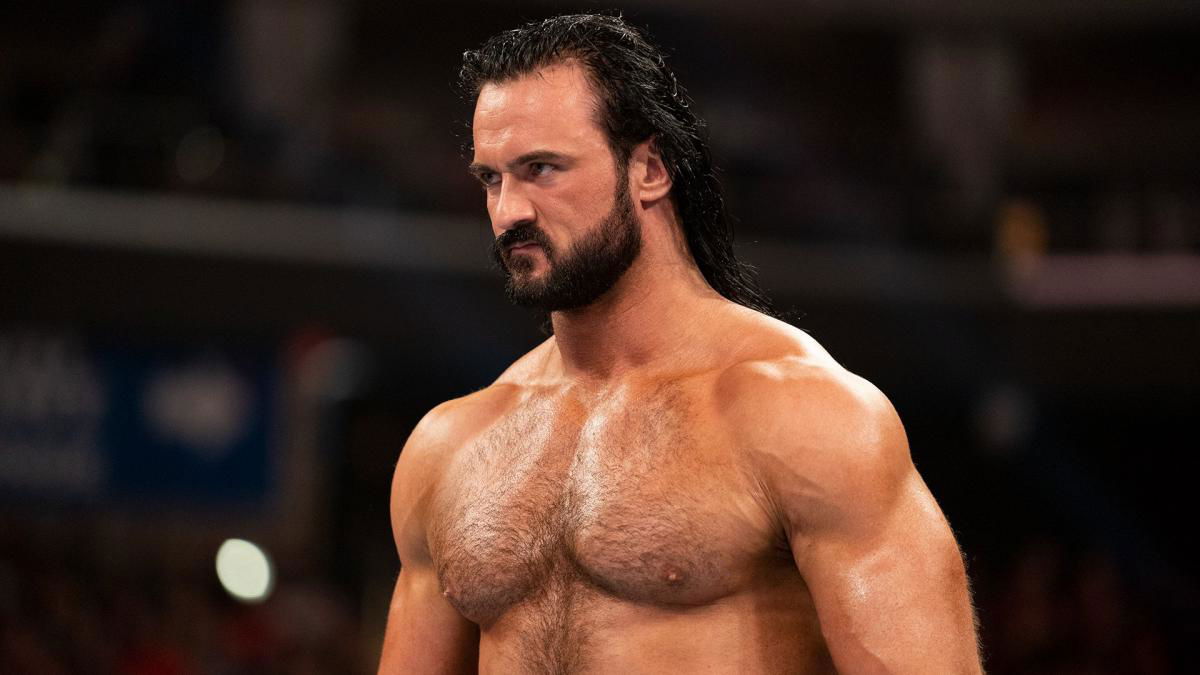 Kross said, "He was expressing interest in working with us which was cool because he absolutely didn't have to do that."
He also said, "I had reached out to him and personally thanked him and we just kind of kept up a friendly report from there and occasionally I would ask him his input on stuff and he would give it to me and was always honest."
Kross is currently with Major League Wrestling (MLW) after his 90-days WWE no-compete clause was up.