It's not easy to deal with the pressure of running a company. It's not just the big decisions, but also the smaller ones that one has to make on a daily basis. Now, undoubtedly, Vince McMahon has to make quite a few decisions every day to ensure WWE is running smoothly. But how does he do it?
It goes without saying that 'The Big Man' is growing older, and due to competition getting tougher, the mental pressure is only increasing. However, Mr. McMahon knows that he needs to be tough and does so every day.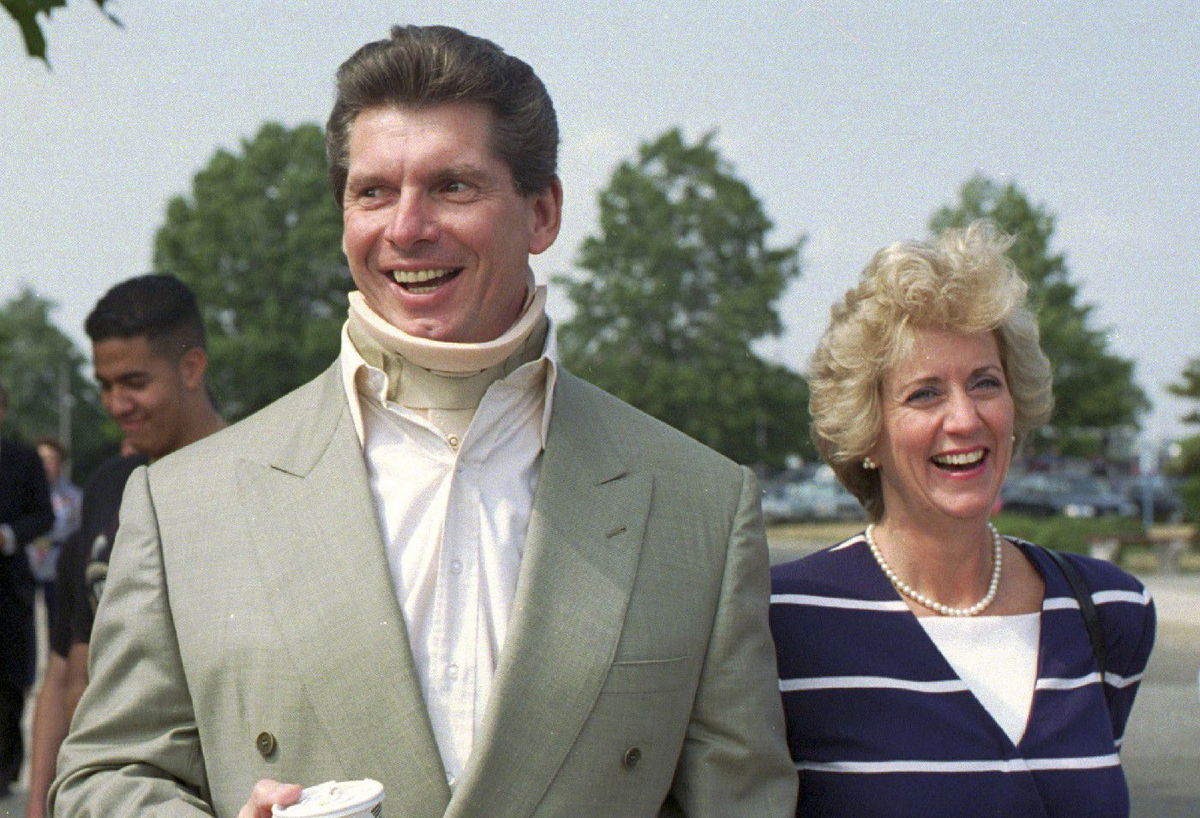 During his appearance on The Pat McAfee Show, McMahon spoke about how he deals with the pressure.
"There are a lot of things that you know. I'm just wired differently than most people, that's all. And, that's probably one thing, but I think heredity plays a part in it. You know, you're just who you are and you accept that. You know what your weaknesses are and your strengths are. And, you use them in the best appropriate way you can."
Now, WWE's massive growth is proof that Vince McMahon is wired differently. He knows what he wants, and he goes for it with every ounce of passion and ambition he has.
Vince McMahon has a unique leadership style
During the same show, Pat McAfee praised McMahon's leadership, but he also wanted to know how 'The Big Man' deals with the negativity of the day.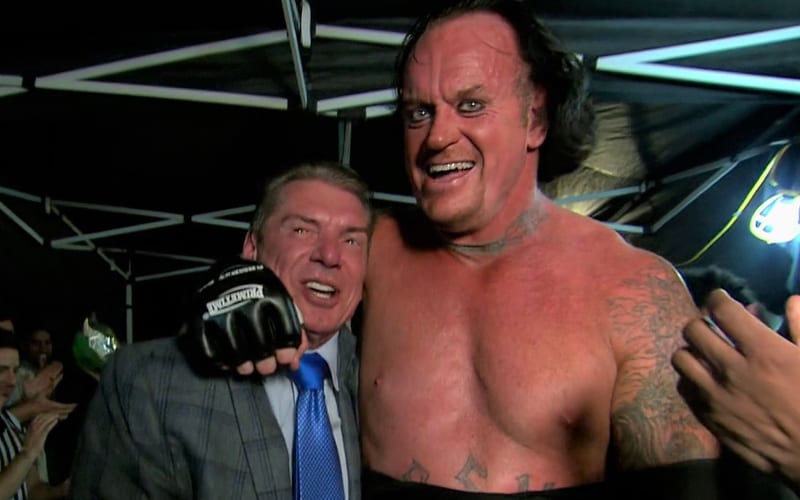 Apparently, Vince McMahon focuses on the positive side as much as he can. Even if he has an unpleasant meeting, he doesn't carry that negativity to the next room. He doesn't believe in carrying forward any type of negative energy.
Now, this isn't easily achievable. However, over the years, Vince McMahon has learnt to master the art of separating the negative from the positive.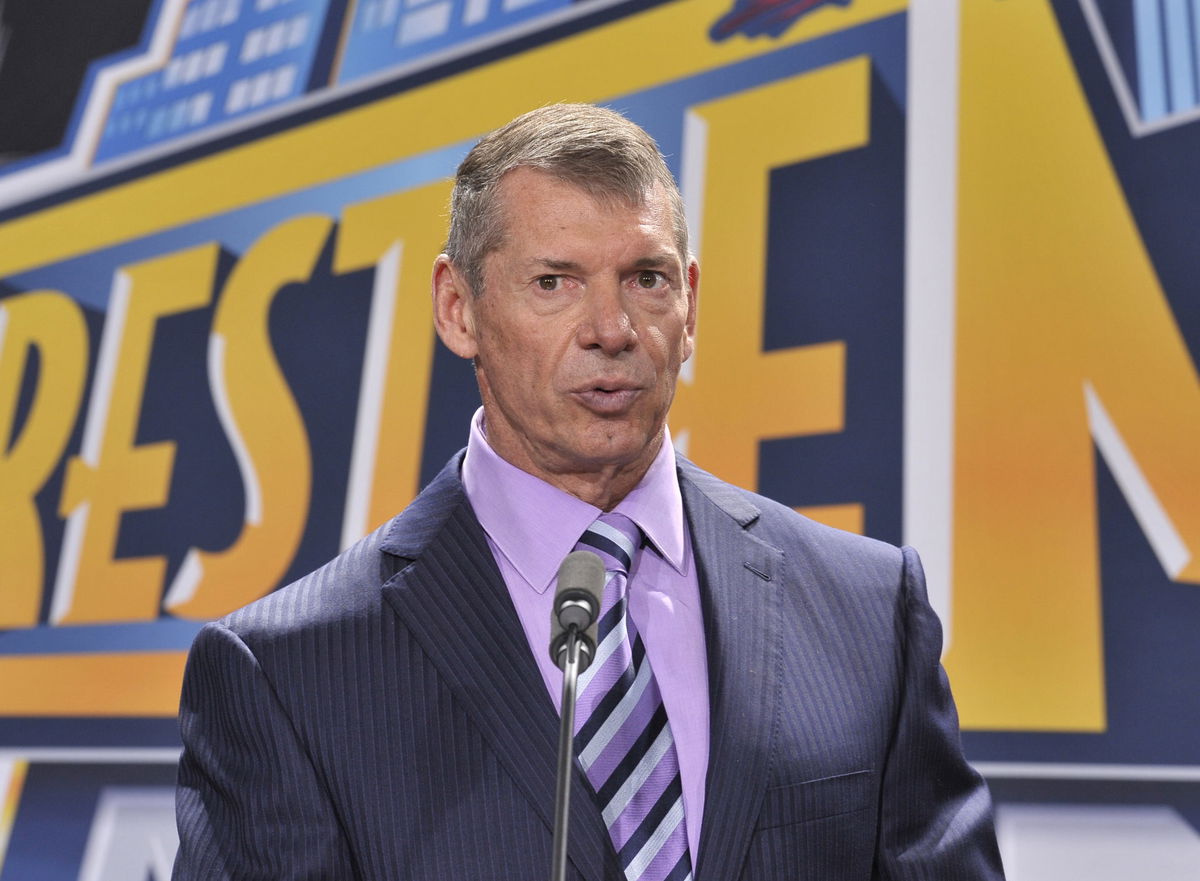 WWE's progress over the years is proof that Vince McMahon's leadership works. However, if there is one thing he focuses on as a leader, it's to always put the company first. He only keeps the people who are good for the business in WWE. In fact, not even his family members get special consideration in this regard.