Vince McMahon is the biggest name in the history of the pro-wrestling industry. He has proven time and time why he is the best boss in the history of pro-wrestling.
Fans know him from his on-screen persona, however, off-screen Vince is not what people see on TV.
Vince McMahon has always been there for anyone who needs help in the company for support. He gave many wrestlers a chance so that they can have a better living. He is a totally different person from what he portrays on Live TV.
Recently, on the YouTube show Stories with Brisco and Bradshaw, wrestling legend Gerald Brisco shared a story of Vince McMahon. Brisco has spent quite a good time alongside Vince when he used to work for WWE.
Brisco talked about the time he and Vince were at the Dallas Fort Worth airport. They were going to Connecticut via Houston and Dallas. A guy named Alex recognized Vince and came shouting his name and asked him whether he can polish his shoes.
Brisco said, "This guy proceeded to give Vince a shoeshine. Vince reached in his pocket and he pulled out a $100 bill and hands it to him."
Alex said to Vince that he owes around $5 for the shoeshine. Vince Insisted Alex keep the money for his service. Brisco later asked Vince why he gave $100 to that person.
Vince said, "I gave him $100. That man will never forget me and never forget the day and he'll able to talk about this the rest of his life. I just wanted to give him something he'd be happy with."
Vince McMahon is a great person in real life. What he portrays on TV is a character, but people often mistake this and believe his personality off-screen is the same as on-screen. Various ex-WWE wrestlers and employees have said the good graces about Vince McMahon.
Vince McMahon took care of his father's employee 
Bradshaw, who is more popularly known as JBL, also shared a story of Vince McMahon. He talked about one of the 70-year-old guys who used to come around when WWE went to Baltimore. WWE official Tim White always used to pay him whenever he came to the arena.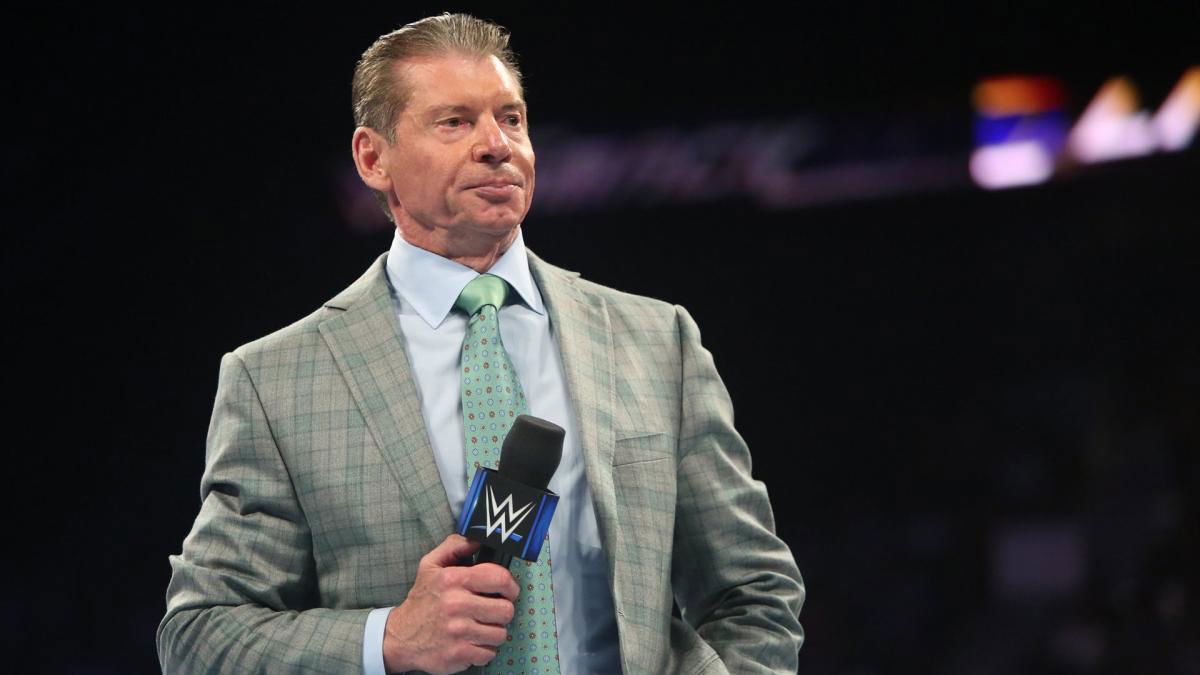 JBL came to know later on when he asked Vince about the old guy. Vince Sr. used to run Capital City Wrestling in a poor neighborhood. The old guy used to make sure Vince Sr. was safe, and the show ran fine.
After Vince Sr. passed away Vince took it upon himself to pay that old guy to thank for his service and help towards Vince Sr. when he ran the show in the city.