WWE Raw superstar Randy Orton is a third-generation professional wrestler. Before Randy, his father and grandfather had left their mark on the pro wrestling world.
Randy's father, popularly known as "Cowboy" Bob Orton, is a WWE Hall of Famer.
In 2005, Randy Orton himself inducted his father into the WWE Hall of Fame. But 'The Viper' feels he didn't do his father justice during "Cowboy" Bob Orton's Hall of Fame induction.
During an episode of WW Evil, Randy Orton talked about his actions during his father's WWE Hall of Fame induction ceremony.
Randy said, "The night before, I decided to stay up all night with a couple of guys that I knew I shouldn't have been hanging around with. And we got into some stuff that kept us all night. When I inducted my father into the Hall of Fame, I was out of it."
"I had not come up with a speech. I spoke from the heart, but I didn't do my father justice. That look of disappointment on my father's face. If I have any regrets as far as my career goes, that's probably it," he added.
Well, if Randy feels he had disappointed his dad on that night, he surely has made up for it in the years following his father's Hall of Fame induction.
The former WWE Champion is a more mature person right now with plenty of experience.
Not only this, but Randy Orton is also regarded as one of the most loved and successful individuals in WWE right now.
Is Randy Orton a future WWE Hall of Famer?
Randy Orton could follow in his father's footsteps in the upcoming years. 'The Viper' has several achievements in his name during his long WWE career. He has successfully made an impact in the professional wrestling world ever since his WWE debut.
The WWE Raw superstar is a 14-time World Champion in WWE. He is a Triple Crown Champion and a Grand Slam Champion in WWE.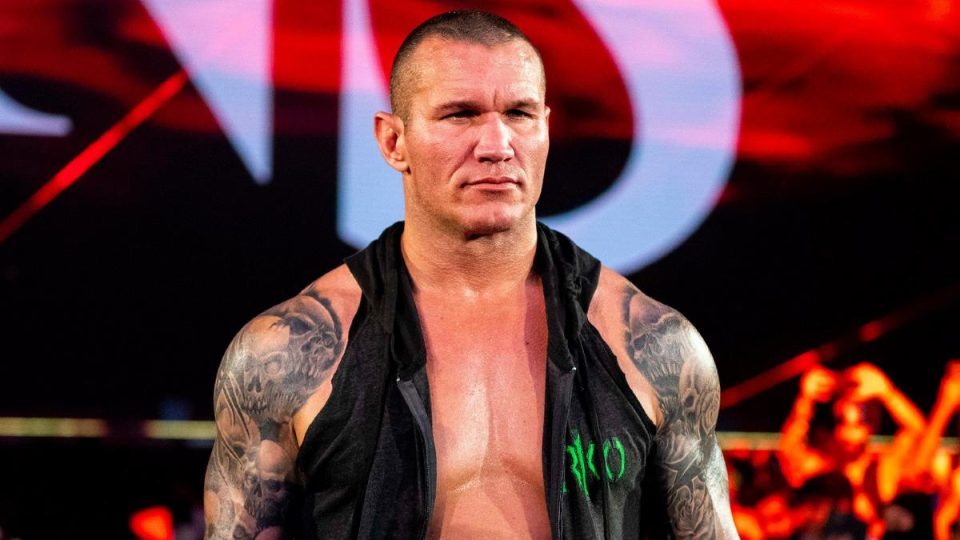 Recently, Randy Orton grabbed all the headlines by becoming the person with the most PPV appearances in the history of WWE (men).
Randy is still going strong inside the ring. Currently, he is one-half of the WWE Raw Tag Team Champions with Riddle.
Considering all his achievements throughout his WWE career, it will not be a surprise if Randy Orton becomes a WWE Hall of Fame in the future.