Some Superstars had the road laid out for them, while others had to build from scratch. In fact, WWE Megastar Brock Lesnar believes that the current generation have it much easier than the previous generations ever had.
During an interview with Newsday, he revealed that the current generation doesn't understand work ethics anymore.
"Some of these young kids nowadays, they're so used to having everything they want at their fingertips with technology. I don't know where the grassroots, hard work, and the ethic is anymore." H/t Newsday
Brock Lesnar has extremely strong work ethics. He grew up poor, and knew he had to work hard to move his family out of poverty. Additionally, he grew up on a farm which helped him develop work ethics from a young age, and now he's passing that to his sons.
Keeping aside Brock Lesnar, even The Rock had to work hard and had strong work ethics, which helped carry forward the Samoan Wrestling Legacy.
Brock Lesnar moved to a farm for his family
Currently, Lesnar lives on a huge farm in Saskatchewan, Canada. One of the reasons he moved there was to ensure his young sons can grow up with the same experiences he did which helped The Beast develop strong work ethics.
He ensures they work on the field, even if it's as small as picking up a rock. He wants to instil the importance of strong ethics in his sons while they're at an impressionable age.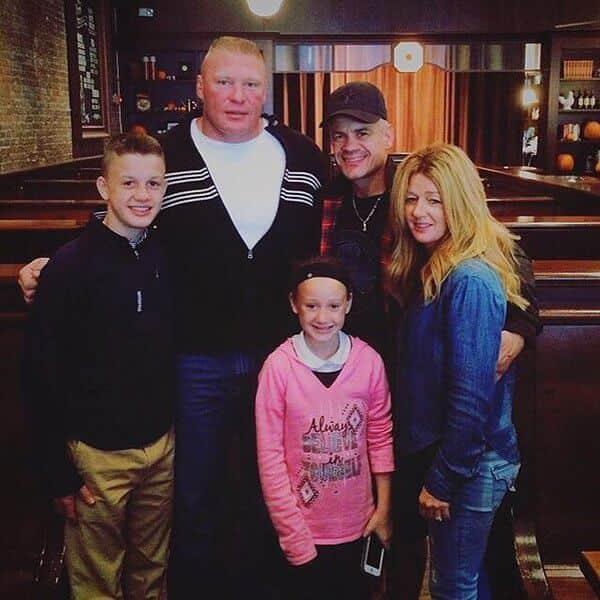 However, his sons aren't the only reason he moved to Canada.
He has always been a farm boy. But, he moved to pro-wrestling for the paycheck. Finally when he had earned enough, he wanted to try the farm life again and give it a proper shot.
Hence, he invested in the property and has already started a full fledged farm.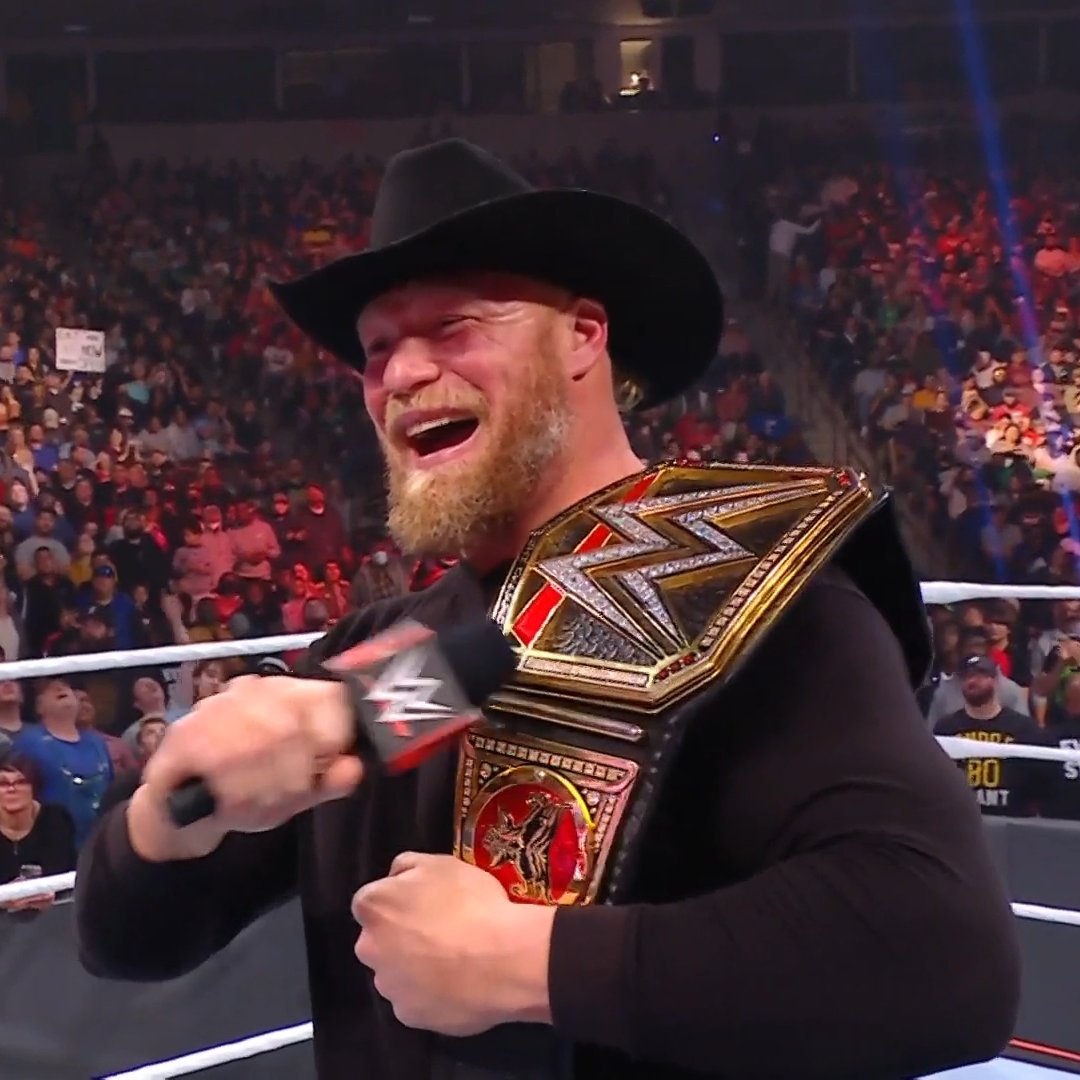 Speaking of pro-wrestling, currently, Brock Lesnar is the WWE Champion. He's scheduled to face WWE Universal Champion Roman Reigns at WrestleMania 38 in a Champion vs Champion match.
This is supposed to be one of the biggest matches the WWE Universe has witnessed till date!