It's well-known that some WWE rivalries have withstood the test of time. Even after the pro-wrestlers retired, went their own ways, and the fans moved on. Such is the situation between Hulk Hogan and The Iron Sheik.
Anyone who follows The Iron Sheik on Twitter knows that Sheik will take shots at The Hulkster out of the blue. Many curious minds have tried to ask him why he holds this enormous grudge against Hogan, but in vain.
However, in a twist of fate, Sheik took time off from lashing out at Hogan, but instead lashed out at Will Smith's wife, Jada Pinkett Smith. He accused Jada Pinkett Smith of copying his hairstyle, but of course, that's not the case. But, The Iron Sheik yet took a shot at her regardless of whether his words have any foundation or not.
Jada Pinkett suffers from alopecia which results in hair loss. In fact, Will Smith slapped Chris Rock at The Academy Awards for taking a shot at his wife for her hair.
There's no saying what prompted The Iron Sheik to make this accusation, but well, he did. At least, this time his controversial shots aren't directed towardsThe Hulkster.
Hulk Hogan has had his fair share of controversial comments
The Hulkster has made some comments during the course of his career which landed him in deep waters. He has faced backlash from his fans and other individuals.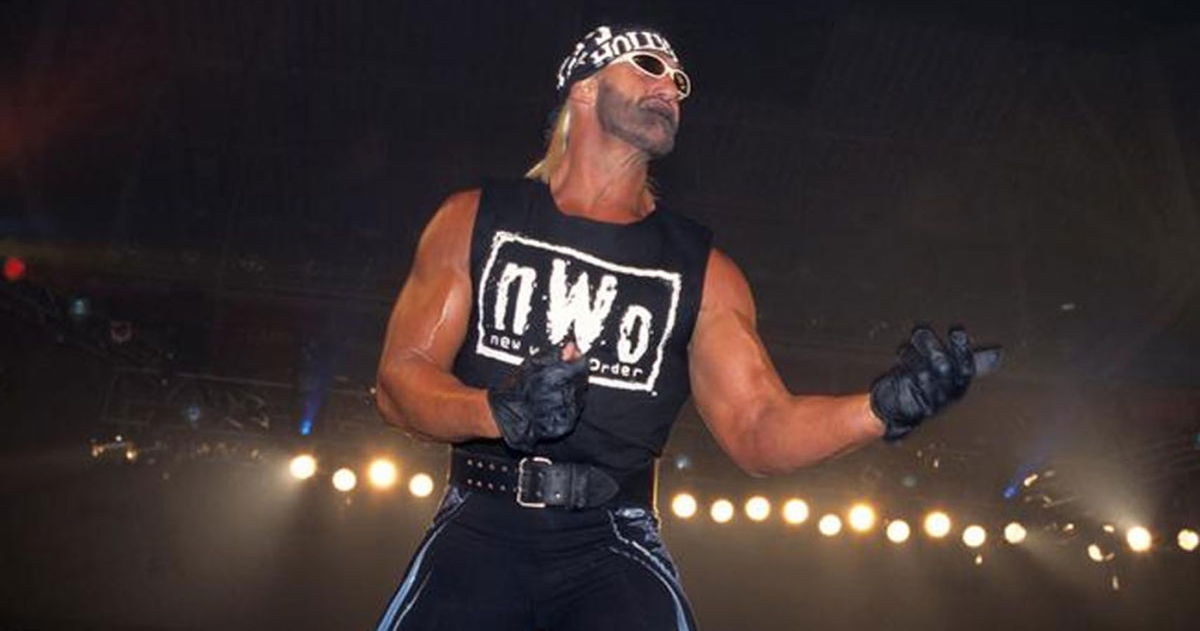 In fact, some of the comments from his ex-wife Linda Hogan and himself resulted in AEW banning them from their shows. On the other hand, Hogan passed controversial comments during the pandemic which made the headlines.
Therefore, it'll be unfair to assume that only The Iron Sheik makes comments which can come across as irrelevant or unnecessary.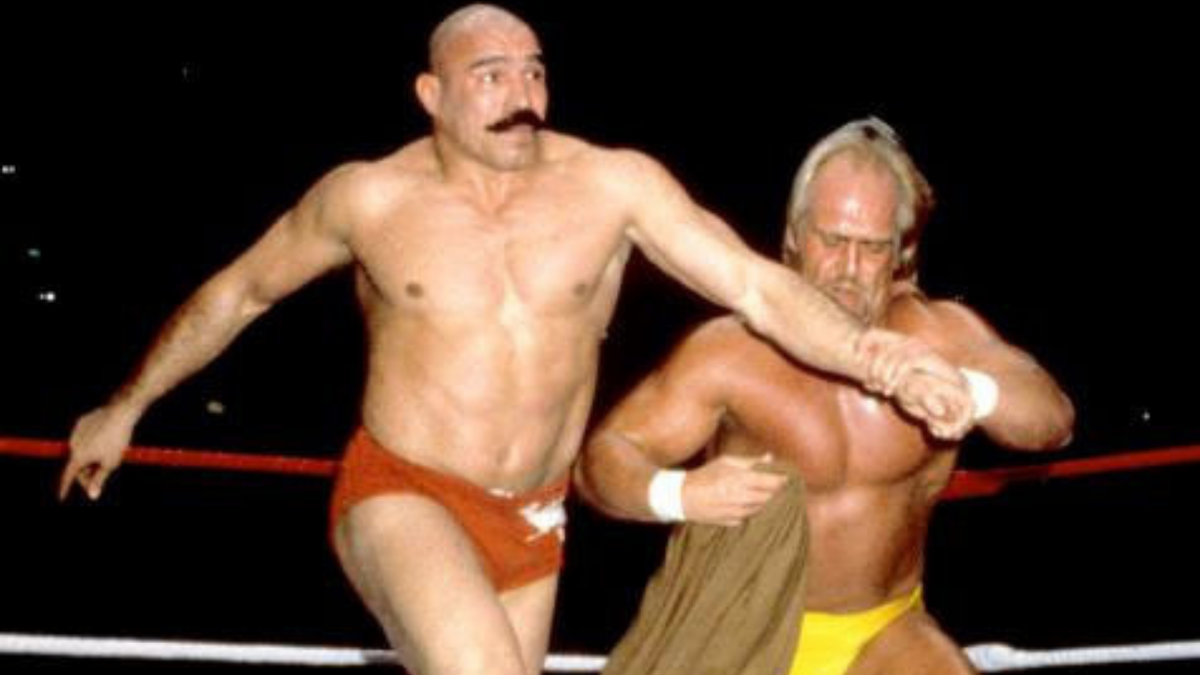 However, The Hulkster has moved himself away from all forms of controversy and has focused on his ventures – Hogan's Hangout and Hogan's Beach Shop.
He is often seen at one of these two places, where he is working on his limited edition memorabilia or hosting karaoke nights.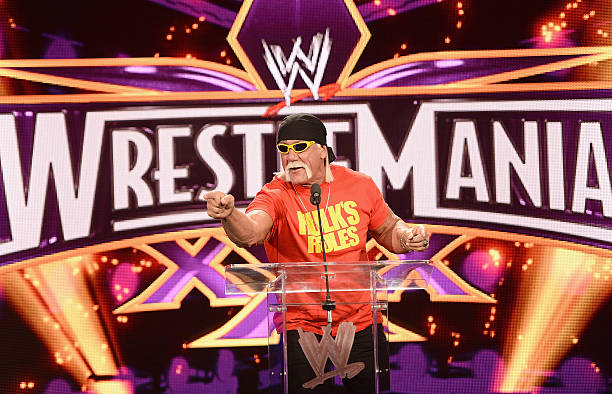 Coming to Hogan's pro-wrestling career, he has clarified that he will not be returning to pro-wrestling after all the surgeries his body had to endure over the years.
But, never say never in WWE! He can always make an appearance during shows and pay-per-views!