There are a lot of reasons why Superstars do not win matches. It can be a botch, a miscount, or plain and simple a huge mess up. Apparently, it's the mess up which happened with WWE Superstar Ronda Rousey at WrestleMania 38.
During a Facebook Live Stream, Rousey revealed that Charlotte Flair's ambush is why she lost the match. Otherwise, she would have secured the victory.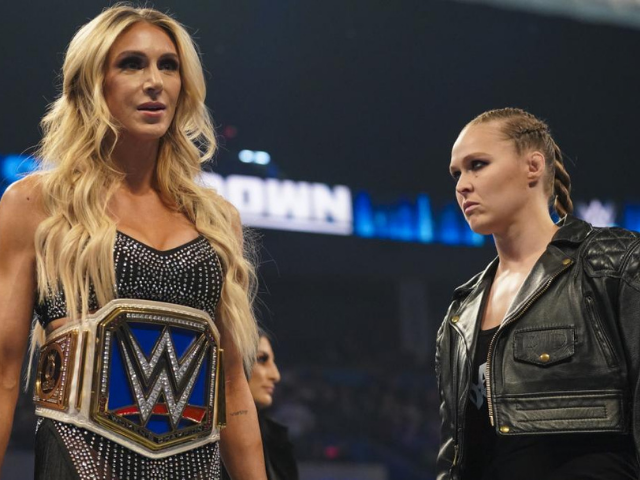 "I'm all sore. I got scr*wed, I tapped out Charlotte and the ref didn't see it. I was trying to wake up the ref, Charlotte ambushed me from behind. What a world."
Moreover, when a viewer claimed The Queen cheated, Rousey doubled down on it and reiterated that The Queen did, in fact, cheat.
"Charlotte cheated. I should have been ready guys, I should have been ready for a cheater. There should be no amount of cheating that can beat me, that's how good I have to be."
Whether or not Flair cheated is every individual's opinion. There will be some who will claim that if no stipulation was set, all's fair in the squared circle!
WWE could have long term plans for Ronda Rousey and Charlotte Flair
Before proceeding, it's important to know that Rousey hasn't lost a match in WWE except at WrestleManias. Her only two losses were at the two WrestleManias she participated in – 35 & 38.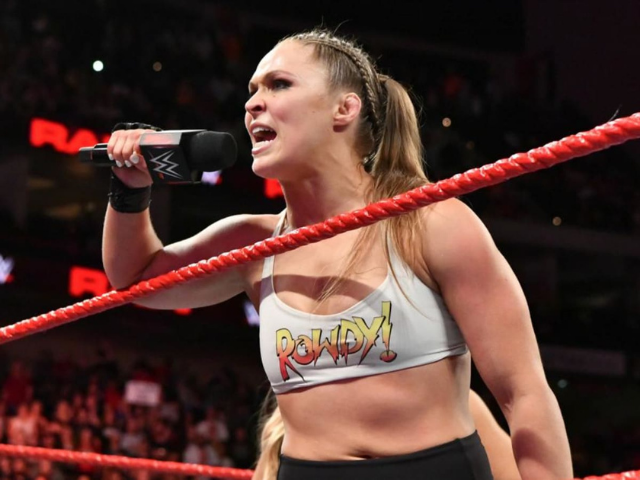 The only way to continue this feud longer was to have Flair continue being champion. Otherwise, once Rousey becomes champion, quite soon someone else will be booked in the championship run.
It's unknown exactly what the storyline forward is. However, if Charlotte Flair and Ronda Rousey continue their feud, sooner or later there will be a rematch and maybe, Rousey dethrones Flair.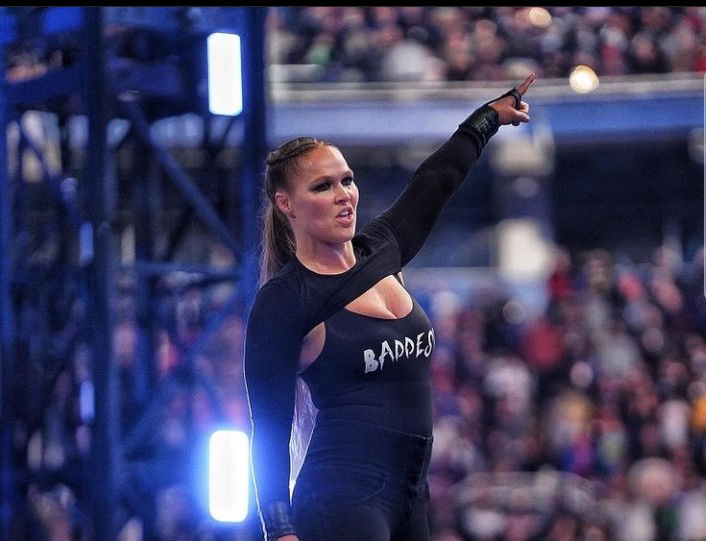 Without pushing The Baddest Woman on the Planet to the top, she won't be able to have the impact that the WWE Universe expects from her.
Undoubtedly, Ronda Rousey is someone who can carry a championship belt very well. Hopefully, it's only a matter of time before she gets that opportunity.