Goldberg is a one-man wrecking crew. His impressive 173-0 undefeated streak only gives us an idea of the carnage and devastation he's capable of, but did you know Goldberg never thought of being a wrestler?
'The Iconic' revealed his original ambitions in a recent interview.
Goldberg says he was supposed to be a footballer
Goldberg recently joined After The Bell with Corey Graves. He discussed a variety of topics with Graves, including the fact that he never thought of being a wrestler.
He said, "Let me back up and just say that being Goldberg throughout these years has been the biggest honor in the world. I've been cast in a business that I didn't aspire to be in the beginning, I was a fan, but I'm a football player.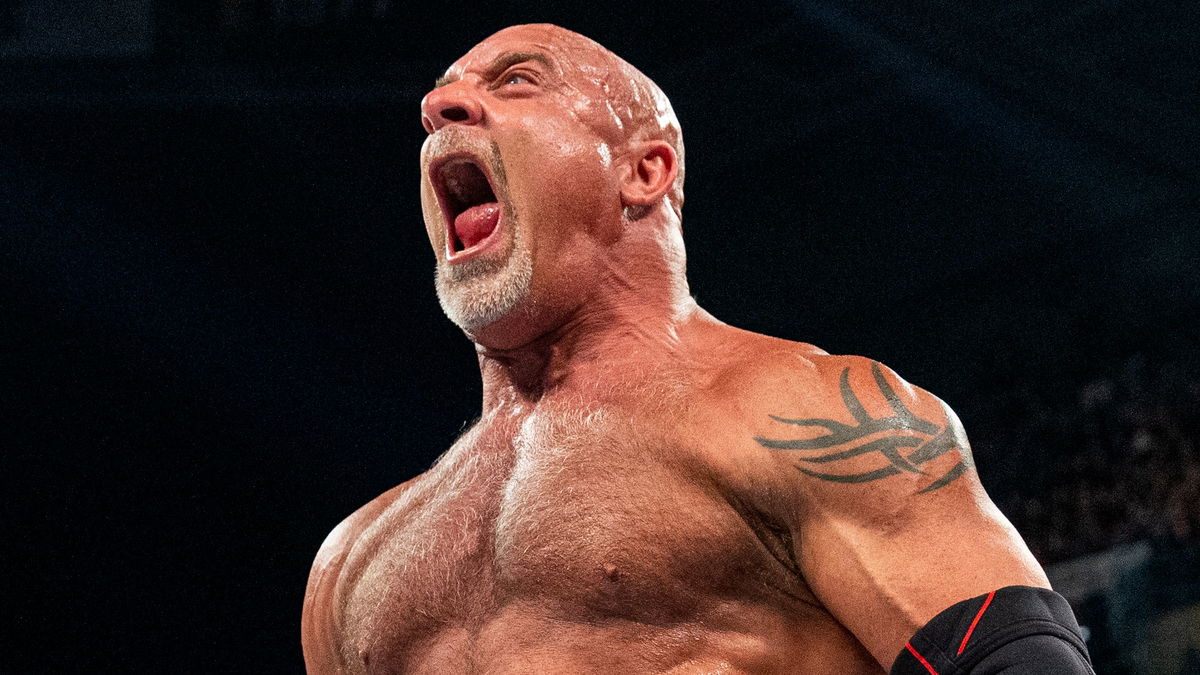 "I was between a rock and a hard place. I had to make a career decision. And moving on to how lucky I am. I've been in the right place at the right time. So many times throughout the years," he continued.
Goldberg suffered an injury that ended his dream of being an NFL star, with his career lasting for a little over four years. Post that, Lex Luger and Sting discovered Goldberg and persuaded him to transition from NFL to professional wrestling.
Goldberg's time in WCW
Goldberg was a huge name from the get-go! He made his debut against Hugh Morrus (Bill DeMott) in September 1997, and there was no turning back.
Bill went undefeated for 173 matches straight and even captured the WCW United States Championship and the WCW World Heavyweight Championship during that period.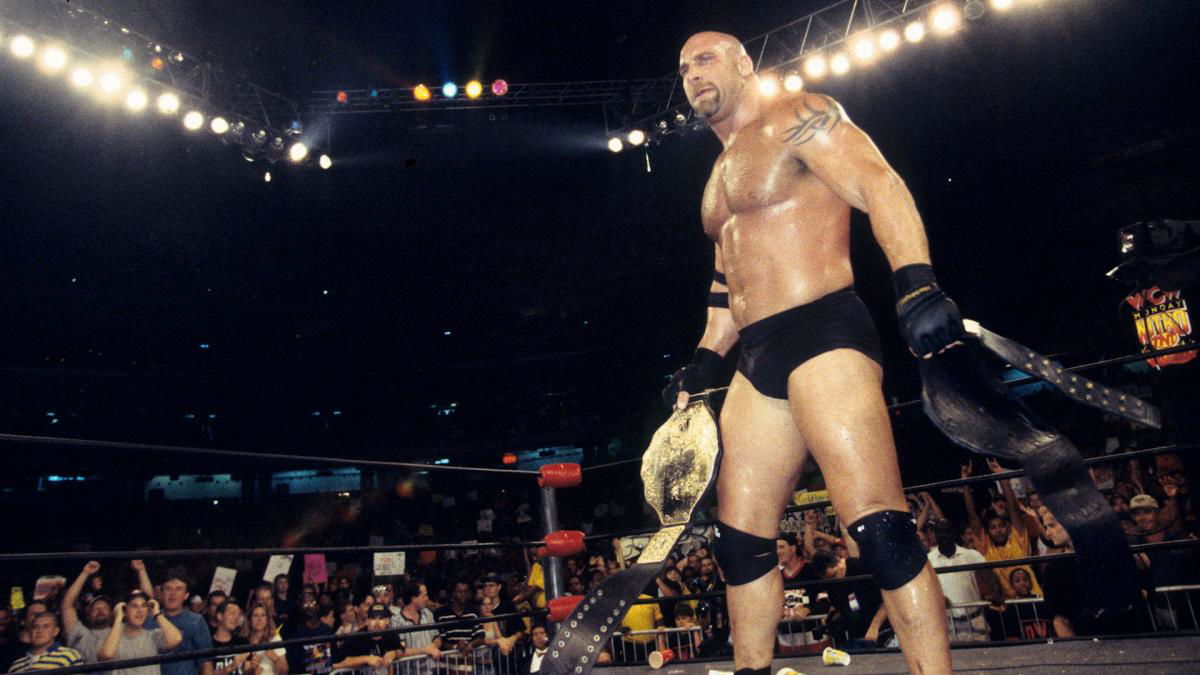 Goldberg's intimidating presence and skills made him a force to reckon with. Yes, 'The Iconic' one may not be as agile and badass as he was in his prime, but he still beat Brock Lesnar in mere seconds on his WWE return in 2016. Will McIntyre have the same fate? Chances are bleak.
Even though one can never take Goldberg lightly, his time is long gone. Drew McIntyre will retain his WWE Championship this Sunday, and even Goldberg knows that.
Were you a Goldberg fan growing up during the Monday Night Wars? Let us know in the comments below!