WWE Champion Brock Lesnar kicked off WWE SmackDown: March 11th, 2022. He emerged in his cowboy hat and a flannel shirt and looked rather infuriated as he walked towards the ring.
Lesnar's promo was full of heat. It perfectly captured The Beast's real intentions, and that wasn't to be champion anymore. Following Roman Reigns' brutal attack on him on the previous SmackDown, Lesnar wanted nothing but blood.
"You don't change the rules, Roman. You don't draw first blood on Brock Lesnar and live to tell about it. Roman, I'm here for blood tonight. I don't care about WrestleMania contracts, I don't care about WWE titles. Roman! Get your a** out here! You done scr*wed up Roman. I want your blood, Roman. Blood for blood, that's what I want!"
It was clear The Beast does not care about anything else but to avenge himself for the attack. Unfortunately, it was Paul Heyman who came out to the ring, and not The Tribal Chief.
Brock Lesnar chased Paul Heyman out of the building
The Wise Man, who came out to the arena, asked Lesnar to take it down a notch and calm down. He explained to Brock Lesnar that no amount of shouting and yelling would bring Roman Reigns to him, especially when The Head of the Table was not in the building for that evening.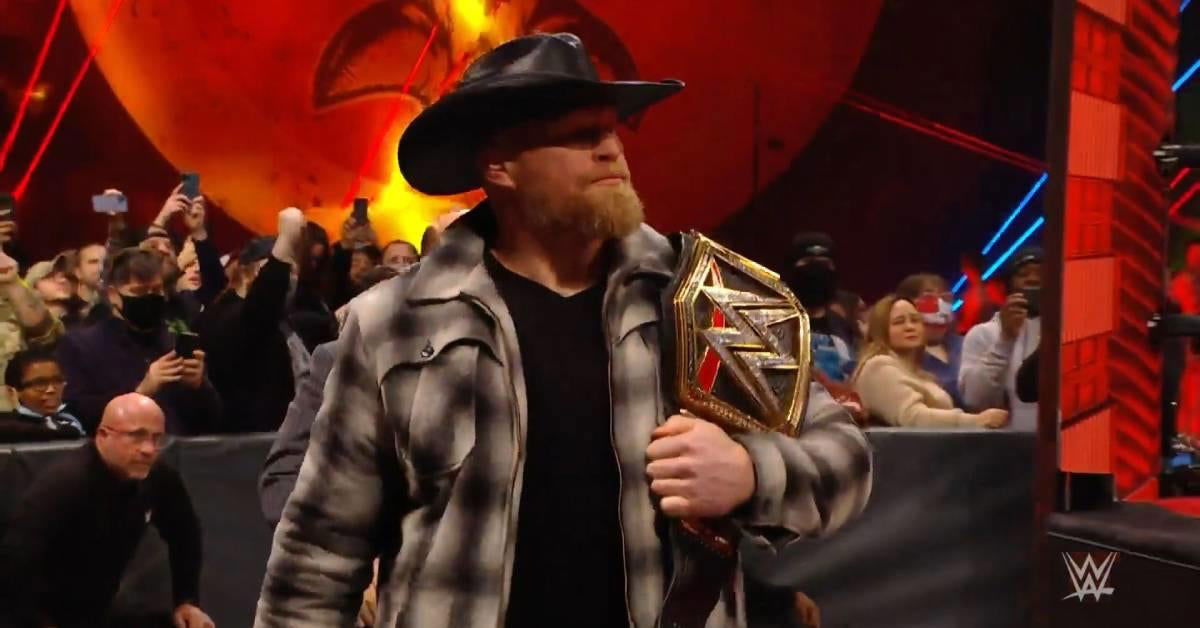 "Relax.. take the temperature down. If you never ever want to listen to me again for the rest of your life, listen to me now. You got bled by The Bloodline. You got smashed by The Tribal Chief, you want The Universal Champion Roman Reigns is not here this evening."
Well, Lesnar saw an opportunity in Reigns' absence and asked Heyman one simple question.
"If Roman's not here, who's going to protect you, Paul?"
Heyman knew what was coming his way and fled backstage. Brock Lesnar chased him, but had to fend off WWE security first. Paul Heyman was just fortunate enough to get in his car and take off while Lesnar was fighting the security.
Even though Lesnar tried to catch up to the fleeing car, he failed.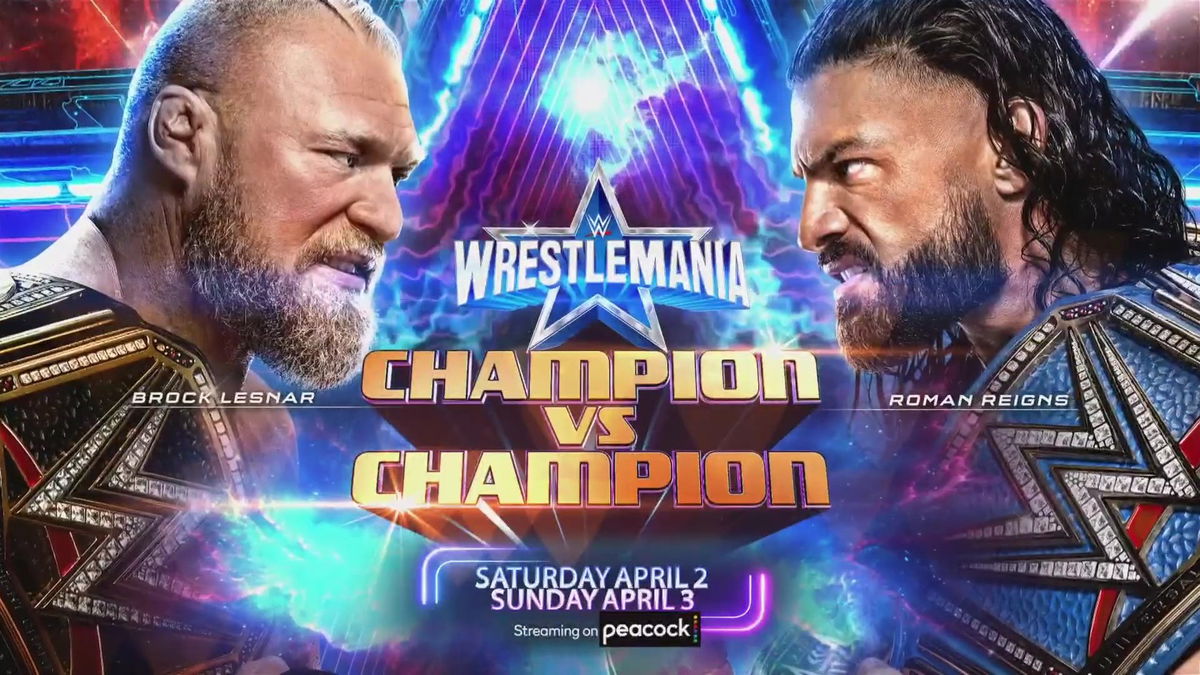 Now, if blood is what Brock Lesnar is after, is it safe for Roman Reigns to face him at WW WrestleMania 38?