The former WWE Women's Champion herself announced this news a few days ago. She noted in a social media post she will take this time to focus on her family.
Soon after this announcement, several individuals had different reactions to it. Recently, during an episode of The Hall of Fame Podcast, Booker T talked about this topic.
He said, "It just seemed like people just want to find something controversial to be able to talk about. If I was Stephanie, I probably would have took a leave of absence a long time ago. Her taking time off means nothing other than she's taking time off."
Further, Booker T added, "I don't look at it like most because everybody's looking for a story. Stephanie has been in the trenches for a long time. To take a break, I think it's a break well needed."
Several pro wrestlers reacted to this announcement by Stephanie McMahon on social media
Booker T is not the only individual who had a positive reaction to this leave of absence from the WWE announcement by Stephanie McMahon. Several present and former WWE stars took to social media and showed their support for Stephanie McMahon following this sudden announcement.
Titus O'Neil, Kayla Braxton, Alexa Bliss, Adam Pearce, Carmella, and Dana Brooke are some individuals who reacted positively to Stephanie McMahon's announcement.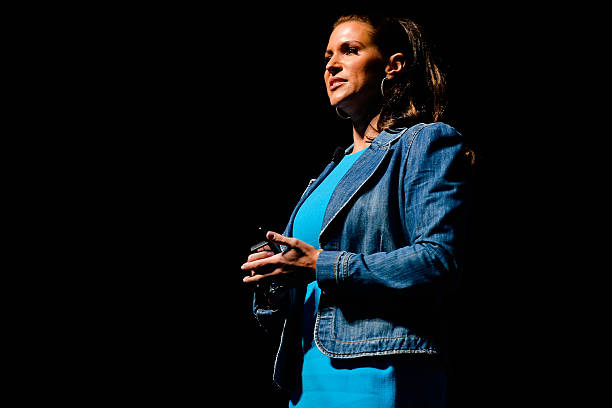 In her post, McMahon also mentioned that she will look forward to returning to WWE after spending this time with her family. Thus, it might not be too long before Stephanie McMahon resumes her responsibilities.
What is your take on this Stephanie McMahon announcement? Do you also think this is a well-needed break for the Chief Brand Officer of WWE? Let us know in the comments below.