There was a rough spot at the WWE Elimination Chamber men's match, and Bobby Lashley suffered the brunt of it.
During the match, Seth Rollins smashed Austin Theory through Lashley's pod. The glass broke and Theory smashed into Lashley. While Theory walked away without any major injuries, Lashley wasn't as lucky.
The officials entered the cage and had to help him out while the battle continued.
Lashley suffered a probable concussion and WWE has admitted him into the concussion protocol. However, the concussion protocol could be a storyline.
Reportedly, Lashley needs to have surgery and will be out for months. Hence, the company used the concussion storyline after Elimination Chamber 2022.
Bobby Lashley injured himself even before Royal Rumble 2022. WWE did show a spot where Lashley landed on his shoulder during his match against Brock Lesnar, but that was a shoot hurt.
Former WWE Writer Kazeem Famuyide reported that The Almighty will require shoulder surgery. As a result, he'll be out of action for four months.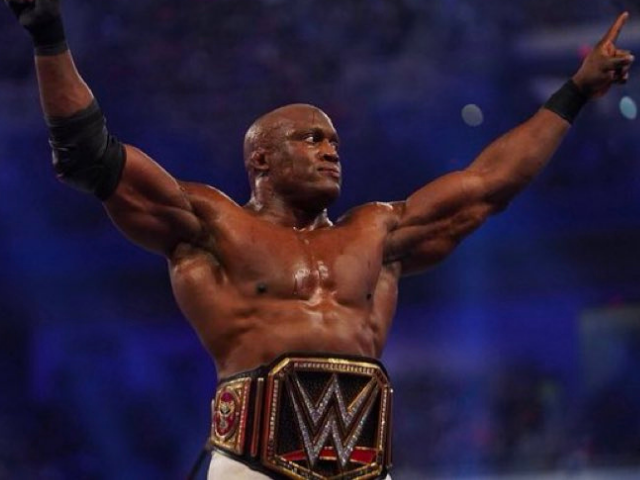 While there hasn't been any official statement about this from the company, Kazeem Famuyide noted Lashley's condition from a reliable source. In fact, even during Royal Rumble, Lashley was avoiding landing on his shoulder when Brock Lesnar was executing the Suplexes on him.
Considering he'll be out of action for months, it could be a way to build a storyline for MVP who has been keeping in great shape.
Bobby Lashley will not be a part of WrestleMania 38
If Lashley is going to be out for four months, he will not be able to make it to WrestleMania 38.
Quite a few thought Lashley, Roman Reigns, and Lesnar would work in a triple threat match at WrestleMania 38, but that is not happening any further.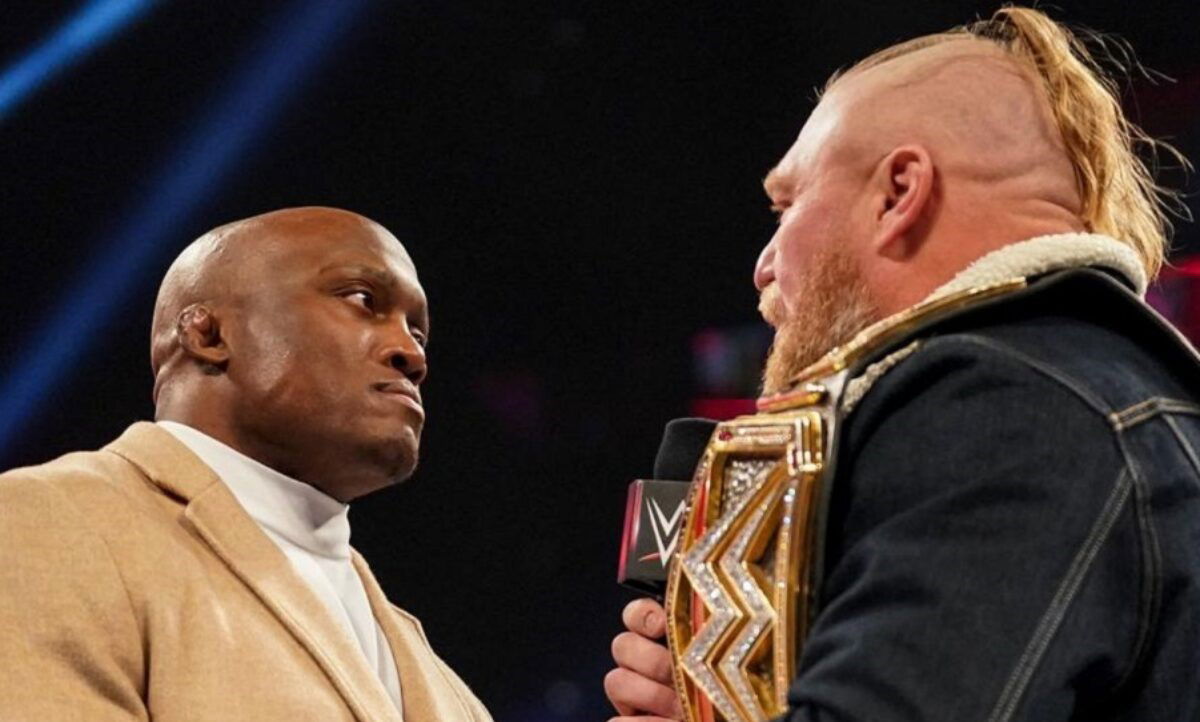 At this moment, Brock Lesnar is the new WWE Champion and as the winner of Royal Rumble 2022, Lesnar challenged Roman Reigns for WrestleMania 38.
With Bobby Lashley completely out of the picture, Brock Lesnar and Roman Reigns will be in a Champion vs Champion match for WrestleMania 38.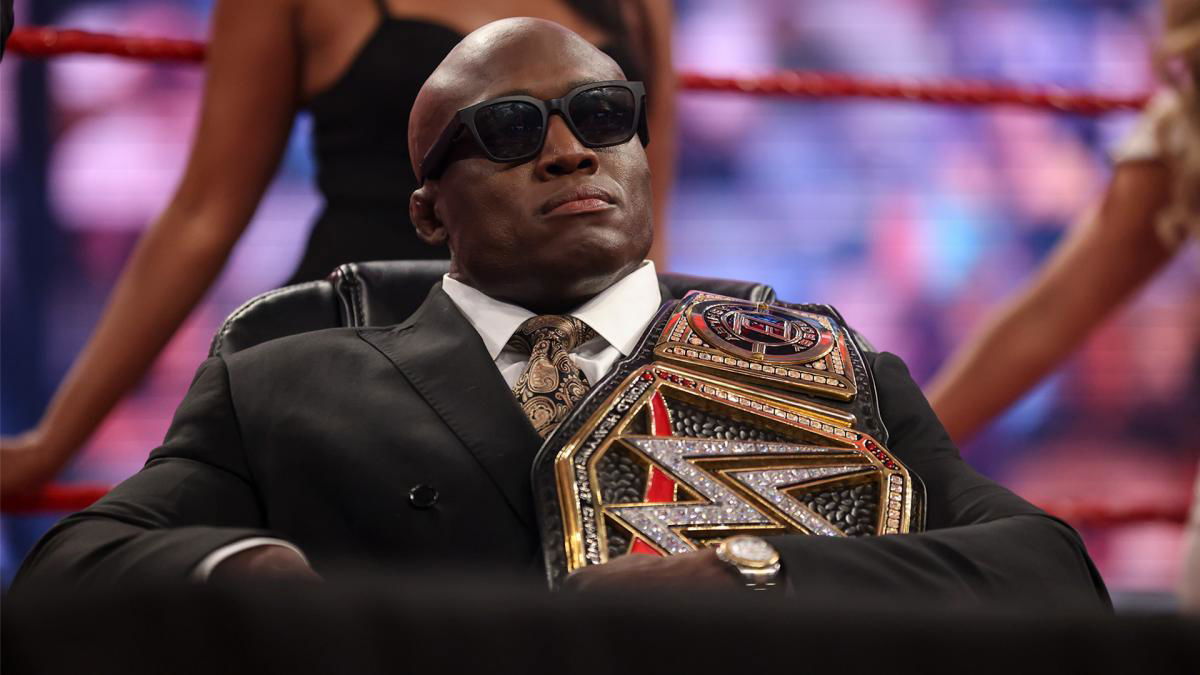 This is going to be one of the biggest matches of 2022 for WWE. While Bobby Lashley will not be a part of the event, there's no reason why someone else cannot be a part of it such as The Rock?