Whenever we hear the term ultimate babyface in pro wrestling, we think of Hulk Hogan, Daniel Bryan, The Rock, etc. But none of these pro-wrestlers played the babyface for a longer time than John Cena has. Cena debuted in 2002, and he went on the become a 16-time World Champion in WWE.
John Cena has main evented multiple PPV's in WWE and has sold truckloads worth of merchandise. He got over the WWE Universe in a short and is a fan favorite to a large portion of the audience to this day. He also started appearing in movies after having a successful debut in The Marine.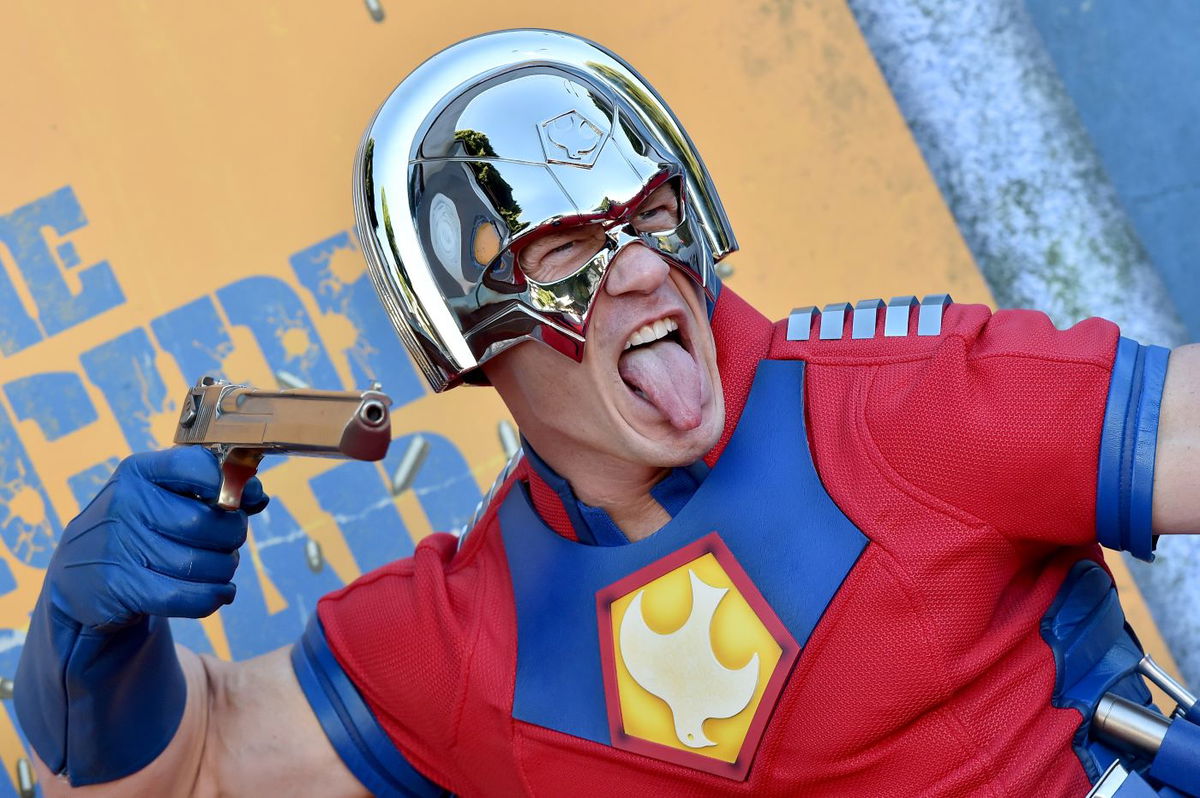 Big Money John is currently one of the best actors in Hollywood who draws well at the box office. He has acted in some enormous projects like Bumblebee, F9, and DC universe's the Peacemaker.
Dwayne Johnson's advice to John Cena in Hollywood
John Cena was a bit confused when he started his acting career in 2006. He was in his mid-twenties and wanted to pursue a WWE career as his top priority. However, after acting in three movies of WWE Studios, Cena got a breakout role in other Hollywood projects. The first movie that brought him widespread acclaim was Trainwreck in 2015.
Cena recalled in his interview in GQ on YouTube during his Peacemaker series promotion, how The Rock's advice helped him prior to the audition for the Trainwreck movie.
Cena recalled what Dwayne said to him, "And deadpan Dwayne was just like 'Just be yourself, man. They called you in for a reason. Just be who you are.' And I was."
By the time Cena got the opportunity for the Trainwreck movie, he was already a megastar in WWE. Dwayne's advice really helped Cena crack the audition successfully. Cena wanted this role as he knew this could be his breakout role in Hollywood.
Dwayne The Rock Johnson never left the fans unimpressed, and he has always kept up for his colleagues from his previous work. Dwayne has a massive impact on the industry.
Will John Cena appear at WrestleMania 38?
There is no WrestleMania moment without Cena appearing at WrestleMania. He might have missed a couple of Mania's in recent times, but fans want him to show up. Cena is on a part-time contract with WWE and returns when his schedule is light.
Sometime back Cena appeared on The Ellen Show where he told her he will not be able to attend this year's WrestleMania. He has some Hollywood projects aligned during the dates of Mania.
It is always 'never says never' in the pro-wrestling. He might just appear at WrestleMania and send the fans into a spiral. What are your thoughts on Cena's return? Let us know in the comment box.