WWE Hall of Famer Scott Hall aka Razor Ramon is one of the pro-wrestlers who is responsible for the Monday Night Wars. Along with Kevin Nash, he left WWE to join WCW, where he wrestled under his real name. Scott Hall While in WCW, Scott Hall won the company's Heavyweight Championship Twice and was a part of the nWo.
PWInsider.com reported earlier today that Scott Hall is hospitalized because of a broken hip Hall suffered after falling.
His friend Jerry Jarrett revealed that he spoke to Hall from the hospital. On his Facebook page, he wrote, "Just got off the phone with my friend Scott Hall. He fell and broke his hip and he's in the hospital. Prayers will help him recover."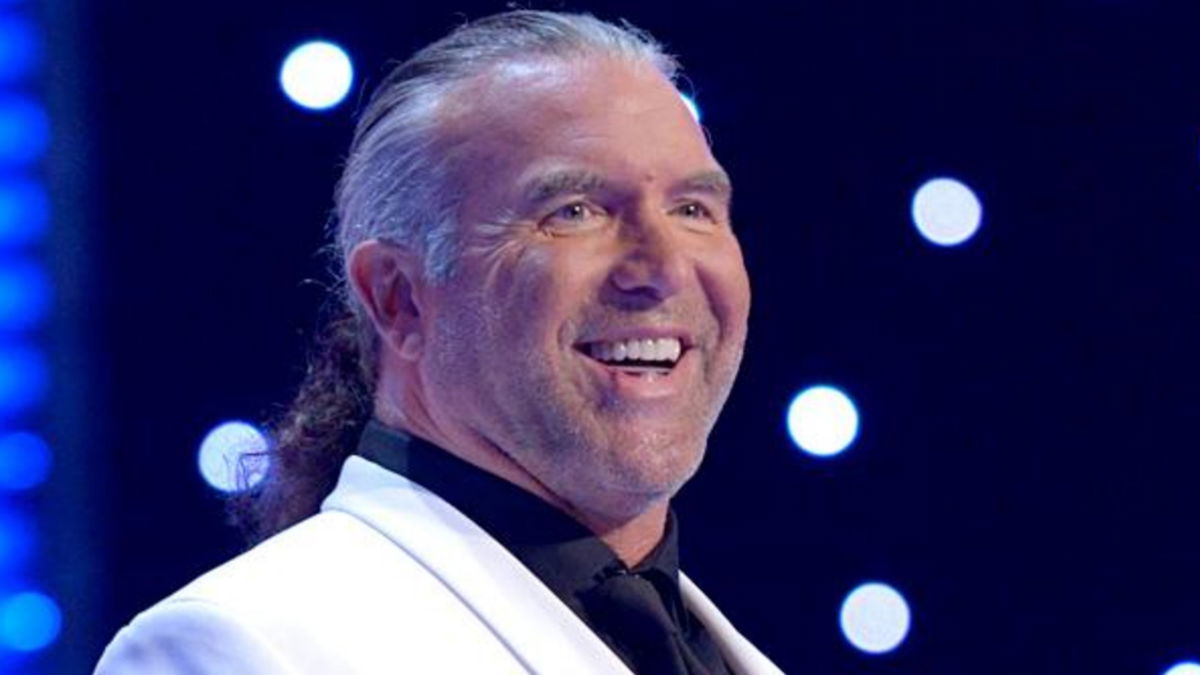 Scott Hall, under the gimmick of Razor Ramon, won the Intercontinental Title on four occasions in WWE. The wrestling fans still talk about his feud with Shawn Michaels over the IC Title on various platforms and praise the classic ladder match between Hall and Michaels at WrestleMania 10.
Hall was reportedly set to appear during WrestleMania weekend in Dallas, but right now there is no news about his appearance. His last official match was in 2010 for TNA.
A two-time WWE Hall of Fame inductee
Apart from being the best bad guy in WWE and winning the IC title four times, Hall is also a two-time WWE Hall of Fame inductee. In 2014, he was the final Hall of Fame inductee under his monicker of Razor Ramon. Also, in 2020, he was inducted again as a part of NWO.
His 2014 speech is very famous for his closing words. He said, "Hard work pays off. Dreams come true. Bad times don't last, but bad guys do." 
He makes sporadic returns to WWE and outside. He is having a good life after he and Jake The Snake Roberts, with the help of Diamond Dallas Page, turned their life to the best.
We wish a speedy recovery for the Best Bad Guy of WWE Razor Ramon aka Scott Hall.