When someone's life is as interesting as the life of Vince McMahon, a documentary or a movie is always a good idea. It gives the fans an insight into their lives, especially those parts that fans never get to see or know.
Now, reports had revealed that Netflix was making a documentary on Vince McMahon's life. However, as per follow-up reports, the documentary is still in production.
Additionally, it seems like the plan is to include Vince McMahon's altercation with Stone Cold Steve Austin and Pat McAfee at WrestleMania 38 into the documentary. If that's what the plan is, it'll take some time before the final draft is ready to present to the audience.
Even Stephanie McMahon confirmed that the documentary is going to let the audience know Vince McMahon on a different level.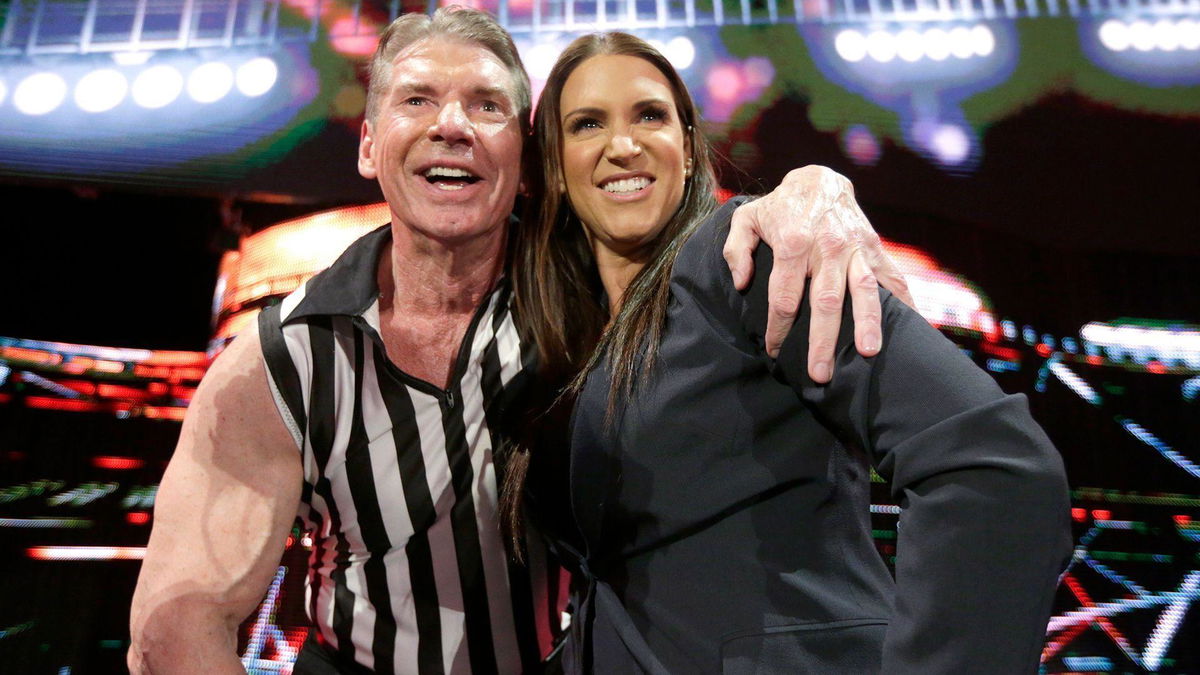 This is apparently going to be one of the top budgeted documentaries in the platform's history.
Vince McMahon has co-produced some major movies
While The Big Man has never acted in one, it's not like he hasn't dabbled with Hollywood.
WWE has co-produced some movies like The Condemned or The Rundown. However, even though the company or McMahon did not have full production power, he did something interesting.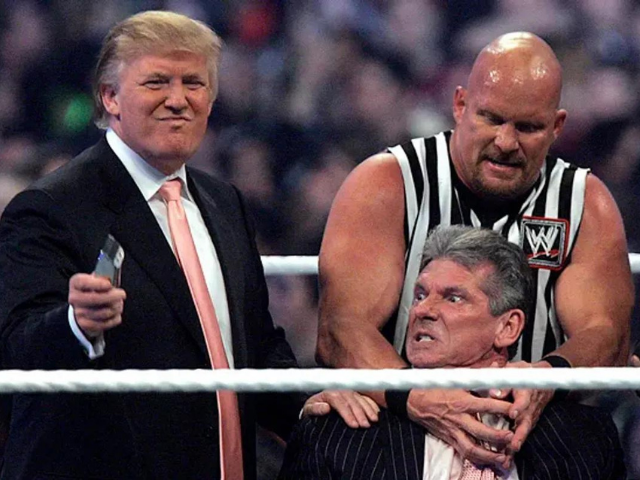 He put The Rock or Stone Cold or John Cena as the leading actors. What this strategy did was help put WWE Superstars in the Hollywood industry. And, essentially let WWE make a mark in that industry.
To be fair, to this day many know Dwayne Johnson as his WWE character – The Rock. Even John Cena is first known as a WWE Superstar and then an actor.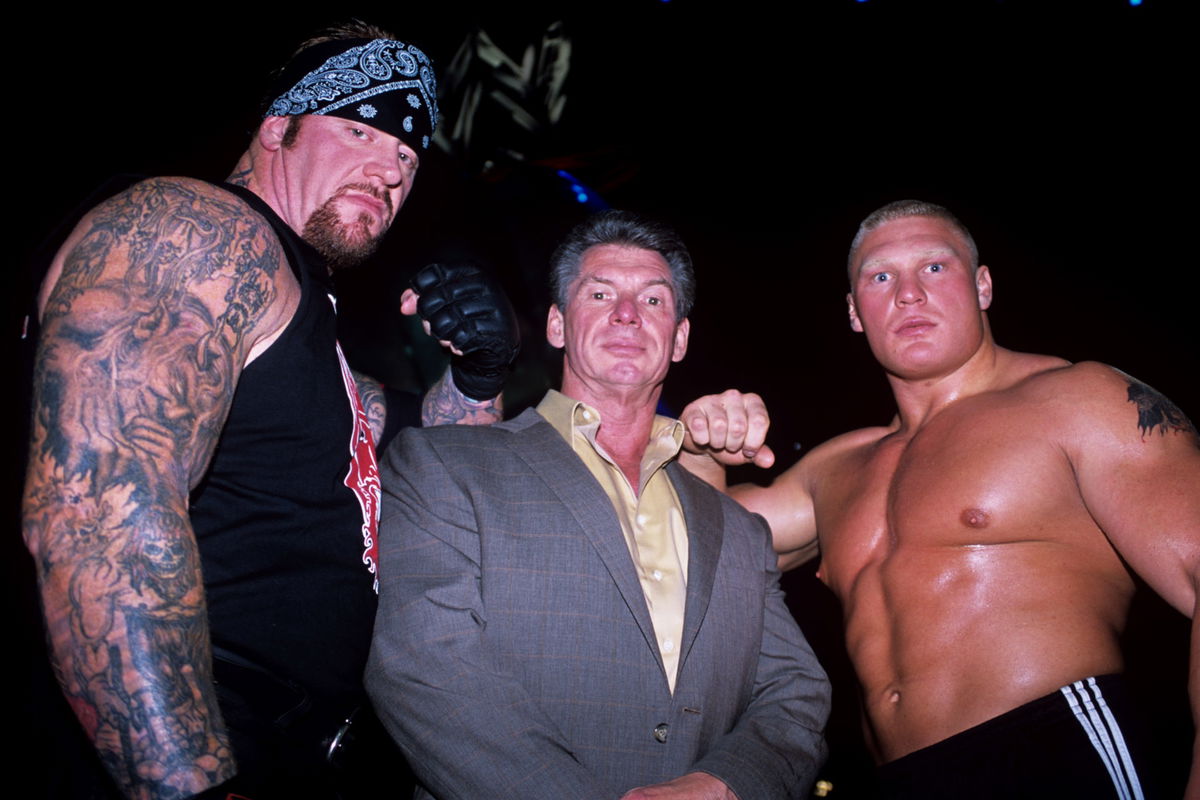 Some of these strategies have long term returns. For example, if The Rock returns to WWE today, the fans he made after moving to Hollywood will be enticed to watch him in the WWE ring, and inevitably purchase tickets for at least one live show.
This, in turn, helps WWE with its revenue and reach.
Vince McMahon has always focused on one thing – to break into other industries and establish WWE in the minds of other individuals beyond the pro-wrestling realm.