Matt Hardy is now part of AEW, however, the fighter still has respect for The Undertaker. Hardy and Taker have competed plenty of times, and during the interview, Hardy was nothing but praise for The Undertaker.
The End of the Streak at WrestleMania 30
Speaking about the historic moment of Brock Lesnar ending the undefeated streak of The Undertaker, Matt Hardy says that it does not bother him that Lesnar defeated the Deadman. "Looking back considering it was Brock and considering what Brock has done since then, it doesn't bother me at all," Matt Hardy said.
"I mean, you could have had the streak go on forever. But at the end of the day, if he just retires with the streak then nobody gets anything out of it. At least Brock got something very substantial out of it and then."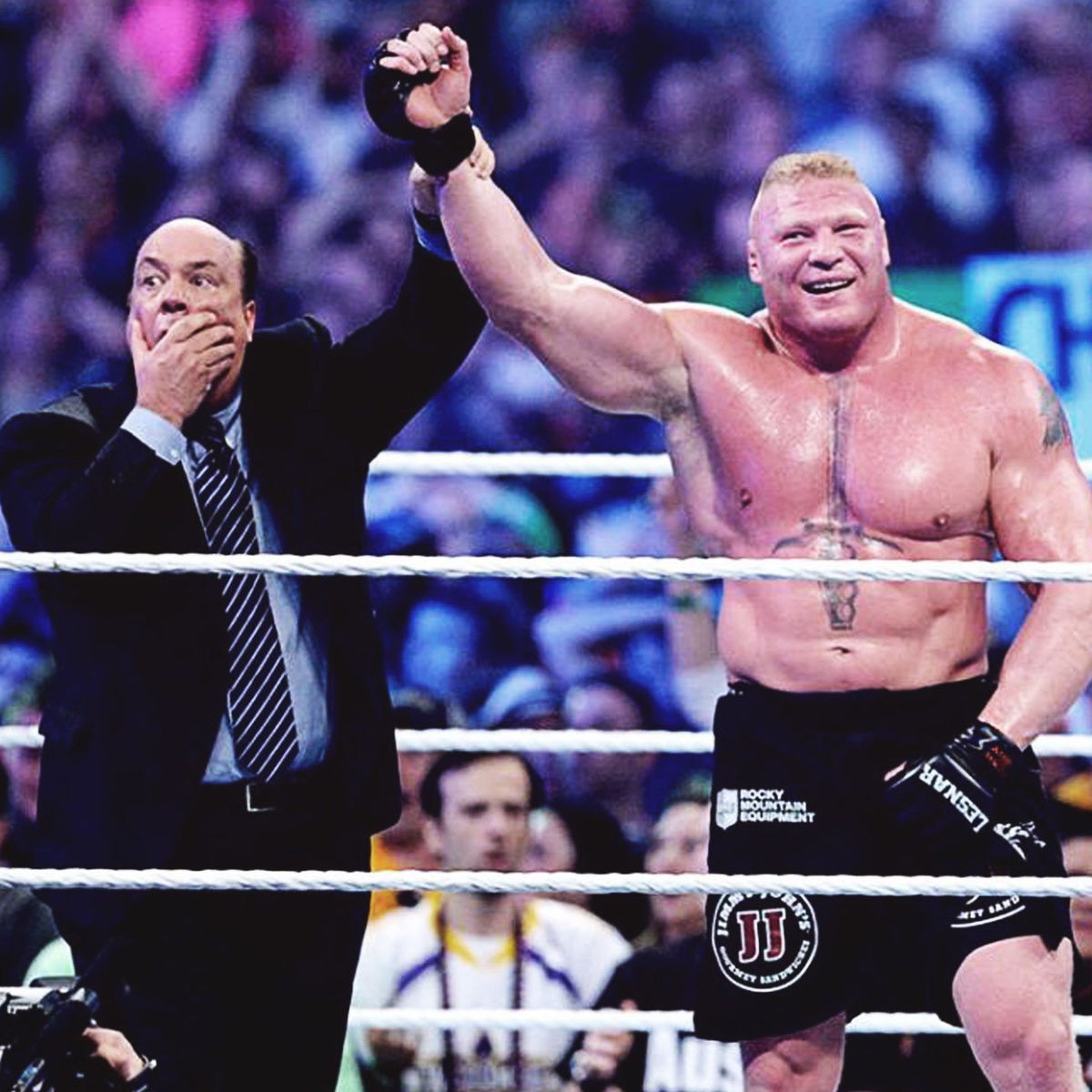 He continued, "Whether you love him or hate him, he's ended up being a huge player, and like the draw recently with WWE, especially for people who aren't full-timers, guys who come in and make appearances and runs and he's great at what he does. Brock is amazing at what he does so I do not mind Brock ending the streak at all."
The Undertaker: Heart and Soul in the Hall of Fame
Furthermore, on The Extreme Life of Matt Hardy, Matt Hardy congratulated The Undertaker on his WWE Hall of Fame induction in this year in Texas. He added about learning from The Undertaker while working with him. Also, Hardy described him as "the heart and soul of WWE".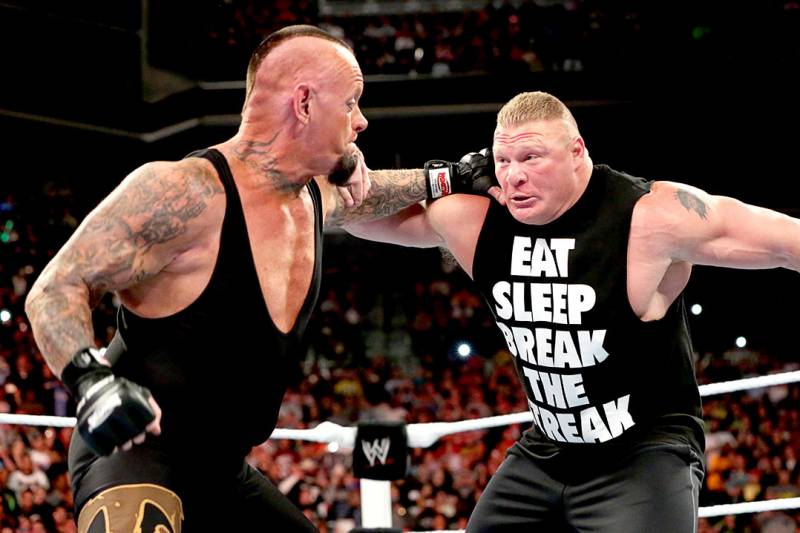 Moreover, Hardy expressed how The Undertaker was of great inspiration to him. He said he learned so much from Undertaker when he worked with him. Hardy shared the experiences of being in a sub-story with his brother and The Undertaker and wrestling several times during that period.
Although the Undertaker had many matches with his brother Jeff Hardy, Matt also worked along with Undertaker. Hardy expressed his appreciation for The Deadman, and it was clear how much Hardy respected Taker.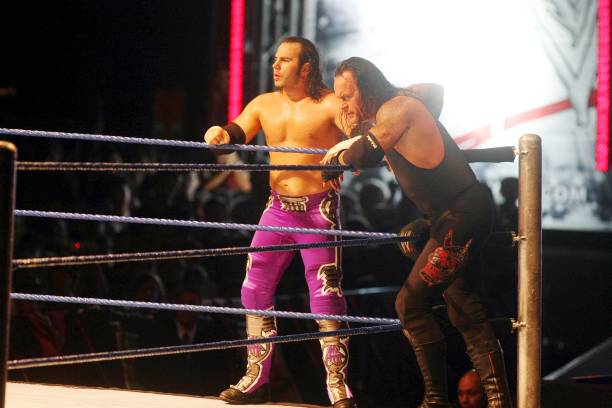 The Undertaker is not just any WWE Superstar, he is the biggest and most popular legend associated with WWE. Now then when finally 'The Phenom' is deservedly being inducted into the Hall of Fame, it is great to see legends like Matt Hardy showing their appreciation towards 'The Deadman