Vince McMahon knows how to build a storyline for wrestling fans. WWE Superstar Elias last wrestled in a July 2021 episode of Monday Night Raw. On the night, Elias lost to former WWE Superstar Jaxson Ryker in a 'Symphony of Destruction' match.
Following his last defeat, Mr. McMahon's company aired multiple vignettes on Raw, hinting at Elias killing off the musician/drifter character. The vignettes of Elias portrayed him tossing his trademark guitar into a fire and announcing Elias was dead.
Although a repacking in Elias's character was on the horizon, WWE fans are yet to see the new character that the vignettes teased.
Vince McMahon pulled the chords for the initial plans of Elias's return!
The WWE creative team suggested a new gimmick for Elias to Vince McMahon. But Mr. McMahon discarded that plan.
According to the reports by Fightful Select, Elias would have returned to the WWE with colorful trunks and a new look. The reference photos for Elias's new look were shown in the WWE 2K22 game.
However, Vince McMahon scrapped the plan in 2021 as he thought The Drifter's new gear was too similar to that of "Macho Man" Randy Savage. Since then, the 34-year-old Elias's WWE career has remained on the sidelines.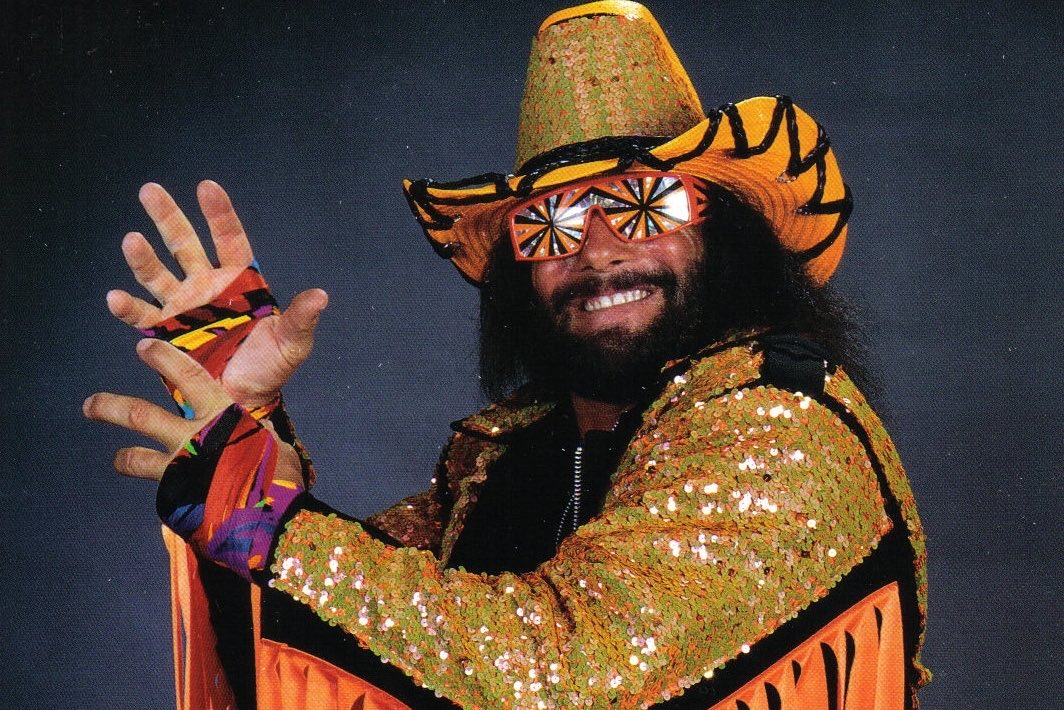 When "Macho Man" Randy Savage was a part of the company, he was a flamboyant, raspy-voiced professional wrestler. Given that he was known for his bandana's exotic sunglasses, it could have been the reason Vince McMahon did not like the idea.
The company is filming brand new vignettes for The Drifter
The Drifter's return might not be too far. As received by Fightful Select, Elias's new vignettes have been filmed recently. There are tentative plans for Elias by Vince McMahon to remain on the Raw brand for a while, but that is subject to change.
It was also noted that the company had been lately discussing a name change for Elias. However, there is no word on what that name would be or which direction the WWE wants to go.
As 'The Stupendous' WrestleMania 38 is just a few days away, it's unlikely that Mr. McMahon and the company would book Elias's return on the Biggest Show of the Year.
The WWE typically saves launches and re-debuts for the Raw and SmackDown after WrestleMania. Hence, the WWE Universe can expect Elias after 'The Showcase of the Immortals'.
What do you think would be the new name for The Drifter when he returns to the WWE?