Dwayne Johnson is one of the most famous individuals in this world right now. After enjoying success in WWE, Dwayne Johnson made his mark in the Hollywood world.
Though Dwayne Johnson is his real name, some individuals know him better by his ring name, The Rock. A few people also refer to him as Dwayne "The Rock" Johnson.
The Rock is Dwayne Johnson's WWE ring name. But interestingly, it is Johnson himself, who owns his WWE ring name.
Back in 2004, in an interview on The Howard Stern Show, Dwayne Johnson claimed he is the one who owns his ring name (The Rock), not Vince McMahon or WWE.
He said, "I actually own it. I have always been billed as The Rock, but over time, especially this past year, it's been a media thing, like they have been writing and putting out there Dwayne "The Rock" Johnson."
Further, Johnson added, "I own the name, The Rock. I have my name, I own my name. I did not have to pay for it."
Normally, Vince McMahon might not allow someone to own their WWE name. But here we are talking about one of WWE's most loved superstars, The Rock.
Is Dwayne Johnson returning to WWE?
Dwayne Johnson has been away from WWE for a long time now. And one reason behind his WWE absence might be his busy Hollywood schedule.
'The Most Electrifying Man in Sports Entertainment' has been delivering blockbusters consistently at the box office. Thus, he is getting more work, which is keeping him busy.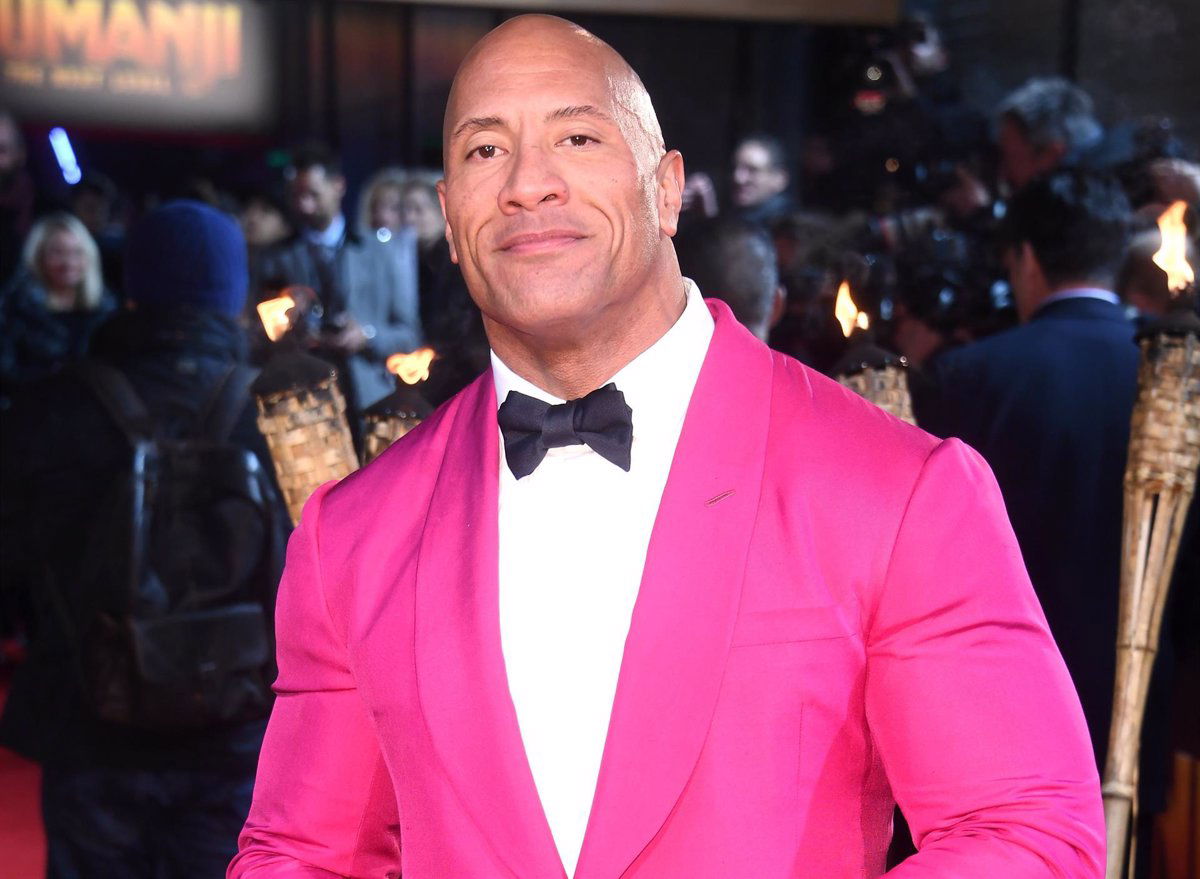 Also, he is a businessman and his XFL league is going to relaunch in 2023. Thus, you can say that Johnson is going to be a busy man in the upcoming months, or probably for a year.
But there also have been rumors about The Rock returning to WWE to fight Roman Reigns at WrestleMania 39.
It will be interesting to see if he keeps his Hollywood projects and business ventures aside to make his WWE return. Do you think that the rumors about The Rock's WWE return can be true? Let us know in the comments below.