With great power comes great responsibility. Therefore, when Roman Reigns defeated The Undertaker at WrestleMania 33, he had to take on the responsibility of becoming the top guy in WWE.
But, that's not easy to do. The second the face of the company changes, especially, with The Undertaker's fall, the fans do not take kindly to it. WWE and Reigns knew the fans wouldn't be okay with The Undertaker's defeat. There were boos, there was frustration, but The Tribal Chief had to stand tall through it all to maintain his stance.
During WWE Evil Episode 8, The Tribal Chief opened up about why the audience reacted negatively when he made Taker's yard The Big Dog's yard.
"With great respect to who The Undertaker is, sh*t is changing. Like, it's happening. This guy in front of us, Roman Reigns, is doing it. But, people don't like change. They were angry. It's so transcending that people are still chewing on it. They haven't even swallowed and digested it at this point."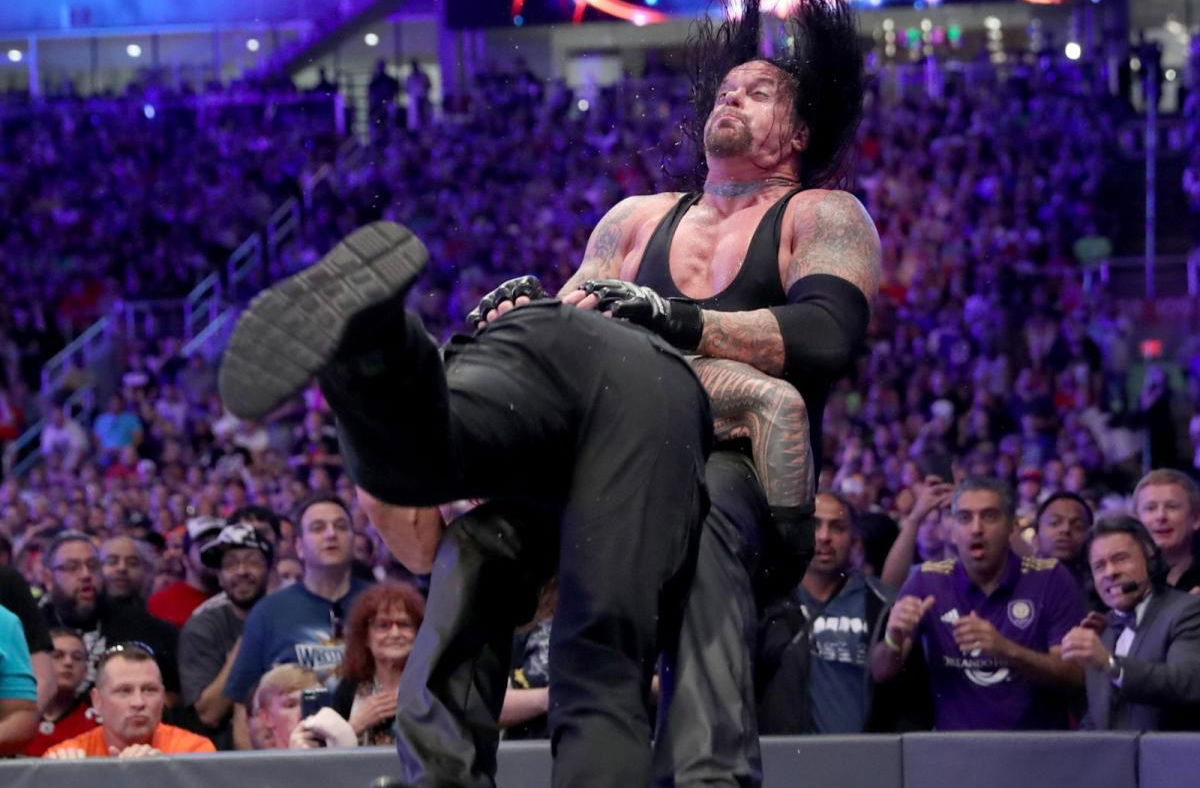 Roman Reigns is probably one of the most powerful names in the industry at the moment. But, he's been preparing for this moment from the beginning.
Roman Reigns paved the way to be heel with The Shield
When Reigns was in The Shield alongside Seth Rollins and Dean Ambrose, he was the power guy. He smashed them all, and he buried them all. However, he wasn't heel at that point.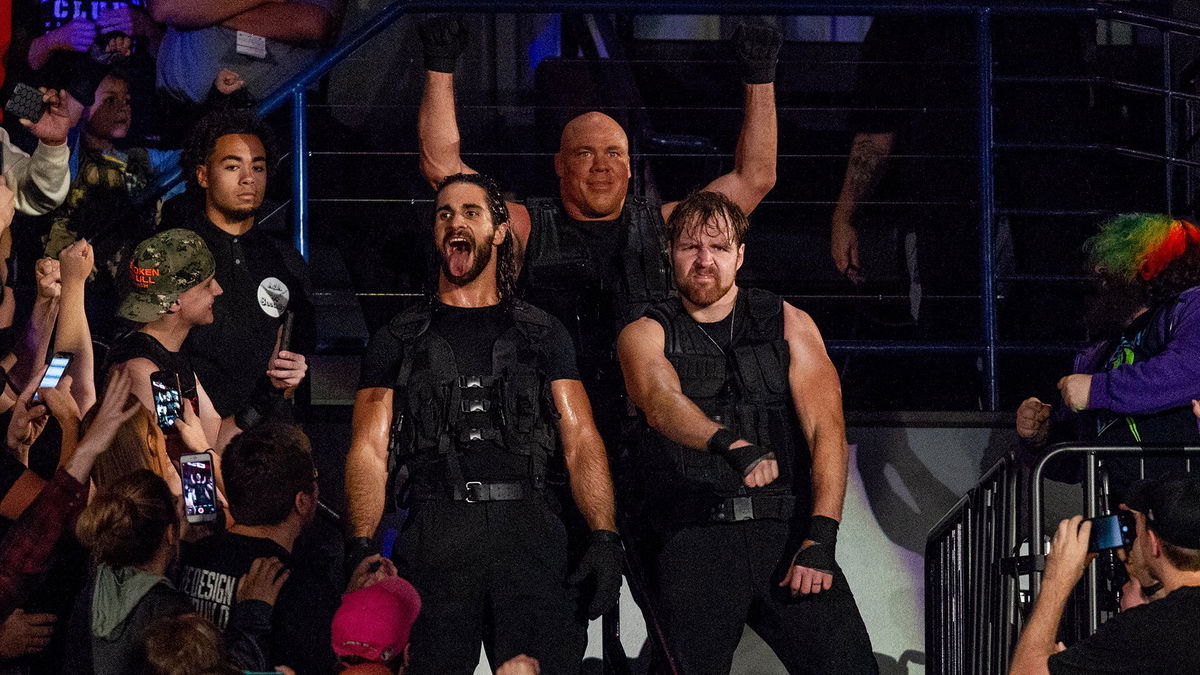 Nevertheless, he was paving to be heel with the faction. For example, they smashed Superstars through tables and speared them through barricades all the time, even the ones who didn't quite deserve them.
Therefore, WWE has been pushing Reigns towards being heel for a while now. Additionally, Reigns enjoys this character.
The way he engages with his audience, the way he works his promos and matches, and even dismisses his rivals shows why he's perfect to play the God-Mode heel.
While there have been others who have dominated WWE before, no one has dominated WWE the way Roman Reigns has been dominating WWE. Regardless of the boos and chants, the cheers haven't stopped. Fans have gathered at arenas to acknowledge The Tribal Chief.