Not all legends got to know each other in a good way. When Hulk Hogan met Kurt Angle, The Hulkster wasn't impressed with the way Angle spoke to him.
During his conversation with Paul Bromwell on The Kurt Angle Show, The Olympian Gold Medalist revealed that before becoming friends with Hogan, Angle got on Hogan's bad side by dictating a six man tag team match.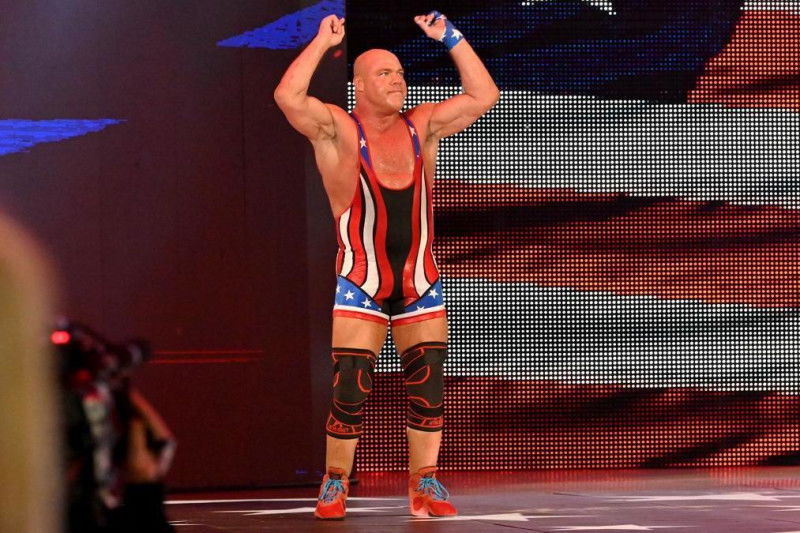 "Hulk Hogan doesn't come until seven at night. The shows starting at 7:30. Hulk Hogan comes in, we're sitting there, going over the match, he walks up and says 'what are we doing tonight?' I looked at him and I said 'you know what you're doing? You're doing this, this, and this.' I told him what he was doing. I don't give him a choice because he wasn't there all day. He didn't put the match together."
"I was like 'you know this guy, he thinks he can come in'. It wasn't even like he was being an a**hole. He was late because he had an obligation. I didn't know this. But, so I'm ripping on him and I'm telling him 'you're not doing anything. You're going to do what I tell you to do'…. He was like 'wow, this kid's an a**hole'."
Now, with time, the duo went on to becoming friends and both of them cleared the air. However, the fact that Angle behaved that way with him knowing the legend he was is both scary and bold.
Vince McMahon had Kurt Angle be in a meeting with Hulk Hogan before KOTR 2022
While Hogan and Angle may have become friends during the course of their career, there was a time when even Vince McMahon didn't trust The Hulkster, let alone Kurt Angle.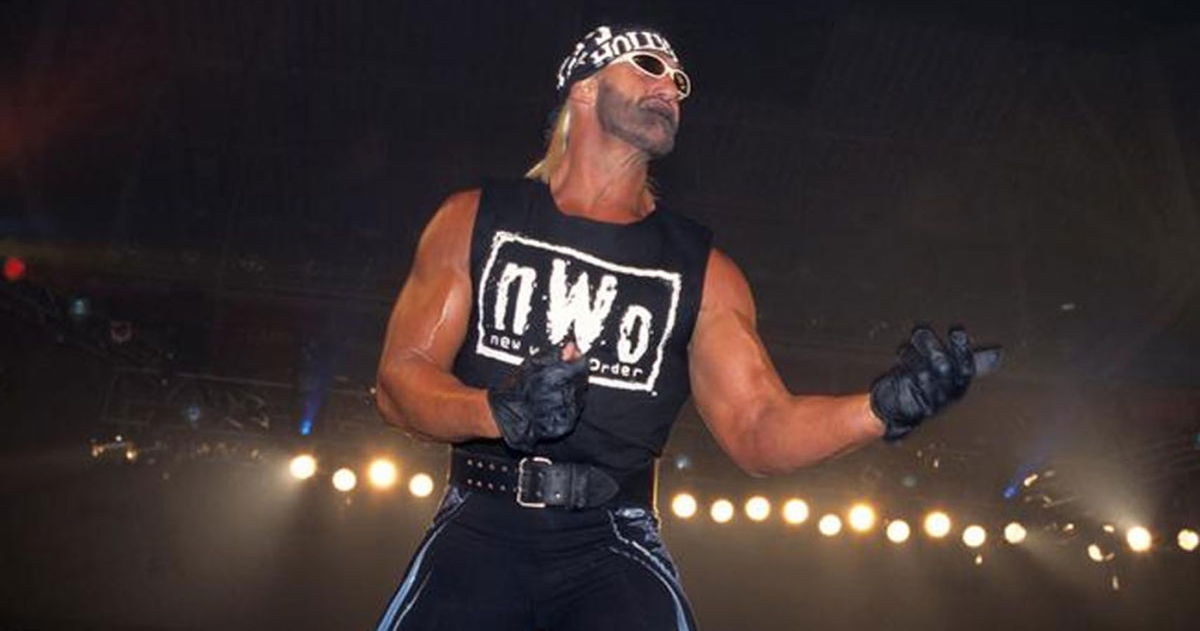 The Big Man called Angle in during a meeting with Hogan before WWE King of the Ring 2002. The reason being McMahon wanted Angle to be there when he told Hogan the result i.e., Hogan would lose to Angle. He didn't want Hulk Hogan to try and talk his way out of the ending, and wanted Angle to be present.
Luckily, there wasn't any issue when McMahon told Hogan the ending, and Angle didn't have to step in.