The WWE has hyped the current rivalry between Reigns and Lesnar. It is because, at Royal Rumble 2022, former advocate Paul Heyman betrayed his number one guy Lesnar to side with Roman Reigns. However, the betrayal by Heyman has cost Lesnar WWE Championship over Bobby Lashley.
WWE Hall of Famer Ric Flair has been a part of the professional wrestling industry for years. So he understands what it takes to put on a great show when you have two of your best wrestlers in the ring.
How Ric Flair would have set Roman Reigns vs. Brock Lesnar?
The Nature Boy Ric Flair mentioned that if he had to book Reigns vs. Lesnar at WrestleMania 38, he would let them fight for at least thirty minutes. Recently, the sixteen-times World Champion Ric Flair, on his podcast, expressed his view on how long he would book Roman Reigns vs. Brock Lesnar.
The Nature Boy Ric Flair on the latest episode of Wooooo Nation UNCENSORED said,
"They both can [go longer]. They're both in excellent condition. I would make sure they had at least 30 minutes. I think both main events should have at least 30minustes. Thirty minutes of wrestling, not including the entrances."
Ric Flair seems affirmative of the fact that WrestleMania main event should have half an hour of wrestling and not including entrances. The WWE Hall of Famer is correct because WrestleMania entrances take time. But he wishes that the company should book a powerful 30 minutes of action for the crowd.
Why The Tribal Chief and Cowboy Brock should lock horns for half an hour?
The Big Dog (Reigns) became The Tribal Chief in 2020 when he joined alliances with Paul Heyman to become the WWE Universal Champion. Roman became a heel (bad guy) and continued to rule as the Universal Champion.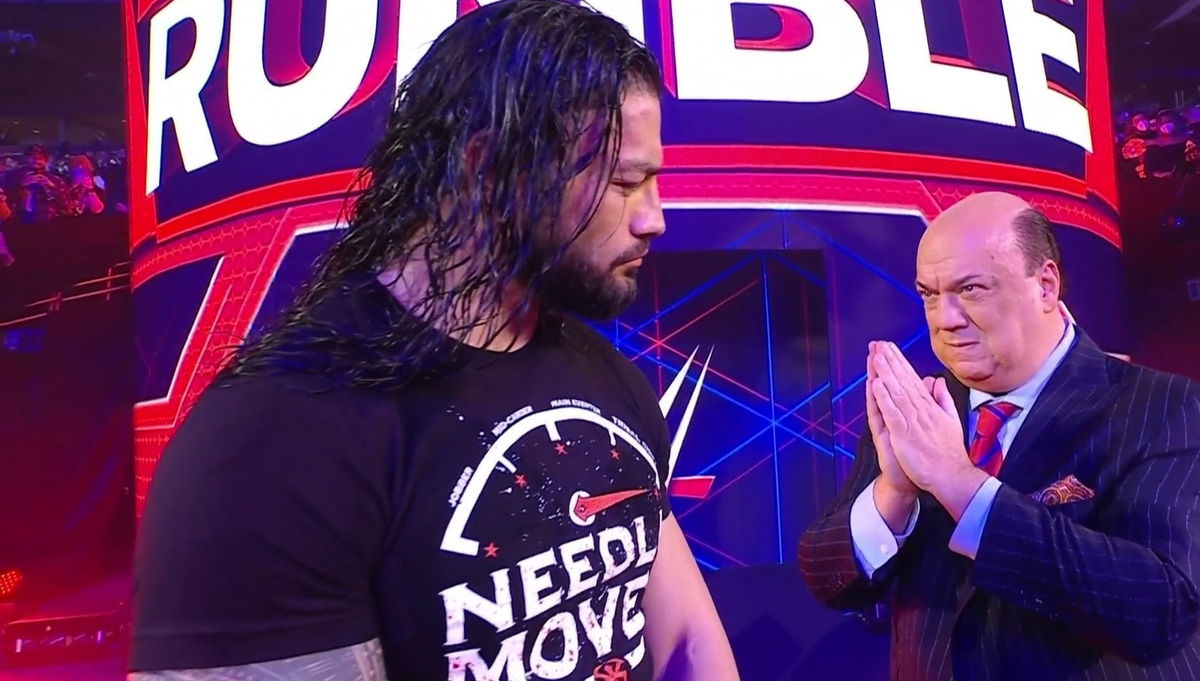 The current stint of Roman Reigns is an unconquerable heel. In addition, when The Beast Incarnate returned to SummerSlam 2021 to confront Reigns, he returned as a baby face (good guy). So, The Beast has become a Cowboy Brock and a good guy in his current stint.
Roman Reigns has made Lesnar furious by drawing first blood on him at the WWE Live Event at Madison Square Garden, NY. Since then, The Beast has wanted to get his hands dirty on The Tribal Chief. This looks like a prolonged heat between the two World Champions.
Imagine a maddened Brock Lesnar getting his revenge back on Reigns inside the ring for 30 minutes. It will actually be like unleashing The Beast! At The Stupendous WrestleMania 38, WWE has announced a Champion vs. Champion Winner Takes All Unification match. It will be an exciting card to watch if WWE gets inspired by Ric Flair and puts the two behemoths in a 30 minutes competition.