Ronda Rousey made a spectacular return to WWE, and immediately soared to greatness. However, when she returned to the company, she didn't know how the fans would react to it.
The last time she worked with WWE, the fans did not warm up to her. This time though, the fans really showed her the true power of the WWE Universe. They made her feel extremely welcome, especially at Rochester. They chanted and cheered for her throughout the Live Show match.
While Rochester fans have restored her faith in the WWE Universe, there is another special reason why she loves to perform there – a particular conservatory.
She revealed that whenever she performs in Rochester, she makes it a point to visit it. This time, she took her infant daughter with her, and practically sat on every bench in the conservatory! She loves it, and it seems like her little one loved it too!
Ronda Rousey has secured a place for WrestleMania 38
The Baddest Woman on the Planet returned to WWE at Royal Rumble 2022 and secured the victory at the women's match. As the winner, she earned the right to challenge a champion of her choice, and she chose Charlotte Flair for the SmackDown Women's Championship.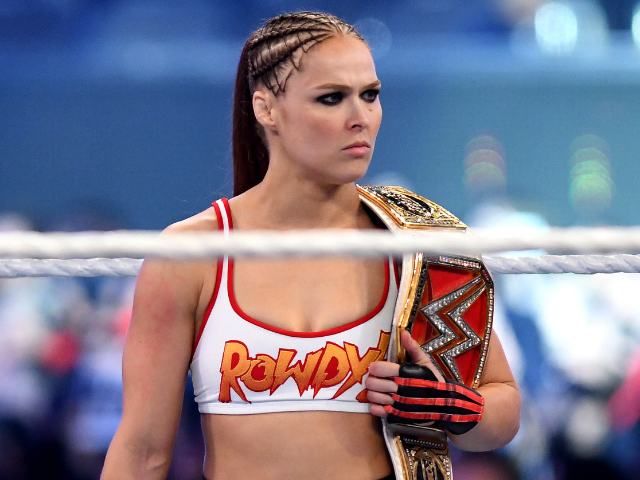 Flair and Rousey will be headlining Night 1 of WrestleMania 38. This is the second time both women will headline The Grandest Stage of All!
The first time they did was at WrestleMania 35 in a triple threat match involving Becky Lynch. Lynch defeated both of them and became the Raw and SmackDown Women's Champion earning the name 'Becky Two Belts'.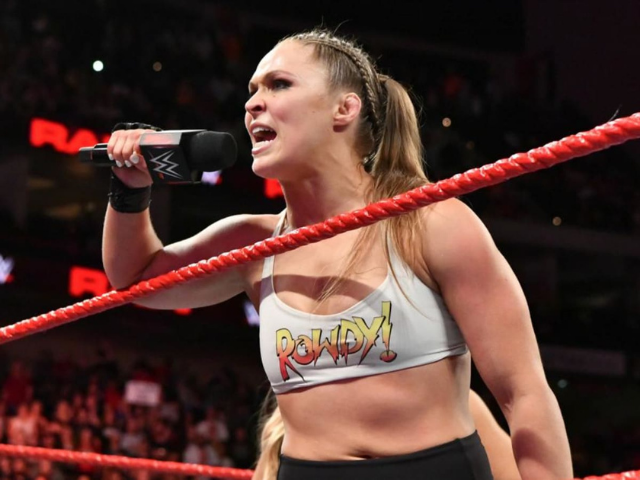 Now, the battle is only between Rousey and Flair. If Flair defeats Rousey, this will only be the second time someone has defeated her in WWE. Prior to this, Becky Lynch pinned her during WrestleMania 35 to secure the victory.
On the other hand, if Ronda Rousey wins, it's guaranteed that she is back with WWE for the longer run and not for one feud. She has already defeated Charlotte Flair in a tag team match at Elimination Chamber 2022!