WWE Hall of Famer Hulk Hogan and the whole wrestling world is mourning the loss of WWE legend, Scott Hall. Hall tragically passed away earlier today. Reports suggest Hall was on life support for a brief amount of time after suffering three heart attacks. He underwent hip surgery after suffering a fall that injured his hip. Unfortunately, the surgery lead to complications and a blood clot proved to be fatal for Hall.
On this week's episode of Monday Night Raw, WWE officially announced the passing of its legend. They also announced the same on their social media. As news broke, the entire wrestling world, from wrestlers to fans, began paying tribute to the incredible life and career of Scott Hall. Among many, his former NWO teammate, Hulk Hogan, also shared an emotional note, remembering his friend.
Hulk Hogan recently shared a video of him at a gathering where he spoke about Scott's legacy. Hogan was very emotional throughout his speech, where he talked about what Hall meant to him. Hulk said, "He took care of me while I was down and out. Everybody thought Hulkamania was dead, Scott Hall resurrected me."
Hogan went on to say that he dearly loves Hall and even though Hall had some falls in life, he was a good guy. Hogan then paid tribute to Hall by saying one of his catchphrases and asking the crowd to party tonight with Scott Hall in memory, as he loved to party himself.
Scott Hall and Hulk Hogan changed the wrestling industry forever
Two of the greatest WWE Superstars of all time, Scott Hall and Hulk Hogan, reformed the industry back in the 1990s. In fact, Hall and Hogan, along with Kevin Nash, jumping to WCW from WWE is what started The Monday Night Wars. If that wasn't historic enough, the trio formed one of the most infamous factions in wrestling history, The New World Order.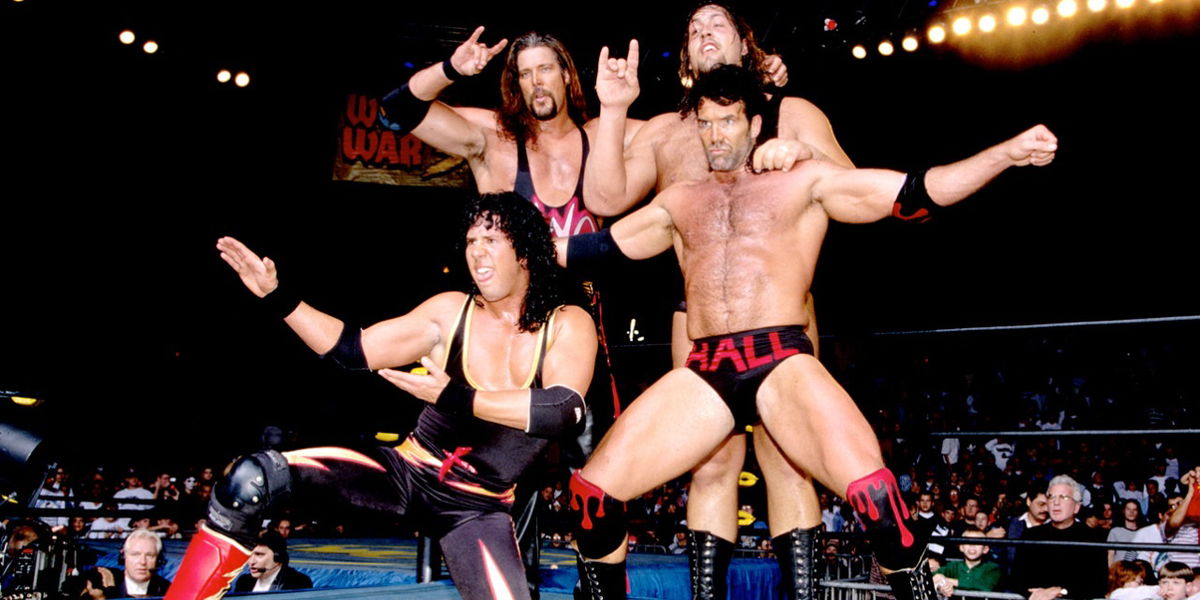 The NWO revolutionized the wrestling industry with its new edgy attitude. Hogan, Hall, and Nash became pop culture icons and for a brief moment, WCW beat WWE in the ratings as well. WWE's counterattack of the Attitude Era was, however, able to win them the wars.
Nevertheless, Scott created history as a part of the NWO. But his independent work as Razor Ramon redefined what it means to be a heel in wrestling.
We extend our thoughts and support to Scott Hall's family and friends in this time of grief.