The Undertaker had performed at The Grandest Stage of Them All several times. In fact, his WrestleMania matches became a major attraction for the WWE Universe back in his wrestling days.
Shane McMahon is one among the many individuals who had a match against The Undertaker at WrestleMania. The two men collided in a Hell in a Cell match at WrestleMania 32, which 'The Phenom' eventually won.
But before Shane McMahon vs The Undertaker got official for WrestleMania 32, there was a match on the table against The Undertaker at WrestleMania 32 for WWE Raw superstar Kevin Owens.
At WrestleMania 32, Kevin Owens had his first WrestleMania match. But instead of competing in a match for the WWE Intercontinental title, Owens could have had a match against 'The Phenom' on that night.
Recently, speaking to Joe Baiamonte during a pre-WrestleMania press junket, KO opened up about this.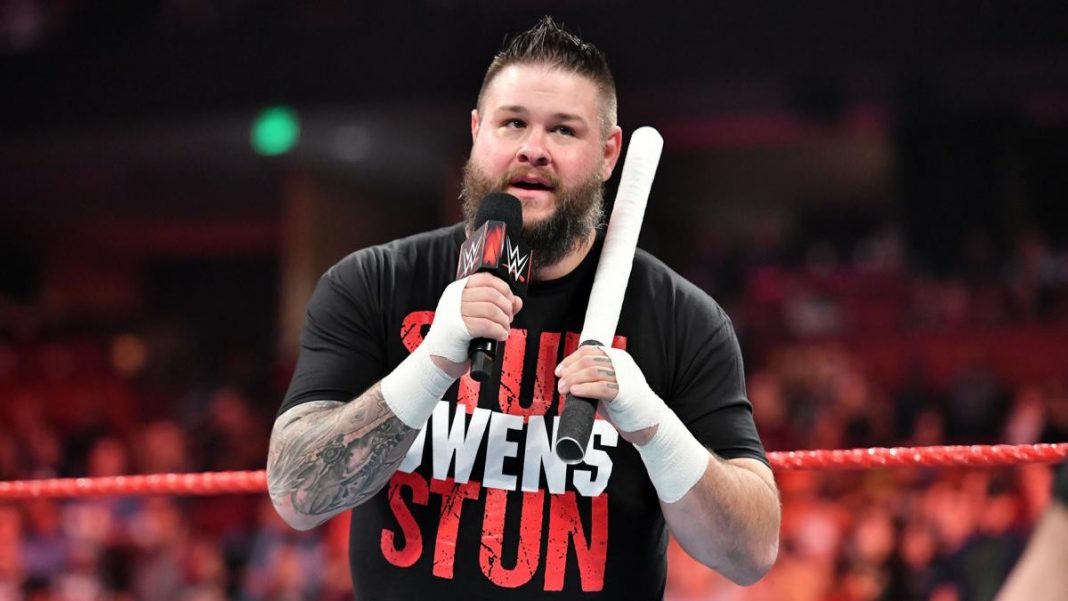 Kevin Owens said, "Things shifted and that was the year that Shane McMahon returned and obviously at the time my standing with the company compared to Shane coming back after all those years, the thought was probably that Shane vs The Undertaker was a huge match."
"But I know it was on the table and it was heavily discussed and it obviously would have been amazing for my first WrestleMania to be in there with The Undertaker," he added.
Recently, Kevin Owens made the headlines during Night One of WrestleMania 38. The WWE Raw superstar competed in a match against the WWE Hall of Famer Stone Cold Steve Austin.
As for The Undertaker, he had a special moment earlier this month. The WWE Universe once again got to cheer for 'The Phenom'.
The Undertaker is now a WWE Hall of Famer
Prior to WrestleMania 38, The Undertaker took his place in the WWE Hall of Fame.
Several WWE fans had been waiting for this moment ever since the WWE legend announced his retirement from in-ring competition.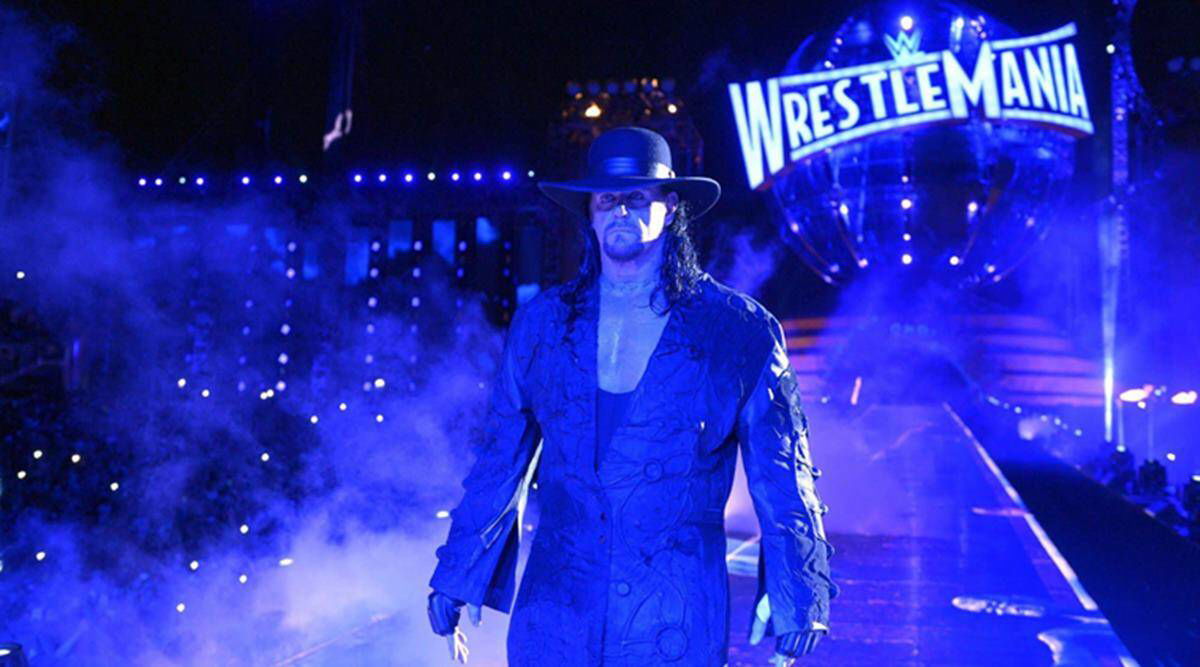 The Undertaker gave out an emotional speech after he got inducted into the WWE Hall of Fame by the WWE chairman Vince McMahon.
'The Phenom' and Vince McMahon share a special bond. And it was visible during The Undertaker's WWE Hall of Fame induction.
Did you enjoy his speech during the WWE Hall of Fame ceremony? Let us know in the comments below.