During the rapid fire round, The Texas Rattlesnake asked Rhodes which one of the Zelda Games he thought was the best. This is how the conversation went.
Cody Rhodes: "Ocarina of Time, hands down."
Stone Cold Steve Austin: "No dude, Breath of the Wild."
Cody Rhodes: "That's a bold choice."
The conversation clearly indicates that The Texas Rattlesnake and The American Nightmare are well aware of The Legend of Zelda games and have played the various versions of the game. Otherwise, they wouldn't have been able to comment on the other's choice.
Cody Rhodes had a reason to not pick Breath of the Wild
The American Nightmare is a known fan of The Legend of Zelda games. He even featured the Triforce on his gear and a tattoo of the same on his ring finger.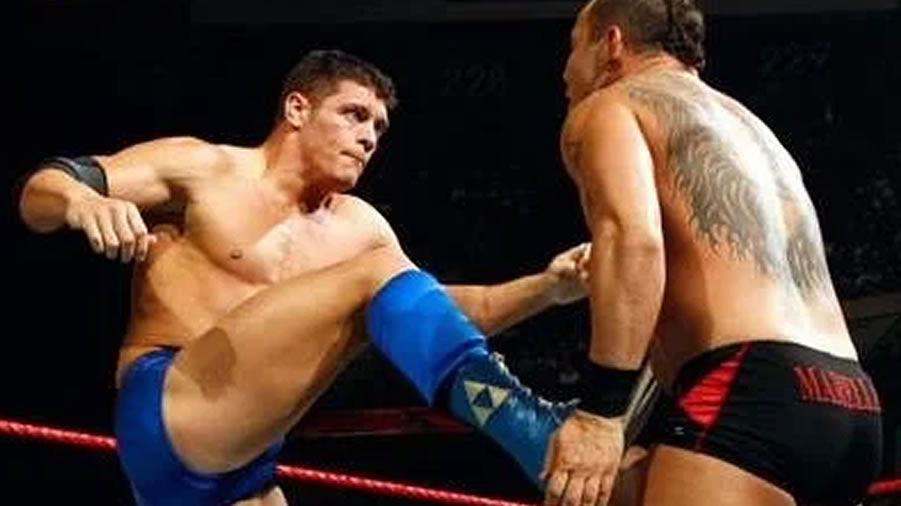 Coming to his choice of best Zelda games, it's possible he did not pick Breath of the Wild because of the story. He revealed what he found negative about the game during a conversation with ComicBook.com.
"I think Breath of the Wild was amazing. The one negative I saw people might have is perhaps they wanted a bit more story or it might be even be a positive, it was so good they wanted to know more. But now we're following the same Link, and Zelda, and through Hyrule. The trailer looked pretty ghastly so I'm excited for it."
No wonder he felt Stone Cold Steve Austin made a bold choice!
Stone Cold Steve Austin has had his fair share of video games
It's unknown exactly how much of Stone Cold Steve Austin's time is spent on video games. He may be a frequent player or occasionally enjoys the thrills of the digital world.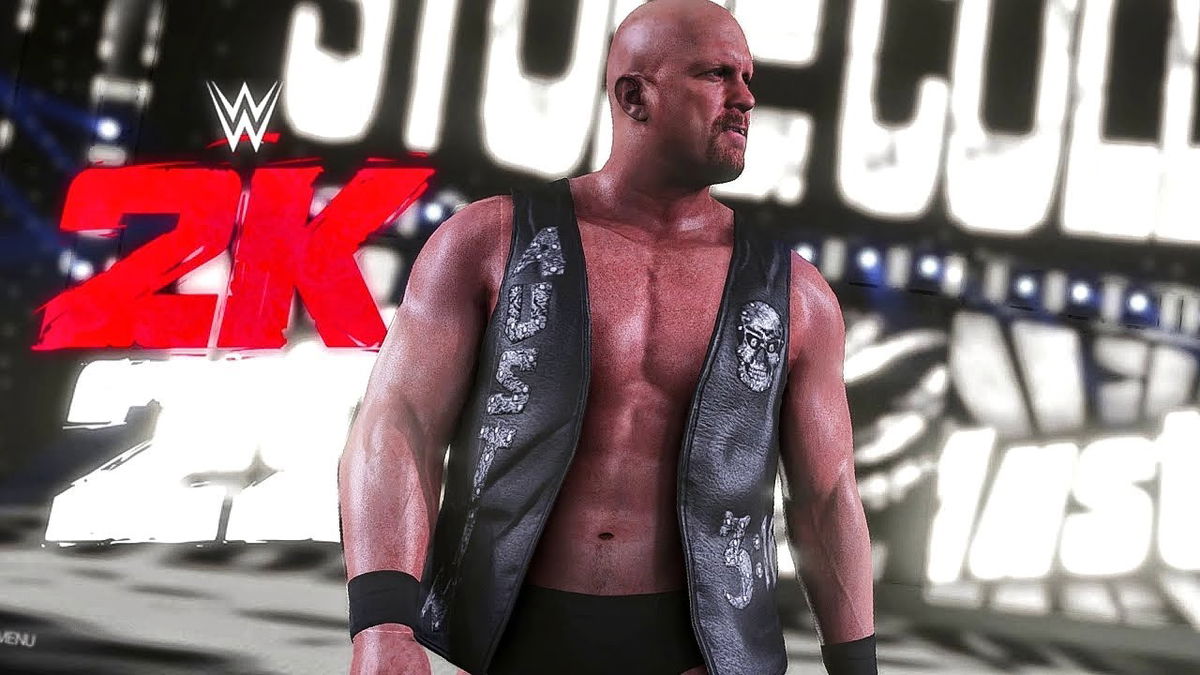 However, as a WWE Superstar and a WWE Legend, he has been a part of several WWE video games, such as WWE 2K22, WWE 2K20, WWE Mayhem, WWE Tap Mania, and several others.
Not only does he feature in them, but is a popular character among the fans.