From breaking records to shedding tears, John Cena had an amazing WWE career so far. Not only did he become one of the most loved WWE superstars, but he also got some hatred from the WWE Universe. Above all, John Cena has always entertained the audience.
The former WWE Champion had been part of numerous segments in WWE. But the 2013 WWE Raw segment alongside Mark Henry is one segment that the fans will never forget.
During that segment, Mark Henry had a false retirement speech that made everyone emotional including John Cena. Fans considered Henry's retirement to be genuine until he hit John Cena with a World's Strongest Slam.
In an episode of the Busted Open podcast, Mark Henry revealed this famous segment had some real and unscripted moments, including John Cena getting emotional.
Henry said, "The only thing that John knew was that at some point I was going to pull him in. That's all he knew. When John was on the apron crying, that was real. When John came in feeling sorry for me, that I had never held the WWE title, he tried to give it to me."
"And I said, 'No, you take that, you earned that.' That was the unscripted, there was no rehearsal. That was real sh*t. He was crying because he hated to see me go," he added.
After Mark Henry finished his speech, Cena tried to hug him. But Henry had other plans. Instead of hugging Cena, he delivered a World's Strongest Slam to John Cena, much to the surprise of everyone.
What happened between Mark Henry and John Cena after that night?
Through his actions, Mark Henry made it clear on that night that he wanted to challenge Cena for the WWE Championship. And he actually got a chance to challenge for the WWE Championship at WWE Money in the Bank Premium Live Event.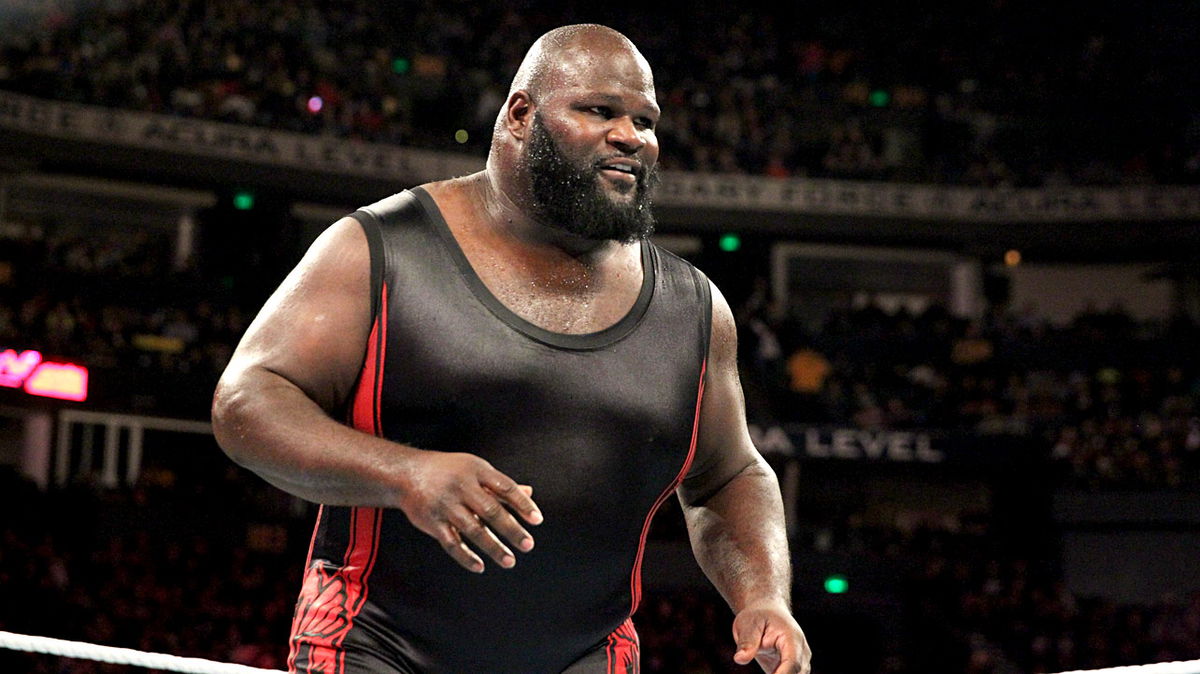 But despite an impressive performance at WWE Money in the Bank 2013, Henry lost to Cena. The WWE Hall of Famer taped out after Cena applied the STF submission hold on him.
Unfortunately for Henry, he did not win the WWE Championship at any point in his WWE career. But his WWE career had several memorable moments that make Mark Henry a WWE legend.