An interesting news that had the WWE Universe in frenzy is Vince McMahon inducting The Undertaker in the WWE Hall of Fame. It's a news one doesn't quite expect!
However, McMahon himself revealed he'll be doing the honours when he appeared on The Pat McAfee Show. Several Superstars and Legends reacted to the news, and one such is Jim Cornette.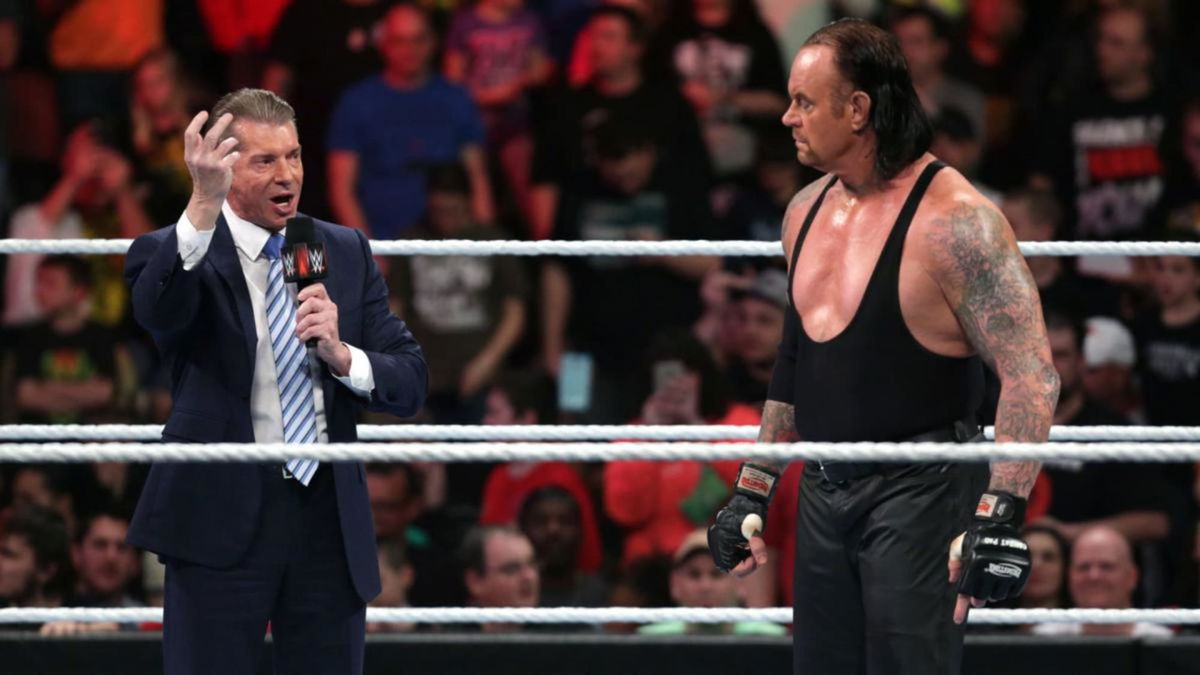 During a conversation, Cornette revealed that while he understands why Vince McMahon is inducting Taker, it could be the last time he does this.
"I was surprised at first but then I thought 'no, he did it for Austin'. The noteworthy thing about Vince in the Hall of Fame is that he never wants to be mentioned, he never wants to be thanked. Not that I was gonna either mention him or thank him when I inducted The Rock n Roll Express, cause he didn't have anything to do with any of that except letting us be on that stage… I've heard it from him also, it's a thing of his. He did it for Austin and I think for The Undertaker, it'll probably be the last one he does."
The fact that Vince McMahon decided to do this for The Undertaker is evidence enough for what Taker means to the company.
Vince McMahon and The Undertaker became family during WWE
During The Pat McAfee Show, The Big Man revealed that he could trsut Undertaker at any given situation. Moreover, they were on the road quite often, and eventually became family.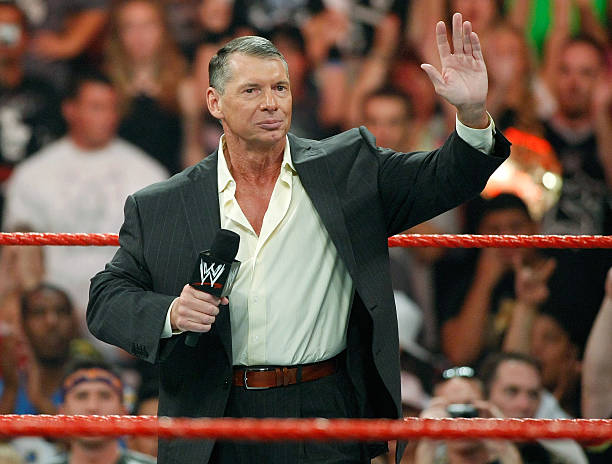 Over the years, Taker and McMahon built a bond that many Superstars dream of. The Big Man keeps to himself and doesn't socialize with everyone in the company. Therefore, his closeness with The Deadman is a sign of how much he admires him.
Now, it's not a surprise that Vince McMahon admired him. For the thirty years that Undertaker worked with WWE, he rarely broke character.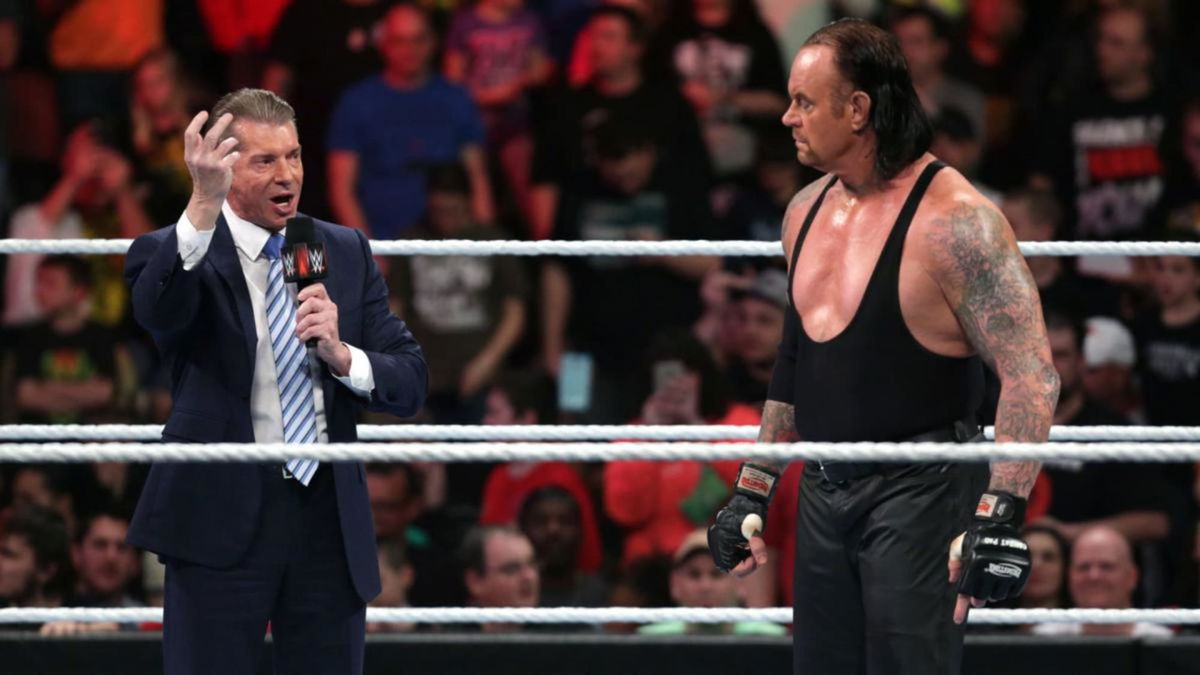 Even when he was stepping outside with family, he maintained The Undertaker character. His goal was to not break the illusion of The Phenom for the WWE Universe. Vince McMahon will of course reward this level of dedication by breaking his usual pattern!