The Undertaker, who recently appeared on The True Geordie Podcast, spoke at length about Brock Lesnar and his WWE exit. He advised Lesnar to do what he felt was best for "Brock."
"Everyone's gonna be pissed that you're gonna leave, and you know they have put all this money and this push behind you, but if you don't go do this, you're gonna look back one day with the 'what ifs'."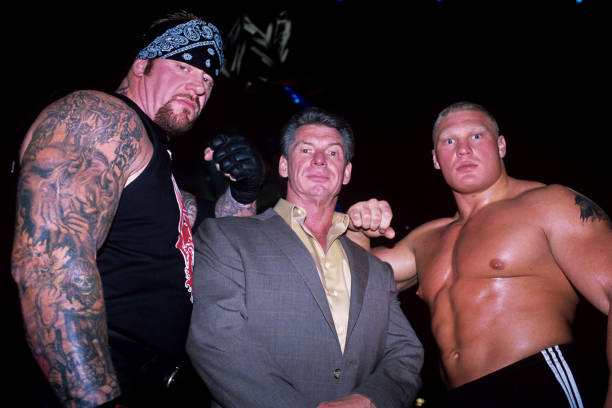 'The Deadman' isn't exactly sure how much his words impacted Brock's decision to leave WWE. However, he mentioned that Vince McMahon and others backstage were not pleased.
"But yeah, there was obviously a lot of heat on Brock leaving after all those guys doing the favor."
During his initial run, WWE branded Brock Lesnar as "The Next Big Thing" and booked him to defeat industry legends. Brock defeated The Rock, Hulk Hogan, and more during this time. Hence, him leaving WWE might not have been best for business.
What did Brock Lesnar do before his WWE return?
Indeed, Brock did leave WWE. At first, he tried his hand at pro football and achieved some success. He was part of the tryouts for the Minnesota Vikings. Consequently, he also played a few pre-season games for them. Brock never went to play for a full season and instead pursued MMA.
He found incredible success in UFC as he became the UFC Heavyweight Champion. Additionally, building his name as an MMA athlete made his Beast character even more legitimate on WWE TV. His accomplishments in MMA were often part of Paul Heyman's promos after his return to WWE.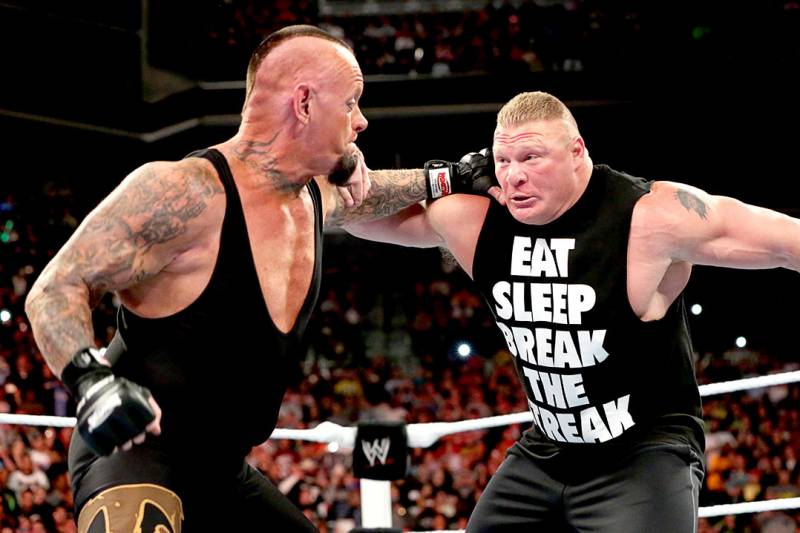 Brock Lesnar came back to WWE and made good business for himself and Vince McMahon. Clearly, with the hard life on the road, Lesnar has paid his dues. Moreover, McMahon seems to have also recognized the true worth of Lesnar as he has the biggest contract in WWE today.