Several WWE fans felt nostalgic after watching the Undertaker back in the ring at the WWE Hall of Fame 2022. Furthermore, Mark William Calaway, better known by the ring name The Undertaker, received a heartwarming ovation from the packed crowd. Not to mention, WWE Chairman Vince McMahon, personally enshrined The Deadman.
Vince McMahon is an American professional wrestling promoter, executive, and also media proprietor. Recently, Bruce Prichard revealed an interesting incident about Vince McMahon's involvement with video games on his podcast.
Bruce Prichard reveals WWE Chairman Vince McMahon's video game taste
Prichard is currently a Senior Vice President with the professional wrestling promotion WWE, where he serves as Executive Director of SmackDown and Raw. Apart from WWE, Bruce Prichard also hosts audio podcasts where he discusses events, wrestlers, and memorable moments of WWE.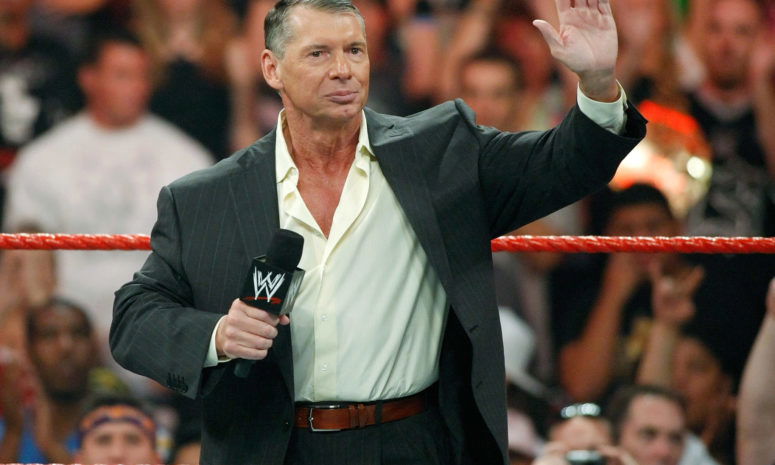 In his recent podcast, he answers about Vincent McMahon's involvement with video games. He revealed, " No, he has people that does that. I wanna I'll tell you my favorite video game. Uh, incident with Vince is when my kids were very young. They came to the office, we were there and when I say young, they had to be like maybe three or four."
Bruce later mentioned that his kids were playing arcade video games outside his office. He also described that he was waiting for Vince to arrive at the meeting. He further added, "When he came in, he saw my wife and kids there and was saying hello and all this sh*t. And Kane's over there playing a video game."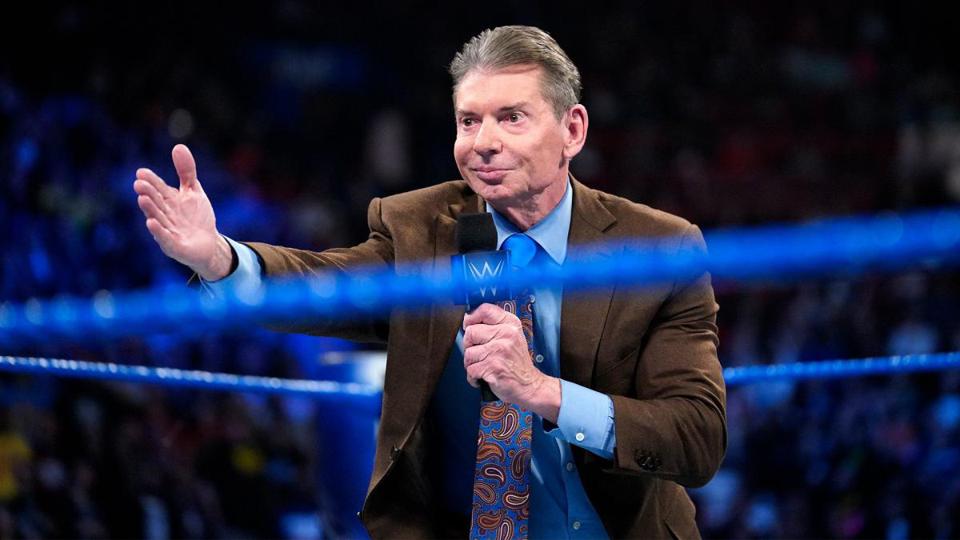 Bruce mimicked Vincent's voice and said, "Hey Pal, what are you doing?" After that, Bruce revealed, " Vince sat there and played this arcade video game for like 15 minutes with Kane. Now Vince had no clue what the hell he was doing, and neither did my son, but they played for 15 minutes and Vince is sitting there moving the controller and pounding the damn thing."
"I'll never forget Frank Wurtz coming out because everybody was in the room waiting on Vince and he came out to go to the bathroom or something sees Vince." He mentioned how everyone was waiting for Vince for a long time and was shocked to see him playing video games with his kid. Bruce also revealed that this is his favorite video game story with Vince.
Did you know Vincent's involvement with video games? Let us know in the comments down below.