WWE Raw: March 7th, 2022 was all the hype fans needed to make sure they watch WrestleMania 38. WWE finally showed Stone Cold Steve Austin.
It so happened that Kevin Owens cut an edgy promo during Raw, where he revealed he won't be in a match at The Show of Shows. However, he has figured out how to be a part of the event.
"I want to have the biggest, most stupendous KO Show in history and I want to do it at WrestleMania. I've been thinking who my guests could be, I know it has to be some low life from Texas."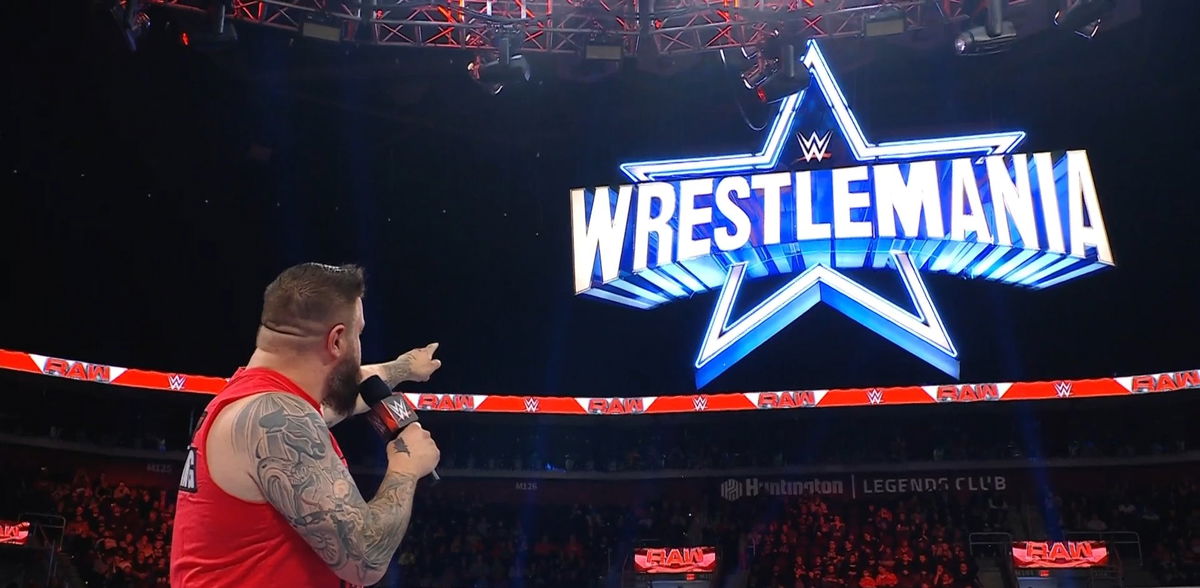 However, he knows it has to be a Texan. But, he doesn't want JBL, Shawn Michaels, or even Booker T. So, who is it? Owens Has the answer!
He called out Stone Cold Steve Austin.
"He drinks beer all day.. he used to wear knee braces and now he's going to need a walker to get to the ring. Nothing would give me more pleasure than to beat the h*ll out of him and stunner him in the middle of the ring.. I'm calling you out STONE COLD STEVE AUSTIN."
Everyone waited patiently for a response. As of now, The Texas Rattlesnake hasn't given a response, but will he accept? The WWE Universe hopes he does!
Stone Cold Steve Austin might have a WrestleMania 38 segment
The WWE Universe has already gotten the whiff of The Texas Rattlesnake's return. Several reports have claimed that WrestleMania 38 is where he finally comes back to the ring.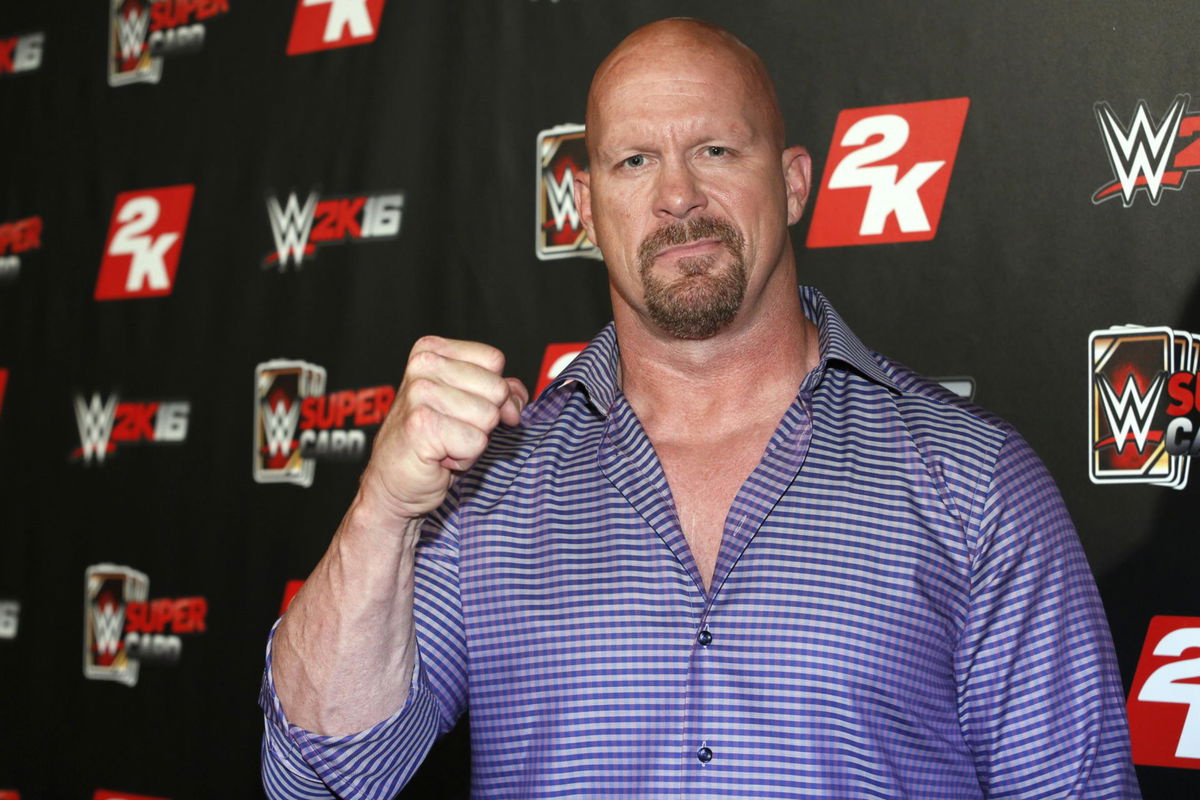 Now, considering his neck and health, it was a bit concerning to know that he would return to pro-wrestling. However, following WWE Raw, it seems like Stone Cold will have a segment at The Show of Shows.
Considering what Kevin Owens said, if Owens is ready to make the KO Show a match and if Stone Cold is already present in the ring, The Texas Rattlesnake will not back away from a fight.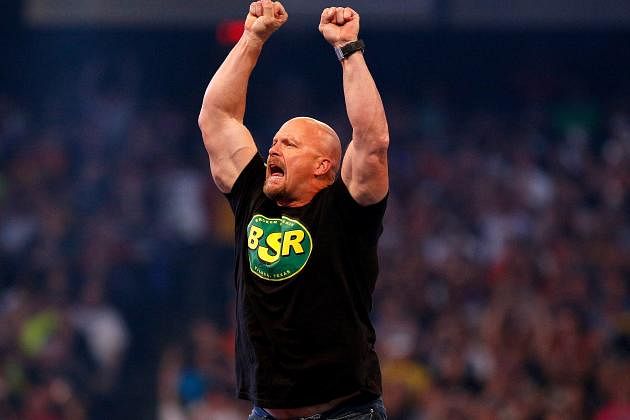 If Kevin Owens specifically wants a Texan to be on his show at WrestleMania, who better than The Texas Rattlesnake?