There is hurting someone's ego, and then there's dismissing someone's entire legacy. With Seth Rollins, it's always the greater disrespect and that's what he did with his former faction's member, Roman Reigns.
Like most WWE fans know, Roman Reigns credits himself as the needle mover in WWE. He has often claimed that he brought about the change that no one else could, and hence, all must acknowledge his greatness and him.
However, Seth Rollins would beg to differ after taking into account the WrestleMania 38 Night 1 and Night 2 tickets distributed. Reportedly, tickets distributed on Night 1 are 65,719 and Night 2 are 65,653.
Therefore, The Drip God took to social media to call his wife and former Raw Women's Champion Becky Lynch, WWE Hall of Famer Stone Cold Steve Austin, and himself the real needle movers of WWE.
Here's why.
On Night 1, Becky Lynch went up against Bianca Belair, Seth Rollins battled a returning Cody Rhodes, and a returning Steve Austin whooped Kevin Owens. On the other hand, Night 2's main event was Roman Reigns vs Brock Lesnar.
Clearly, Rollins is indicating that more fans showed up on Night 1 because the real toughness and entertainment was happening on Night 1.
Can Seth Rollins dethrone Roman Reigns?
Several have tried to dethrone The Tribal Chief since his SummerSlam 2020 return, but have failed. But, if there's someone whom he hasn't quite defeated in recent times, it's Seth Rollins.
The duo went up against each other at Royal Rumble 2022, but Reigns won via DQ. He put Rollins in the Guillotine Choke, but Rollins' hand fell on the bottom rope. However, Reigns didn't let go, and the referee counted till 5 before calling for the bell.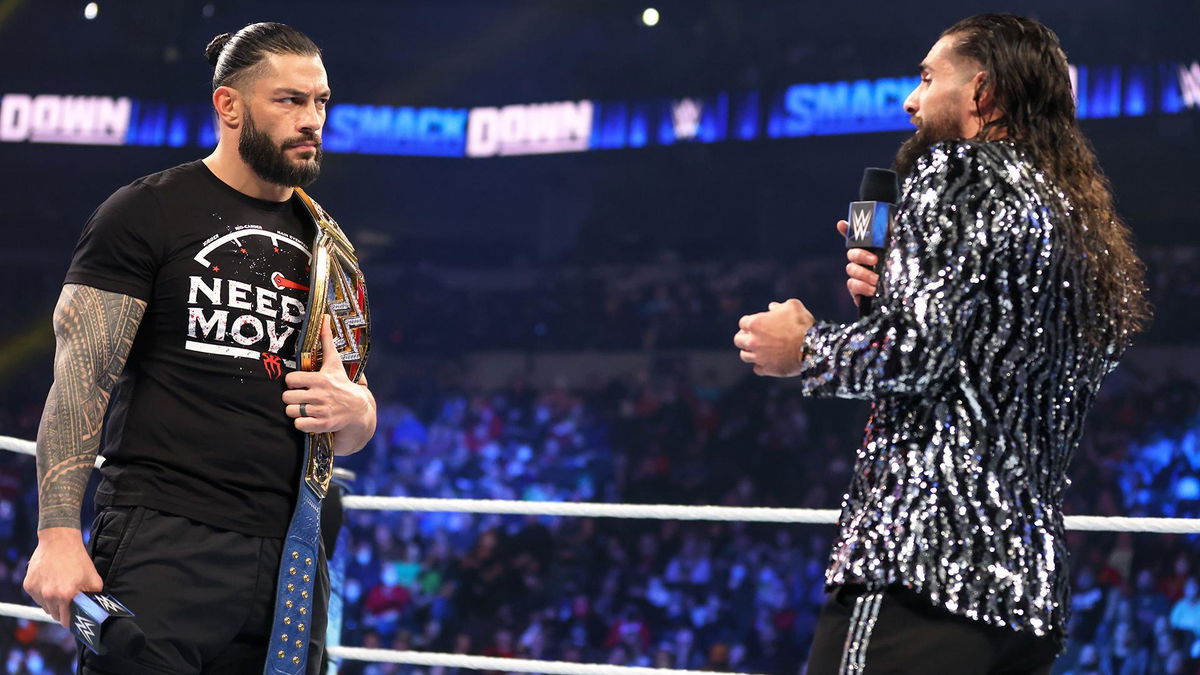 Therefore, technically Rollins won the match, but Reigns retained the championship.
Now, Cody Rhodes has come back to WWE, and has revealed that he will become the champion, by hook or by crook. Currently, he's in a feud with Seth Rollins.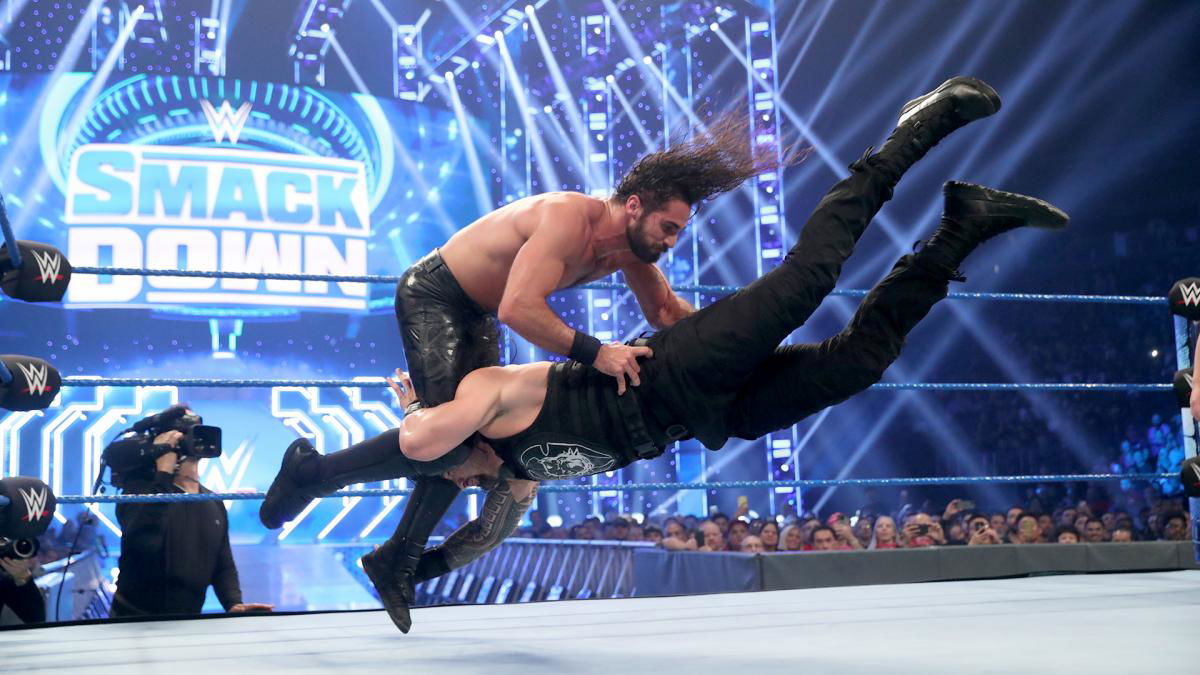 This could potentially lead to a title contender match, where Rollins could win. Finally, he takes on Reigns all over again and manages to bury him. This would mark the end of his The Reigns Saga at the hands of the man he once considered his brother!