The Iron Sheik recently had his 80th birthday, and The Rock wished the WWE legend on his birthday. First, The Iron Sheik posted on Twitter that he will watch the sitcom, 'Young Rock', on his birthday.
This tweet caught the attention of Dwayne "The Rock" Johnson. He then retweeted it, wishing The Iron Sheik on his birthday. Dwayne Johnson wrote, "Happy Birthday Uncle Sheiky Bubba".
Speaking of 'Young Rock', it is based upon the life of one of the all-time greats in pro wrestling, Dwayne "The Rock" Johnson. Though The Iron Sheik might not himself appear in 'Young Rock', Brett Azar is going to play The Iron Sheik role in 'Young Rock'.
The Rock and The Iron Sheik obviously share a connection on the word "Jabroni".
'The Most Electrifying Man in Sports Entertainment' made the word famous. But this word actually originated from The Iron Sheik. And Dwayne Johnson even gave credit to the WWE legend for this during the documentary 'The Sheik'.
The Rock said, "Now the word jabroni is connected to me. When a lot of people think, 'oh, jabroni, oh, yeah, yeah, it's The Rock's word.' No, no, no, no. It's not my word. It's The Iron Sheik's word." (H/T: The Post Game)
If you follow The Iron Sheik on Twitter, then you might have seen his tweets calling Hulk Hogan a jabroni time and again. Well, Hogan and The Iron Sheik have a history and this is a secret to none.
When is Dwayne "The Rock" Johnson coming back to WWE?
This is a question that has been on everyone's mind. But there are no official words on this yet. However, there have been rumors about The Rock returning for a match at WrestleMania against Roman Reigns.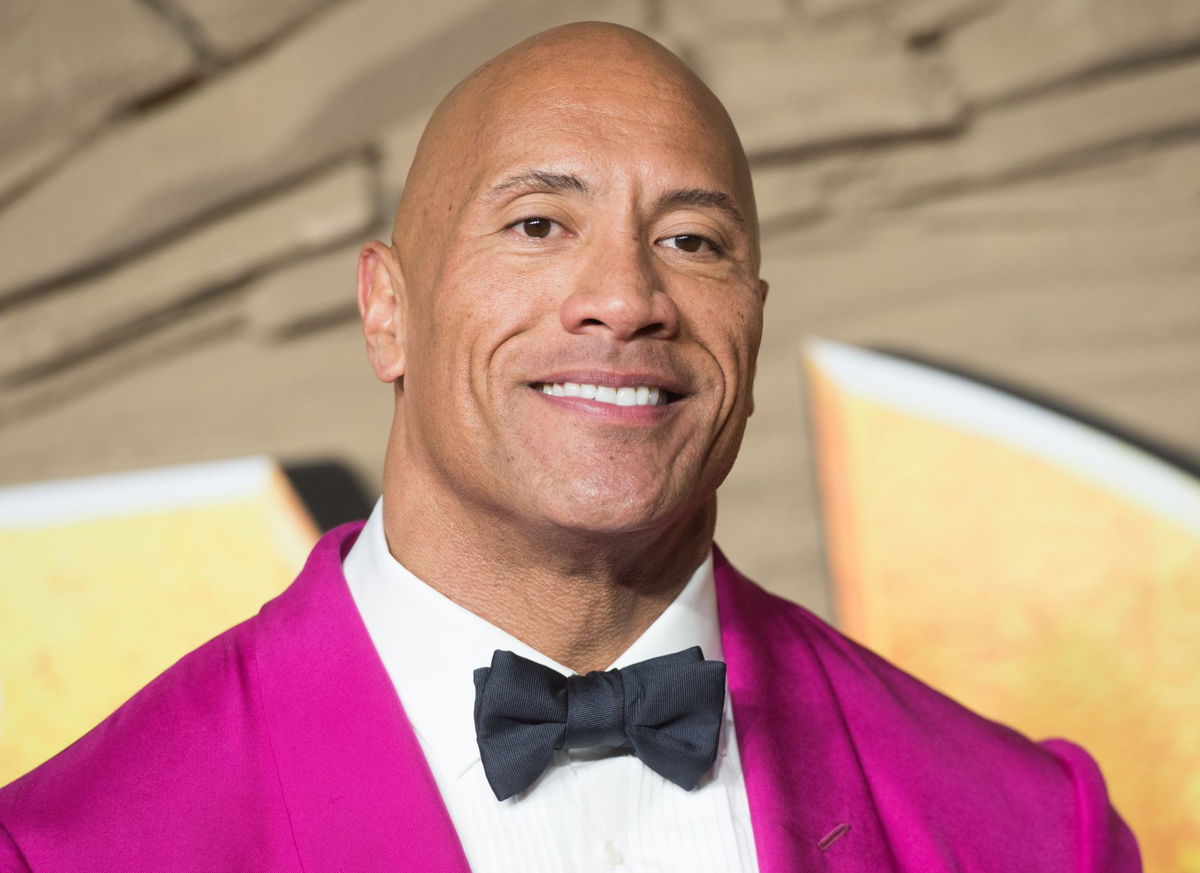 It is unsure when Dwayne Johnson will return to WWE. But the WWE universe can certainly expect him to appear in WWE in the future. The Rock himself will also love to return to WWE.
The Rock's absence is primarily because of his busy Hollywood schedule. He is not only a professional wrestler anymore. The Rock is also one of Hollywood's biggest stars. His rise in his Hollywood acting career is simply astonishing.