Night One of "The Most Stupendous Two-Night Event in WrestleMania History" had a lot of surprises in store for the WWE fans.
From Cody Rhodes's grand WWE return to Steve Austin competing in a match for the first time since WrestleMania XIX, fans have been buzzing on social media after night one of WrestleMania 38.
But one topic of discussion on social media has been the attendance of the fans at the AT&T Stadium on Night One of WrestleMania 38
WWE announced that the attendance for Night One of WrestleMania 38 was 77,899.
However, Dave Meltzer took to Twitter and claimed this number to be a fake one. Meltzer wrote, "Fake number is 77,899."
Reacting to Meltzer's post, fans lashed out at him. One fan fired a shot at Meltzer by asking him if Tony Khan had made him do such a tweet.
Some fans even claimed Dave Meltzer was calling it fake with no proof or facts to back it up and questioned if he had counted the tickets.
Irrespective of the numbers, the show did not disappoint the fans. It was really an exciting night with some awesome moments.
Night One of WWE WrestleMania 38 had it all
From shocking returns to title defenses, WrestleMania 38 did not fall short of entertainment.
The Usos and Charlotte Flair successfully defended the WWE SmackDown Tag Team Championship and the WWE Women's SmackDown Championship, respectively.
But not every title was defended successfully. Bianca Belair defeated Becky Lynch to become the WWE Raw Women's Champion for the first time in her WWE career.
The YouTube sensation, Logan Paul, emerged victorious in his first WWE match. But, after that match, his tag-team partner, The Miz, attacked him by turning on him. Also, not to forget, Drew McIntyre picked up an impressive win over Happy Corbin.
But Cody Rhodes and Stone Cold Steve Austin stole the show according to several fans.
Cody finally appeared in WWE after leaving in 2016. And Steve Austin competed in a match once again for the first time after WrestleMania XIX.
Cody Rhodes returned to World Wrestling Entertainment (WWE) after almost six years. On his return, he defeated Seth Rollins in a hard-fought match.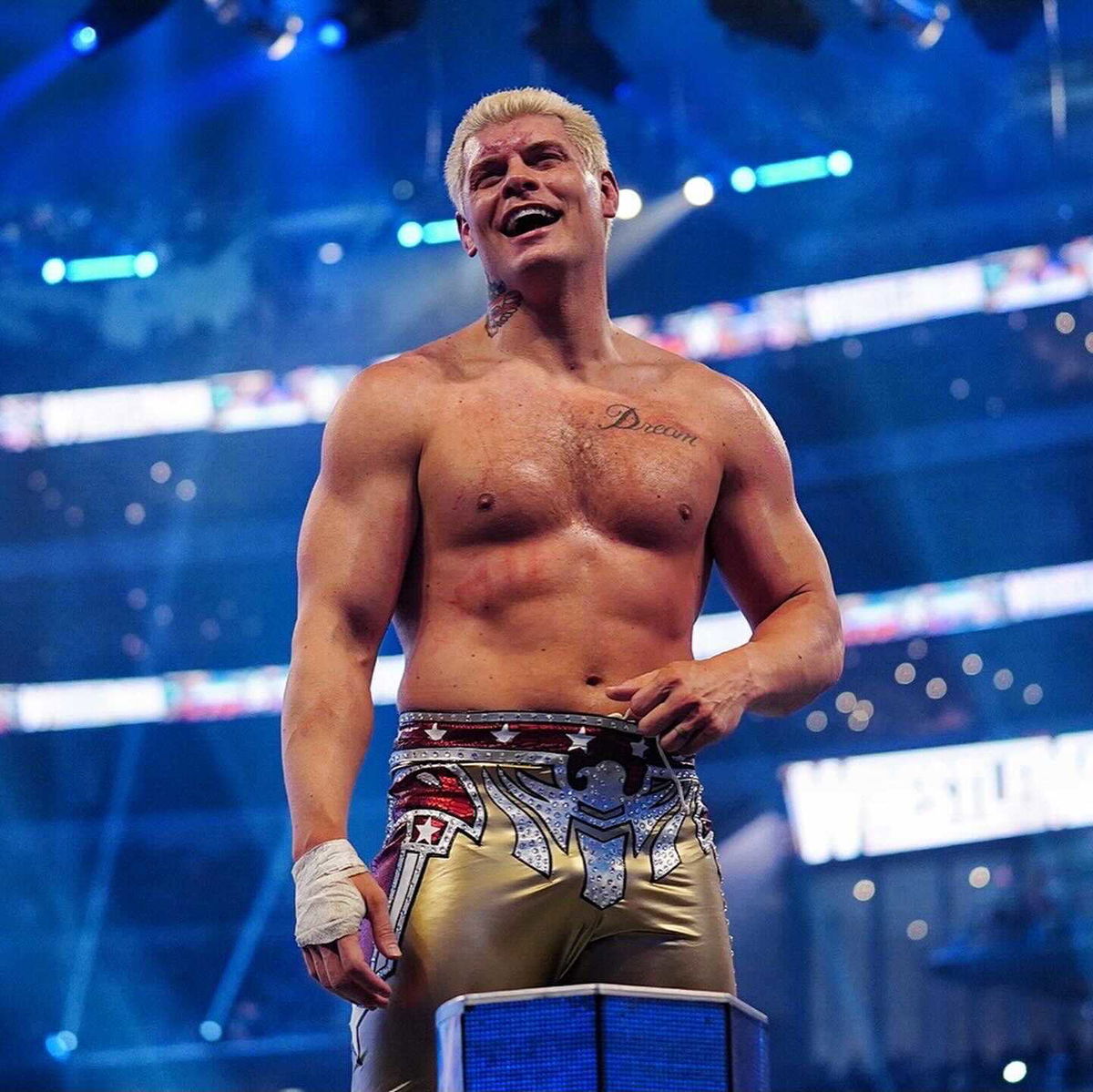 And in the end, it was time for the return of Stone Cold Steve Austin. The Texas Rattlesnake returned to in-ring competition and had a dominant win over Kevin Owens at WrestleMania 38.
Did you enjoy watching Night One of WrestleMania 38? Which was your favorite moment? Let us know in the comments below.